10 Most Chartered Private Jets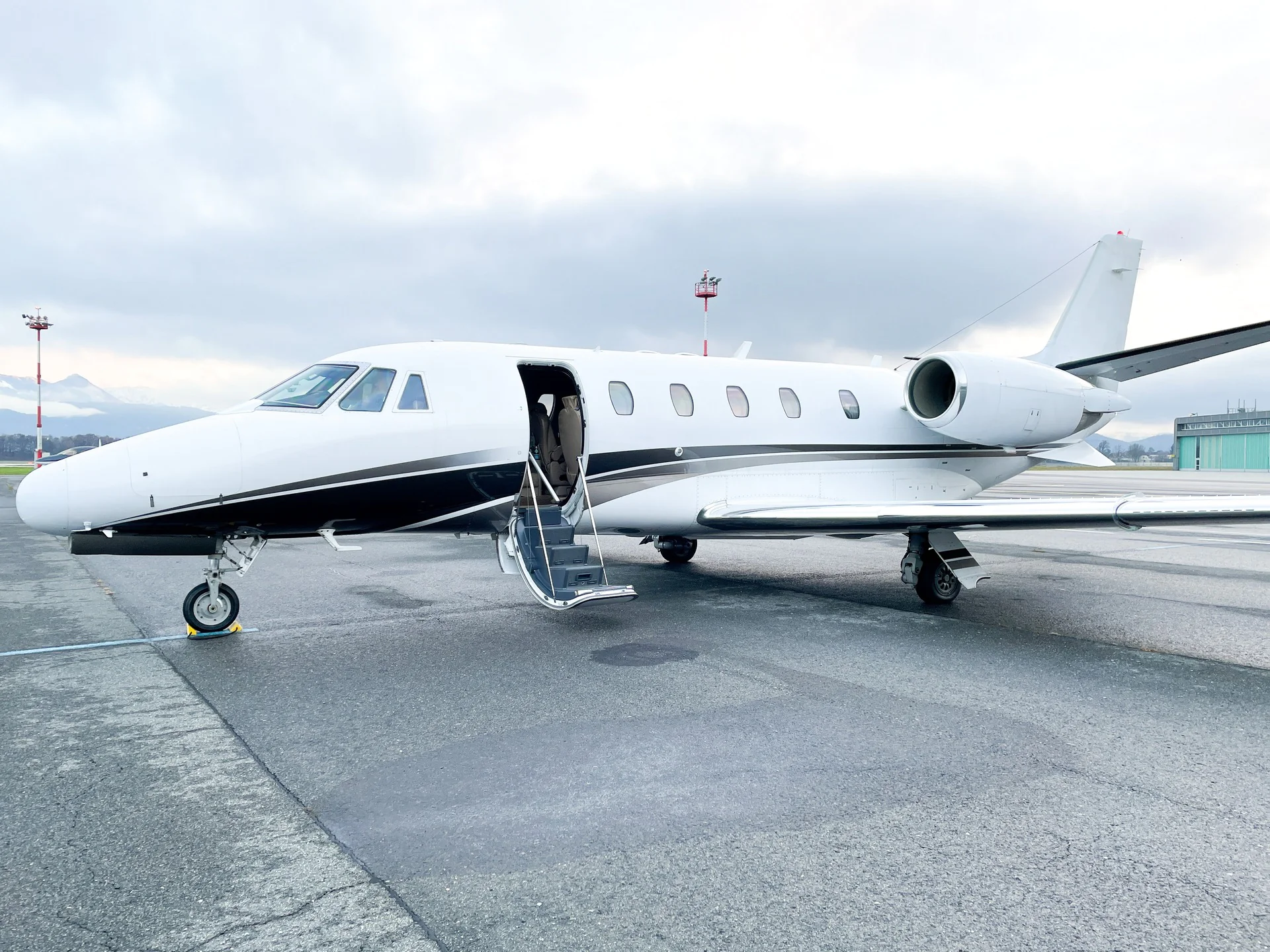 Private jets or business jets allow you to travel quickly and comfortably to different parts of the world and are increasingly being rented by private individuals and used for leisure trips. Chartering a private jet offers two tremendous benefits – privacy and flexibility. Private jets have their own VIP terminals at almost all airports, and are also able to land at smaller airports.
With a private jet, you will not have any restrictions and prohibitions, only complete freedom of choice. You will forget about long queues at the airport and unwanted passengers. Renting a private jet charter provides maximum comfort, high-quality service, and safety during the flight.
When choosing a private jet, it is necessary to focus on convenience and technical characteristics. Here, we will analyze the 10 most chartered private jets to choose the perfect private jet for your next trip.
1. Nextant 400XT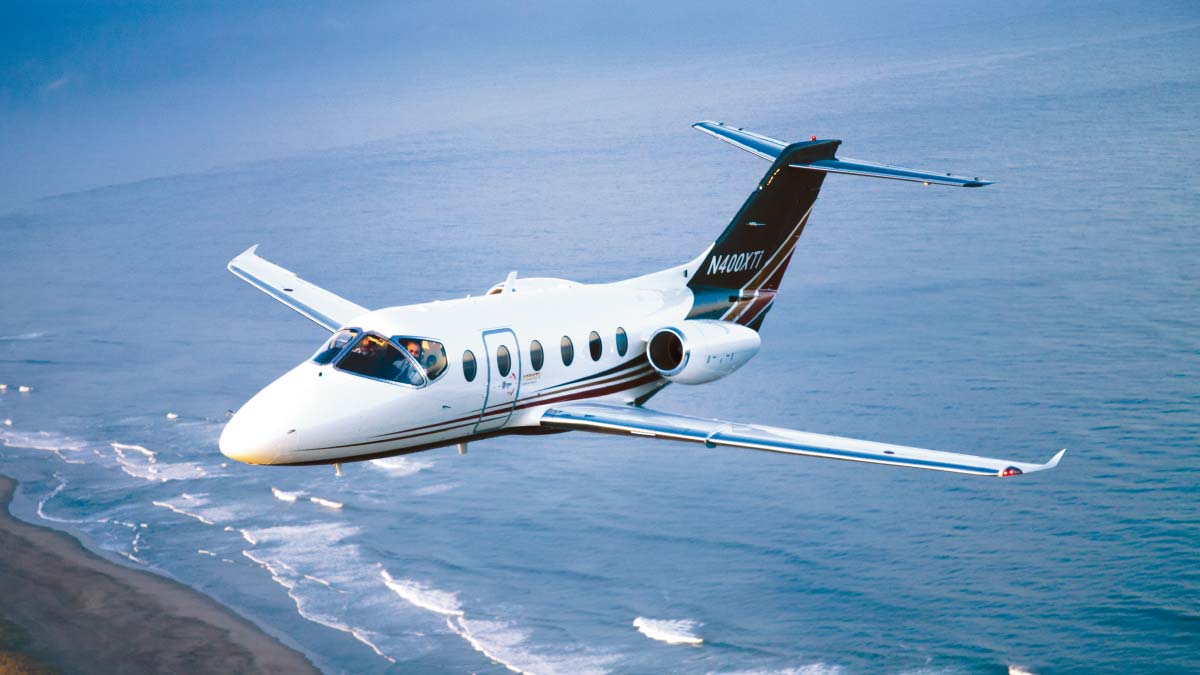 Updated and improved Nextant 400XT private charter aircraft. This range of over 2,000 nautical miles makes it a fast and efficient business jet.
New engines have reduced the cabin's noise level, making the trip more comfortable. In addition, it has a capacity for up to 7 passengers, comfortable seating, a cozy sofa, a fully enclosed toilet at the rear of the private jet, and good soundproofing.
The interior configuration also includes a flat-leg design; with a three-seat sofa in the front and club seats in the back, it creates a larger entrance and more legroom for each passenger and includes fold-out tables.
Popular routes:
London – Paris;
Geneva-Dubai.
2. Phenom 100Е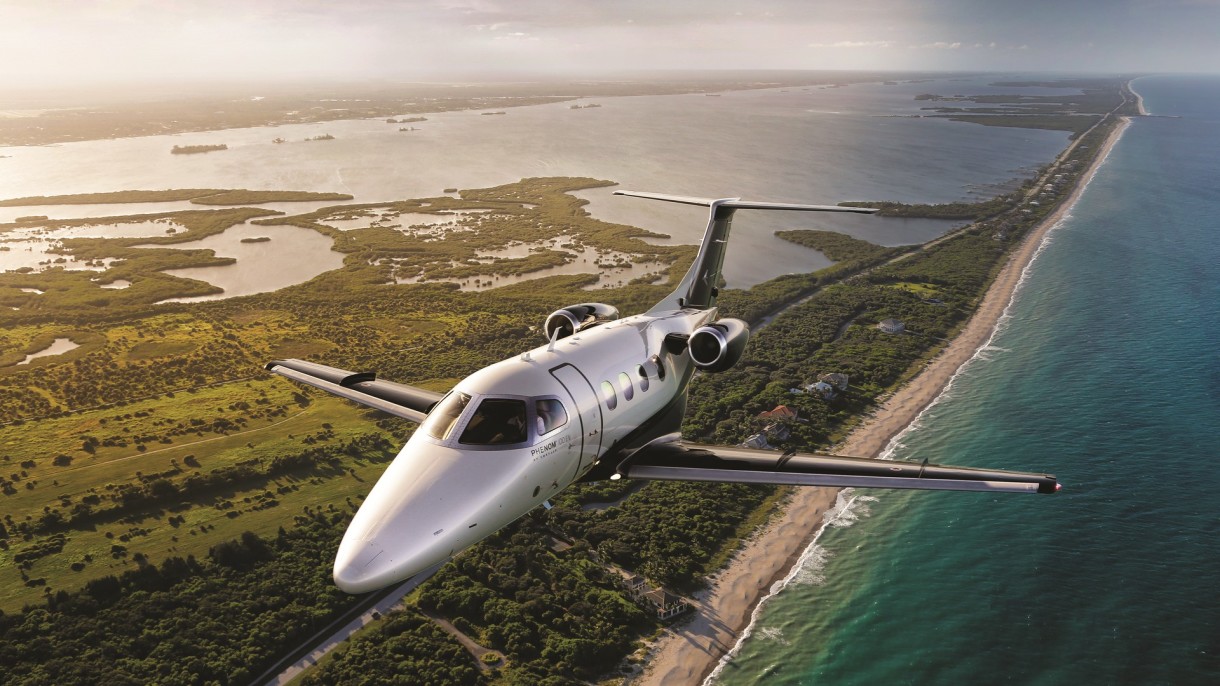 Embraer Phenom 100E is a new but already the most popular light private jet. This small cozy business jet is designed for four passengers plus two more crew members.
Despite the size, the private jet's cabin is very spacious, and you can get up and walk around during the flight. The seats are small but comfortable, with adjustable armrests and retractable tables; the cabin has a toilet and a large luggage compartment. This comfortable luxury private jet has a range of 1,200 nautical miles.
Popular routes:
London – Rome;
Athens – London;
Bern – Cannes.
3. Cessna Citation X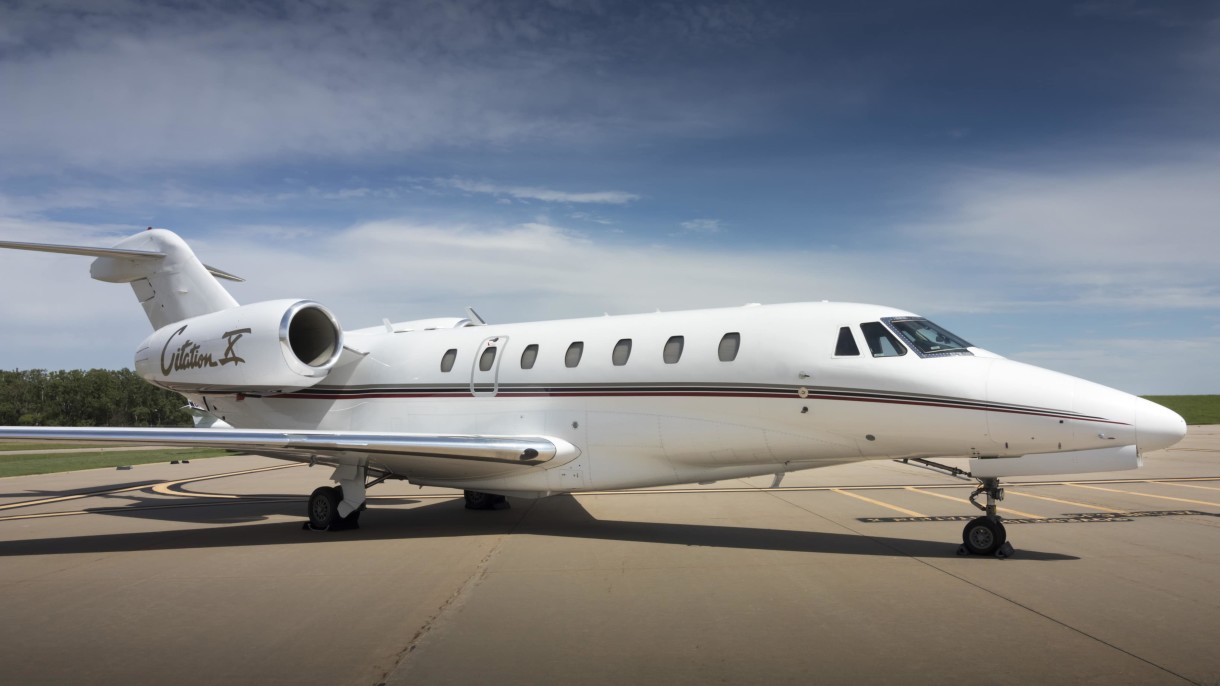 If you plan to fly somewhere very quickly, then you need this private jet. With a speed of 700 miles per hour, it is considered one of the fastest business jets. Its rate has made it popular among private jet charters.
The private jet has comfortable leather seats and can accommodate eight passengers. The seats can be unfolded and turned into a bed so that you can sleep. In addition, there is WI-FI, so you can work while flying or watch movies.
Popular routes:
New York – Miami;
Los Angeles – New York.
4. Bombardier Challenger 850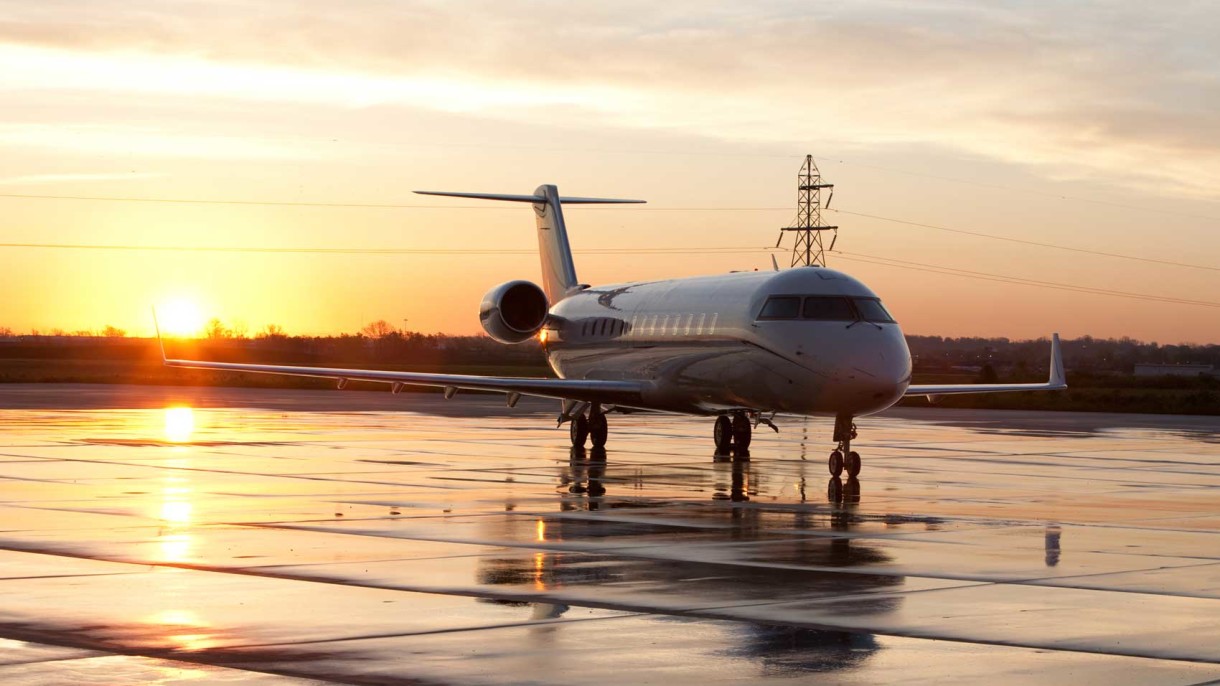 The Bombardier Challenger 850 is the most popular private jet and makes a huge impression with a range of 2546 nautical miles.
Spacious luxury business jet can take on board from 14 to 15 passengers. It has all the amenities for a comfortable flight, a relaxation area, an entertainment area, and two toilets in the back and front of the aircraft. By choosing this private jet, you will receive high-class service and fly to your destination safely.
Popular routes:
5. Citation Bravo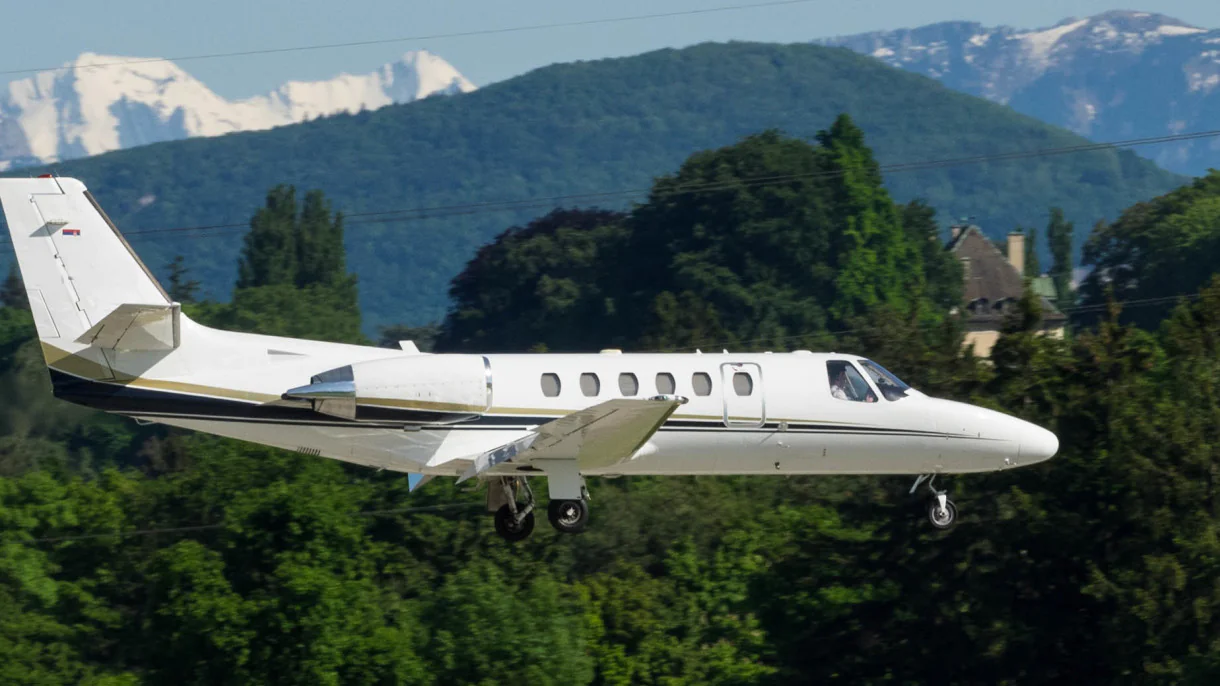 The Citation Bravo has a reputation as a popular light private jet due to its impressive in-flight efficiency and low operating costs. Undoubtedly, this business jet is worthy of your attention when choosing aircraft for your trip. The range of this private charter is up to 1,700 nautical miles.
The cabin can accommodate up to 7 passengers, not counting the pilots, and all the necessary things can easily fit in the luggage compartment. Even in the cabin, convenient drawers are under the seats to put your hand luggage. Renting this private jet charter is worth it for its range, comfort, and safety.
Popular routes:
6. Phenom 300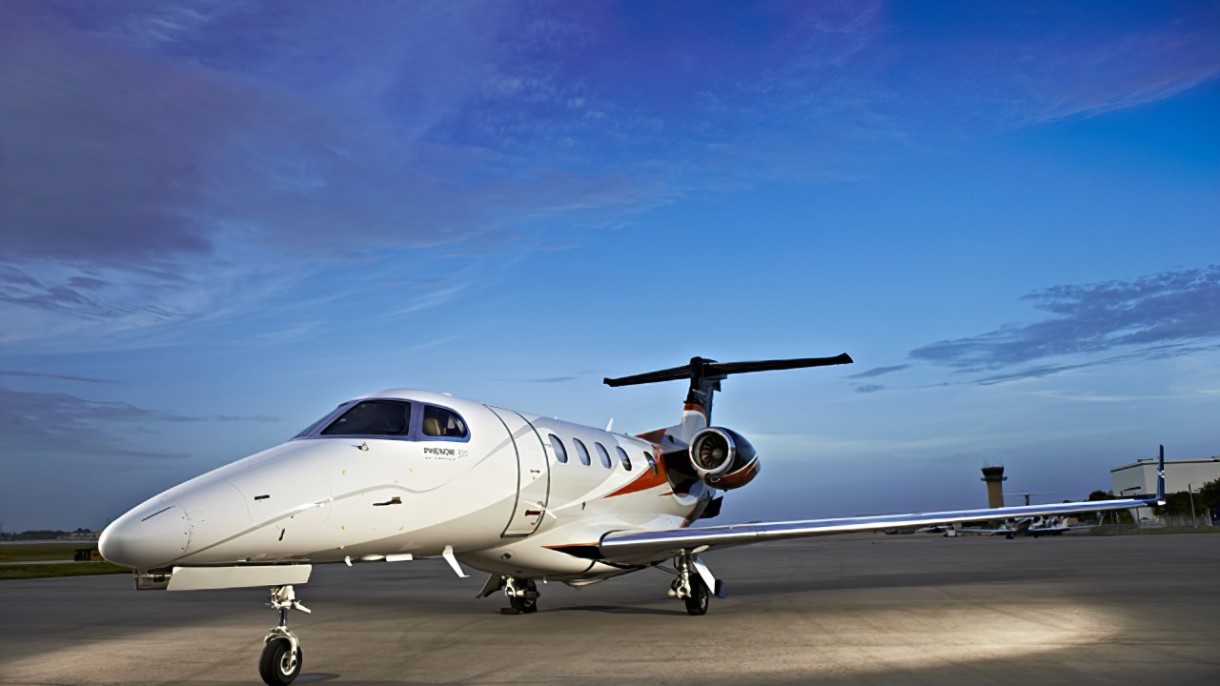 This private jet has roominess, which means the plane is designed for seven passengers but can accommodate eight if an extra chair or sofa is brought in. So you can accommodate one more passenger or one more pilot.
The Phenom 300 is called the most popular light private jet. Its cabin was made very spacious to travel with increased comfort. The chairs are large and comfortable and can be reclined, rotated, and moved back and forth. The cabin has a TV with a DVD player, headphones, and Internet access even in flight. This luxury private jet also has a refrigerator and a coffee machine.
Popular routes:
London–Rome;
Geneva–Ibiza.
7. Falcon 2000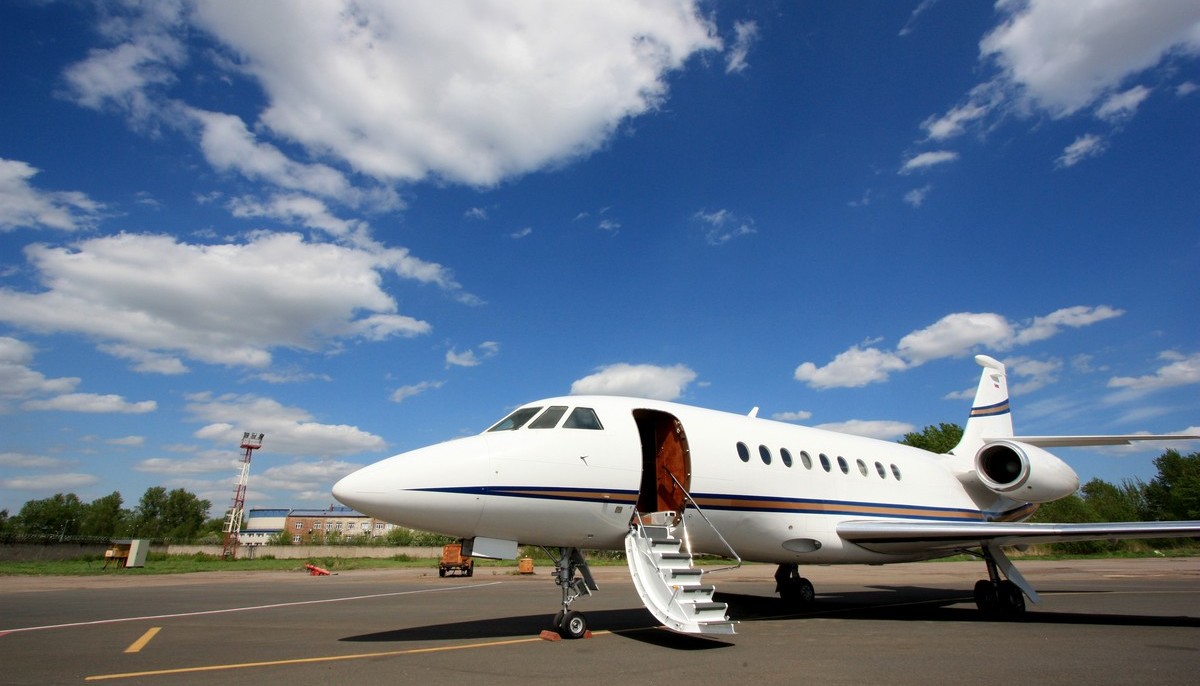 With a range of up to 3,450 nautical miles, this luxury private jet allows you to travel to remote corners of the earth comfortably. This business jet is quite economical but efficient and relatively fast.
Falcon 2000 popular midsize private jet with a well-equipped cabin, can accommodate eight to twelve passengers. The cabin is spacious and comfortable. High ceilings allow you to walk on board the aircraft during the flight.
Comfortable armchairs can quickly turn into beds if you are tired and want to rest. There is also a large luggage compartment available in this private charter.
Popular routes:
8. Citation Mustang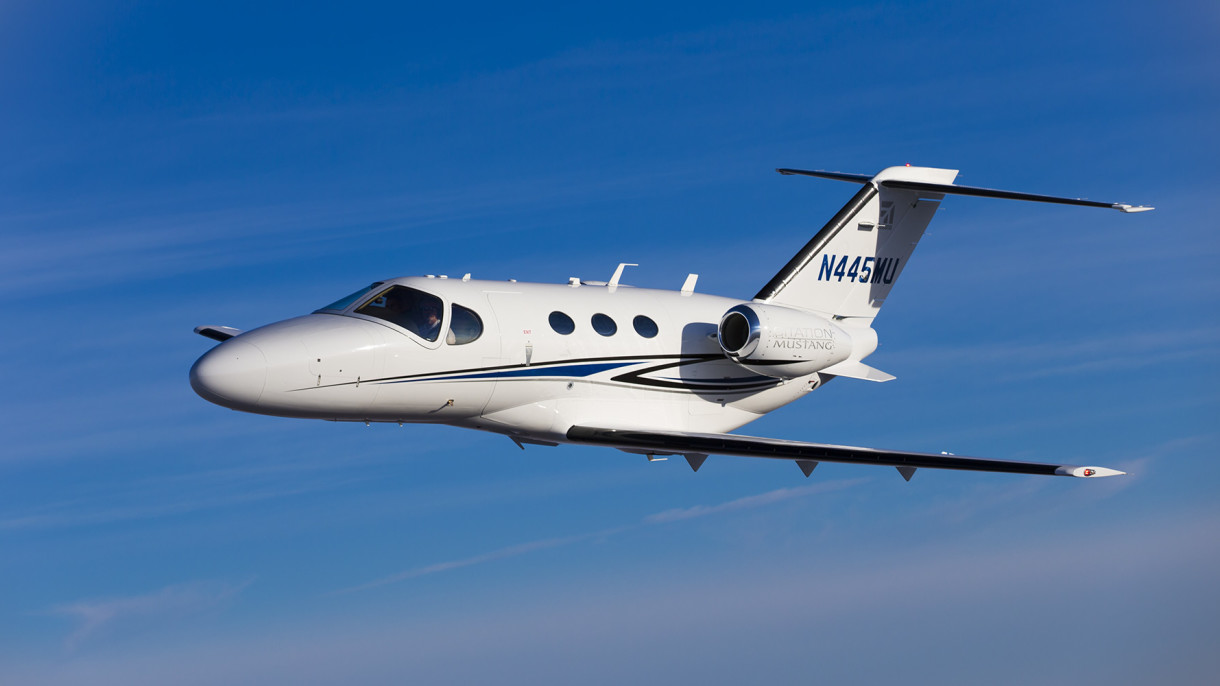 This luxury four-seat business jet is ten feet long and perfect for short-distance travel. It is not very fast, but with all the necessary amenities for a comfortable flight.
In the cabin of a private jet, there are large leather seats for you to relax or take a nap during the flight, and a toilet is also available. These models are often used for private charter flights due to their agility, economy, and convenience.
Popular routes:
Berlin – London;
Madrid – Geneva.
9. Citation Excel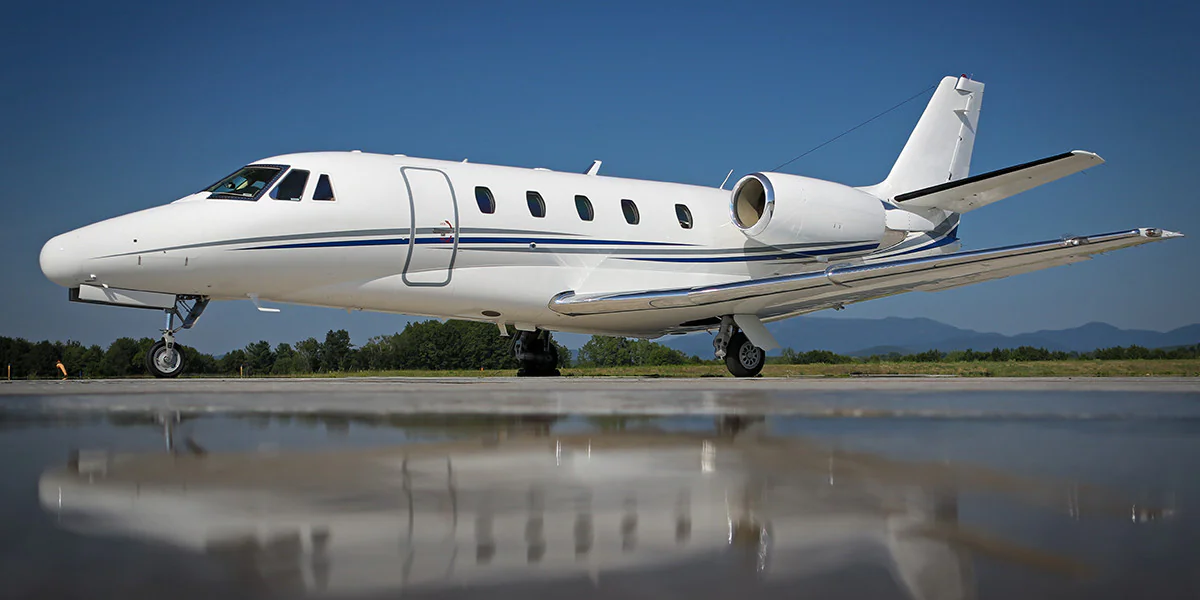 Citation Excel is a private jet with excellent performance and rate of climb. In addition, the aircraft is incredibly light and is a high-quality, reliable business jet. This aircraft is economical yet quite efficient, making it the most popular super light private jet.
The capacity of this plane is up to eight passengers, and the cabin is spacious with high ceilings, which allows you to stand and move freely. Armchairs can be adjusted to a mode that is comfortable for you, and there are also air conditioners to set the desired temperature in the cabin. The private jet has a large luggage compartment that will fit all your stuff.
Popular routes:
Istanbul – New York;
London – Geneva.
10. Falcon 7X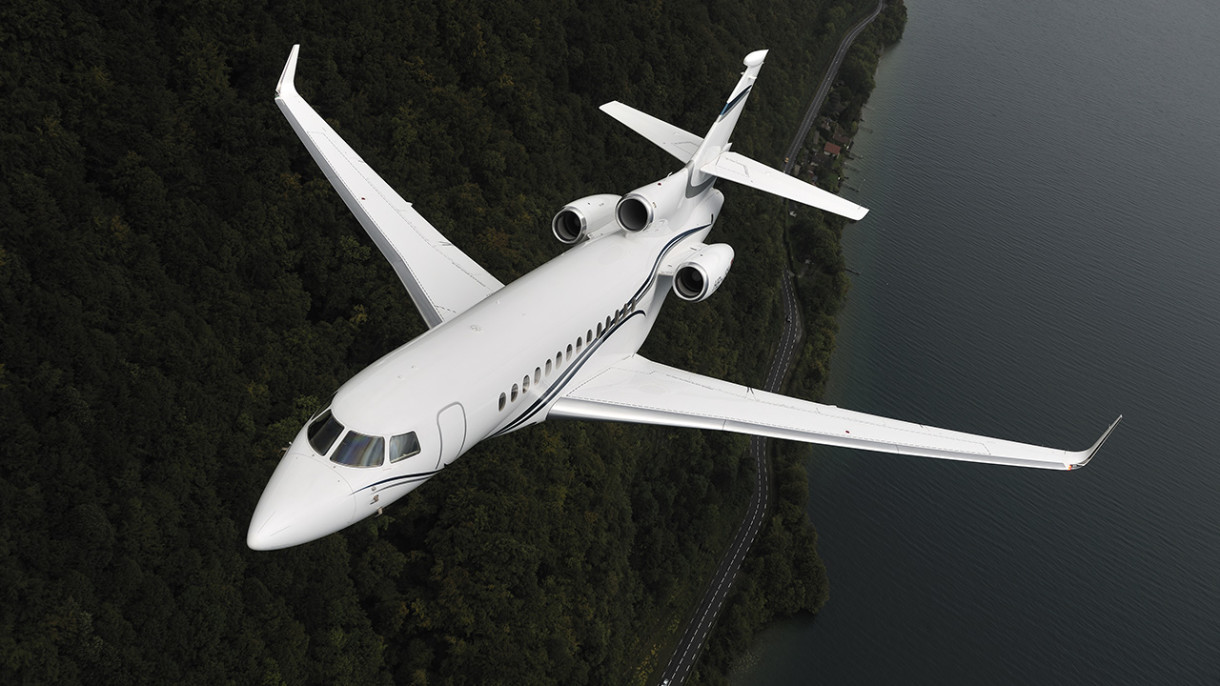 Falcon 7X is the most popular ultra-long-range jet in its category. A range of 6,000 nautical miles makes aircraft fast and effective. The technical characteristics of this model are simply impressive, and for its size, this private jet combines luxury, sophistication, and maximum comfort.
The business jet can accommodate up to 14 passengers and is perfect for long flights. The aircraft's cabin is spacious, with high ceilings, stylishly, tastefully equipped, and soft, chic chairs. Also, a private jet has a huge luggage compartment, separate toilets, and high-quality sound insulation.
Popular routes:
New York – Dubai;
Paris – Singapore;
London – Los Angeles.
Choosing the perfect business jet for your next charter trip should be easy. And if you have any doubts or questions, get acquainted with the available aircraft and find out their pros and cons. If you know what you're looking for, what you want, and what's high on your priority list – comfort, speed, luxury, convenience – then your next charter will be fun and filled with nothing but positive vibes.