Chefornak Airport Private Jet Charter
Charter to and from Chefornak Airport
Chefornak Airport (CFK, PACK) is located in Chefornak. Mercury Jets offers private jet charter services to and from Chefornak, AK.
About Chefornak Airport (CFK, PACK)
Located on the Kinia River, one mile south from Chefornak, in Bethel Census Area, Alaska, Chefornak Airport is a public use airport owned and operated by the state. The major airlines are Yute Air, Ravn Connect, and Grant Aviation, with Bethel, Toksook Bay, and Kipnuk, Alaska being the top destinations. Chefornak Airport features one gravel runway and provides aircraft operations including local general aviation and air taxi.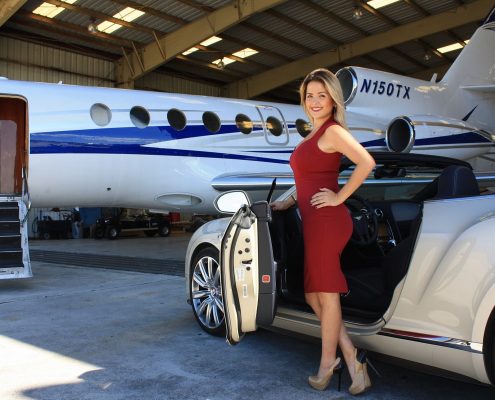 AIRPORTS NEAR CHEFORNAK AIRPORT
CFK, Chefornak, Chefornak, AK, United States.
CYF, Chefornak SPB, Chefornak, United States.
KKH, Kongiganak, Kongiganak, United States.
KPN, Kipnuk SPB, Kipnuk, United States.
KWK, Kwigillingok, Kwigillingok, United States.
NME, Nightmute, Nightmute, United States.
OOK, Toksook Bay, Toksook Bay, United States.
TNK, Tununak, Tununak, United States.
WTL, Tuntutuliak, Tuntutuliak, United States.
WWT, Newtok, Newtok, United States.
HOTELS NEAR CHEFORNAK AIRPORT
There are no hotels near Chefornak Airport within 70 miles
WEATHER FOR CHEFORNAK AIRPORT
The location could not be found.