Discover Chicago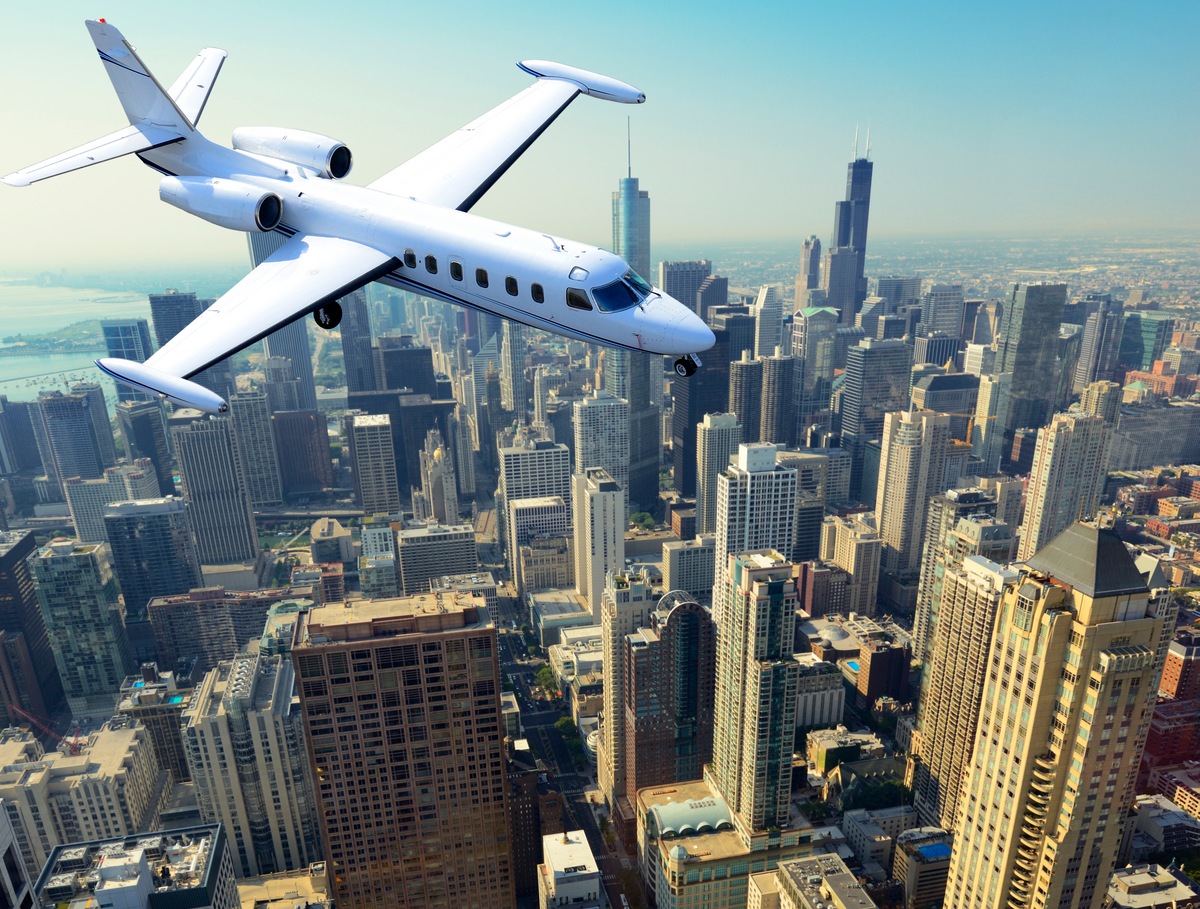 Chicago, situated on Lake Michigan, is one of the largest cities in the U.S. and home to dozens of Fortune 500 companies including Walgreens, Boeing, Archer Daniels, United Continental Holdings, and Allstate.
Chicago's iconic skyline has more than 1,366 buildings, 48 of which rise above 600 feet
Located on Lake Michigan, Chicago's skyline is dotted with iconic buildings including the 1,450-foot 110-story Willis Tower (formerly the Sears Tower) and the 100-story, 1,128-foot John Hancock Center. The city's urban parks and green spaces offer a serene retreat from the hurried pace of life.
Chicago has some of the best restaurants in the U.S.
Whether you visit Chicago for business or leisure travel, dining in Chicago is a major attraction of this Midwestern city. Chicago has award-winning cuisine inspired by cultures from around the world. Chicago is also world-famous for its Chicago-style hot dogs and Chicago-style (deep dish) pizza.
Chicago is home to world-class science and art museums
Chicago's renowned museums include the Museum of Science and Industry, Field Museum, Shedd Aquarium, and Adler Planetarium, the first planetarium in the U.S. A favorite destination for art enthusiasts, The Art Institute of Chicago's collection includes Impressionist and Post-Impressionist works.
Private Jet Service to Chicago's Conveniently Located Airports
When booking private air charter service to Chicago, four primary airports serve the city.
Choosing your favorite private jet is difficult. Getting there is easy with Mercury Jets.
Mercury Jets has immediate access to the largest number of jets on the market, so if you need to charter a private jet to Chicago tomorrow or next month, we've got you covered. By offering white-glove concierge service, we ensure our clients are provided with the best available jet options to suit their travel requirements. We also provide an option for concierge services to and from the airport so you can spend time and enjoy what matters most to you.
Choose Mercury Jets
Mercury Jets' on-demand white-glove charter coordinators can assist you in choosing your preferred aircraft. To book a flight, call +1-212-840-8000 for our charter department. Mercury Jets offers an instant quote request. Submit your request here to price out your flight immediately.