Hurricane Dorian – Private Air Charter To Resupply The Bahamas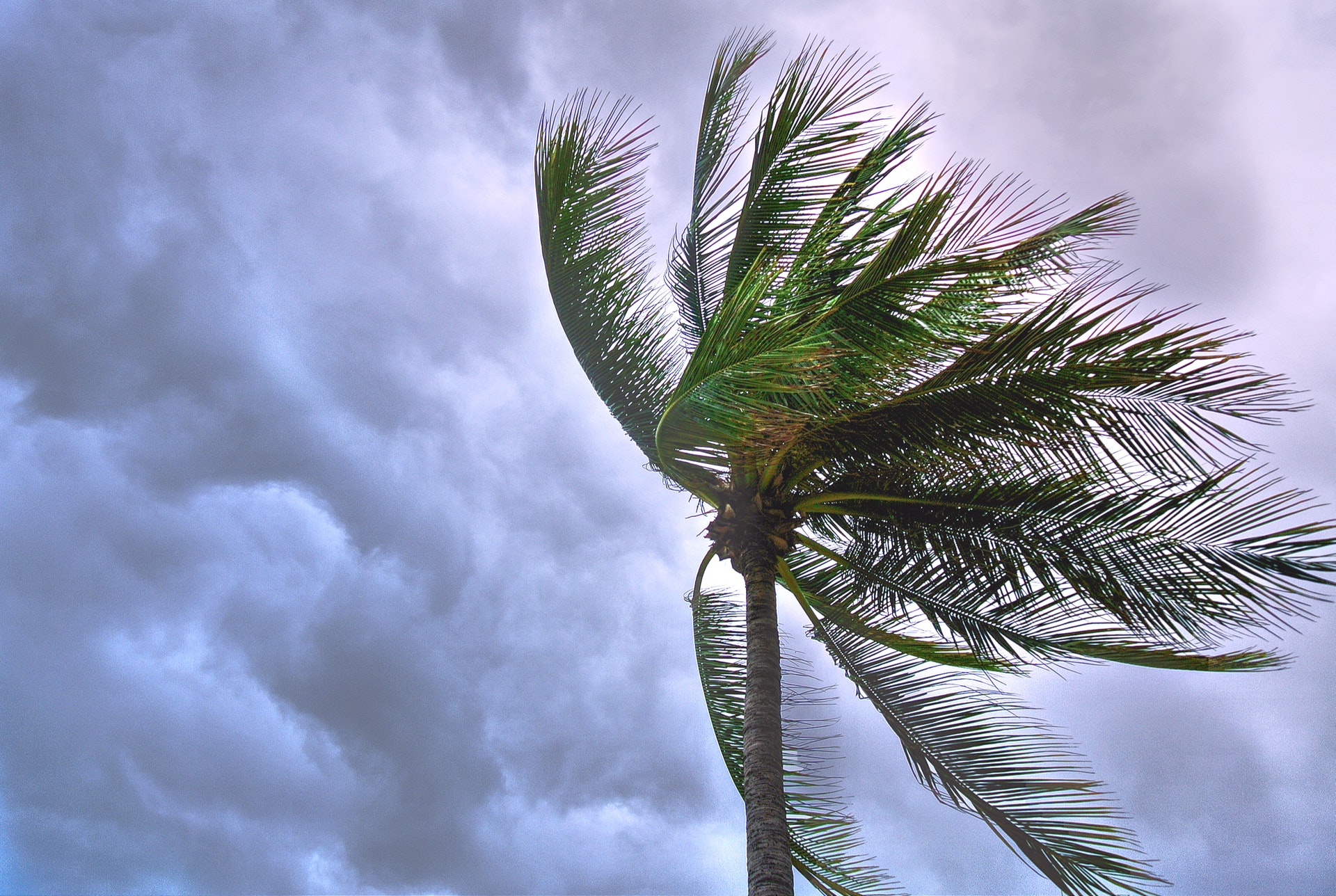 Hurricane Dorian - Private Air Charter
As Hurricane Dorian unleashes its record level force winds on the islands of the Bahamas, Mercury Jets, a leading on demand private air charter provider, is prepared to support the private individuals, NGO's and Government entities that are looking to launch a large scale aerial relief efforts to deliver supplies to the islands. Our team is ready to provide cargo aircraft, business jets, turbo props and helicopters.
During a major disrupting event, such as a powerful hurricane, snow storm, flood or unrest for political reasons, a riot or a revolution, private air charter is often the most reliable and sometimes the only means of evacuation. Major airlines often cancel flights well before a disrupting event, or with very little notice, in case of a non expected event. On the other hand, the demand for sudden evacuation grows well beyond the capacity of major airlines.
Established in 2011, Mercury Jets has provided countless evacuation flights across the Caribbean and beyond. Our knowledge is based on years of experience, supported by above par industry knowledge, wide selection of pre-approved aircraft and top notch customer service skills.
The need for wide body airliners, turboprop cargo and passenger aircraft, as well as helicopters, spikes up dramatically. Our operations team is standing by to accommodate at +1-212-840-8000 .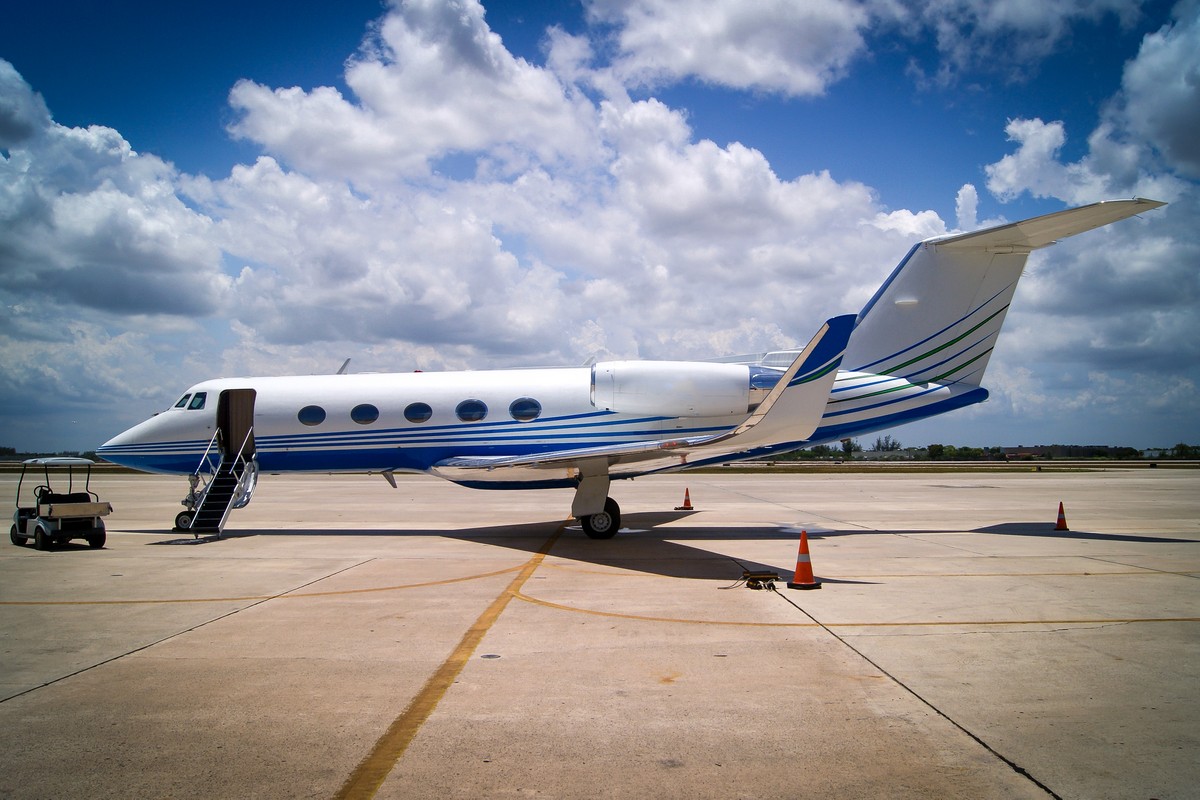 BAD WEATHER CONDITIONS
Hurricanes
Snow Storms
Earthquakes
Volcanic Ash
PROUD MEMBER OF