Ivy League Universities by Private Jet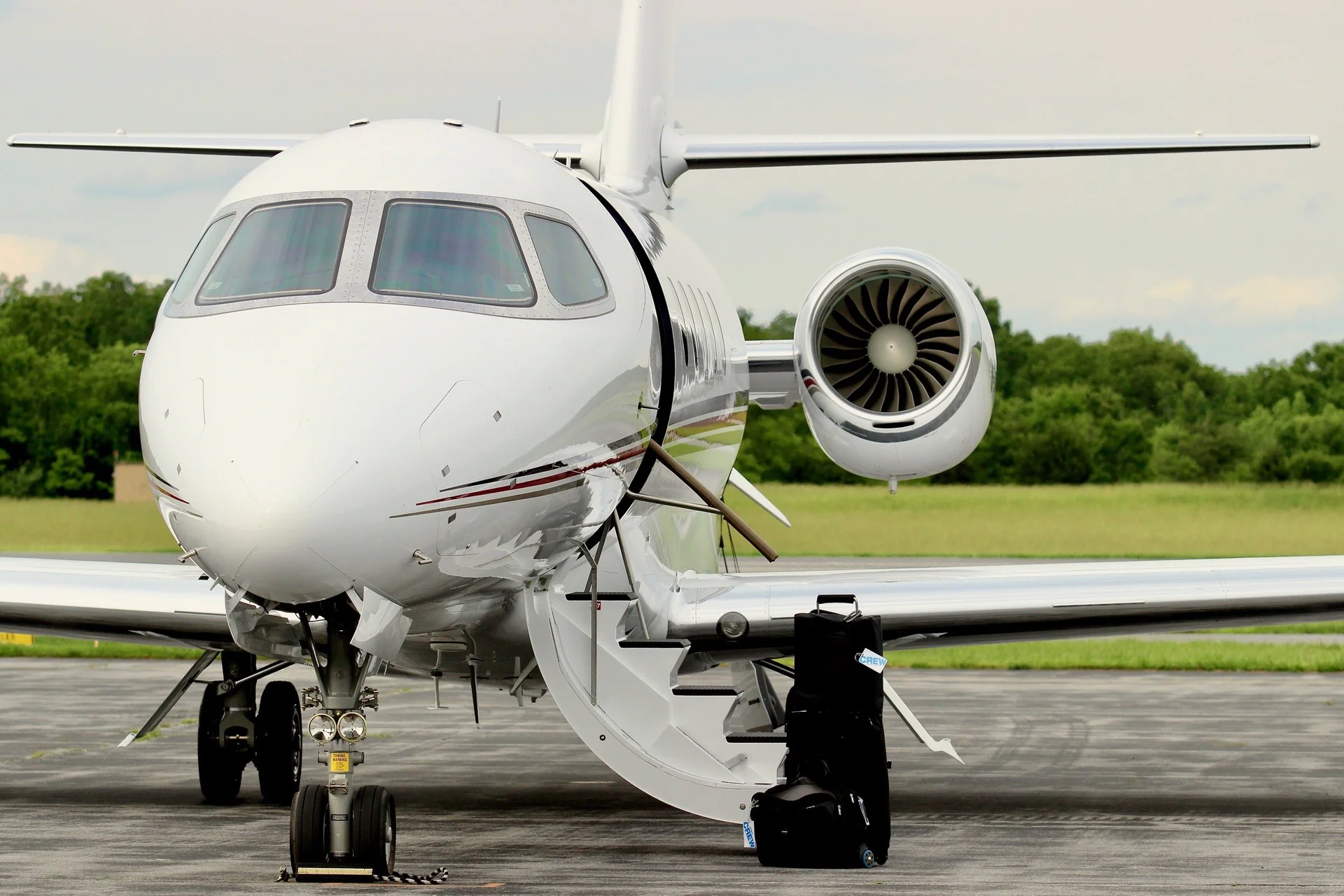 The Ivy League is the world-renowned association of prestigious U.S. universities in the Northeast. All eight institutions of higher learning have centuries of history and a well-earned reputation. Since its establishment, the Ivy League group has developed a widespread reputation for graduates with promising career prospects and high academic performance.
However, each of the oldest universities is attractive in distinctive ways, and it is essential to see everything firsthand and choose the most pleasant place. In that case, the alternative option of a long car trip or flights with numerous transfers will be a private charter Ivy League. Moreover, private jet charter offers customers many advantages and creates a favorable atmosphere for study.
While studying at any Ivy League institution, students gain valuable knowledge and complete group projects that later ensure their employability in the international job market. Many graduates go on to become famous movie stars, prosperous businessmen, scientists, and politicians.
Because the prospective colleges are scattered across the country, traveling privately allows you to visit several destinations in a short period. At the same time, a well-appointed cabin will enable passengers to rest comfortably and stay in a great mood while touring a college. Regardless of which order you choose to tour the colleges, private charters will enable you to travel your route without the hassle of commercial flights.
Check out the list of Ivy League universities with the highest quality of education.
1. Princeton University in Princeton, New Jersey
The iconic Princeton University was founded back in 1746 and consisted of 180 buildings. The campus is open to the public, so a private jet charter Princeton is a quick and reliable way to get a tour without interruptions.
Trenton-Mercer Airport (TTN) is a public airport 10 miles from Princeton. The airport handles about 1 million passengers a year, including customers of private charters to/from Princeton.
2. Harvard University in Cambridge, Massachusetts
Harvard University since its foundation and to this day remains a model of an elite educational institution. As a result, university graduates are believed to be some of the most sought-after by employers worldwide. Book a private jet Cambridge as a great way to visit the oldest and most famous Ivy League university without a transfer.
For private charters to and from Cambridge, Logan International Airport (BOS) in East Boston is suitable. It is conveniently located 5.2 miles from downtown Cambridge.
3. Yale University in New Haven, Connecticut
Yale University rounds out the prominent three Ivy League universities. In addition, the university is renowned as the best school of dramatic arts in the United States. In total, Yale University offers nearly two thousand courses for study.
Traveling by private jet charter New Haven, you can land at Tweed New Haven Airport (HVN) in the shortest possible time. The airport is located 3.8 miles from New Haven.
4. Brown University in Providence, Rhode Island
Brown University, a prestigious private university, was founded in 1764. There are many faculties, and it is possible to choose your courses of interest within any field of study.
When traveling by private jet charter in Providence, you can take a sightseeing tour of Brown University and land at Providence T. F. Green Airport (PVD). It's a public airport six miles from downtown Providence.
5. Columbia University in New York
Columbia University was founded in 1754 as King's College. It has the most considerable international student process and about 18 departments, schools, and colleges. A private charter to New York City is a popular destination among those wishing to visit one of the oldest Ivy League universities.
New York LaGuardia Airport (LGA), a civilian airport, regularly handles about 8 million passengers. The airport is located in East Elmhurst, about 8 miles from downtown New York City.
6. The University of Pennsylvania in Pennsylvania, Philadelphia
The University of Pennsylvania was founded in 1740 as the Benevolent School of Philadelphia. It is considered the nation's most international institution with an interdisciplinary approach to the sciences. So book a private jet to Philadelphia and visit the "college for billionaires" in the shortest possible time.
When traveling by private jet, you can choose to land at Philadelphia International Airport (PHL). The airport handles about 11 million passengers a year and is located 7 miles from downtown Philadelphia.
7. Cornell University in Ithaca, New York
Cornell University is one of the leading research centers in the United States. It regularly celebrates its festivals like Slope Day or SlopeFest, a music festival with entertainment. Private jet charter Ithaca is a reliable way to get to the youngest Ivy League university in maximum comfort.
The closest to Cornell University is the public Ithaca Tompkins Regional Airport (ITH). It is 4 miles from Ithaca and takes 90,000 passengers a year.
8. Dartmouth College in Hanover, New Hampshire
Dartmouth College in New Hampshire is one of nine colonial colleges founded before the War of Independence. The Tuck School of Business offers excellent career prospects and is one of the leading schools for business education in the United States.
Traveling by private jet charter Hanover, Lebanon Municipal Airport (New Hampshire) (LEB) is an excellent option for landing. The airport is 5 miles from Hanover and is perfectly equipped for private land charters.
Today, most people associate the Ivy League with highly competitive and prestigious universities to get a quality education in the United States. However, visiting a future college or university is a significant step on the path to higher education for graduates. Ivy League private jet charters are an excellent option for a comfortable and quick trip to make an informed decision about which college is best.