Long Range Air Charter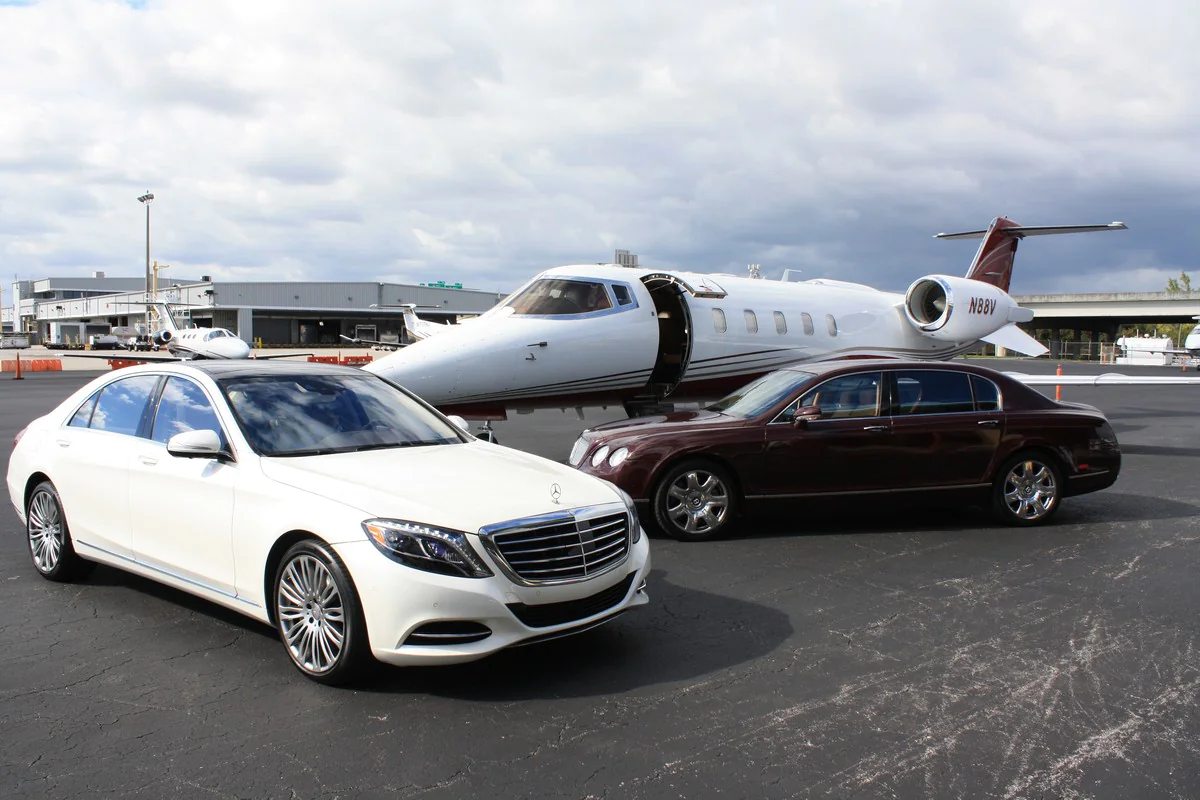 Regional, National or International Air Charters are always a good value whether you are looking for an air taxi or an air limo. We listen to our client's needs and find the right charter solutions from economy air charter to luxury air charter; passenger air charter, executive VIP air charter, air cargo charter, or a combination. Our executive private jet service team will satisfy your requirements within any air charter budget for private jet rental, corporate jet charter, or private jet for hire.
Why carry the burden to own or contract for an exclusive-use aircraft when you can charter aircraft on an as-needed basis far more cost effectively? Compare broker-customized charter service even to a fractional ownership and you will see that our executive jet charters and air cargo charters are far more versatile and offer more flexible air charter scheduling with far less cost than any form of aircraft ownership. What do you do when you've got more than one person traveling simultaneously or one person with multiple destinations? Let our professional VIP air charter service team plan your multi-party multi-destination air charter itinerary.
Planning an international vacation? Ft Lauderdale to the Bahamas or New York to Zurich let a good air charter broker take the guesswork and time-consuming effort out of it for you. We offer a full range of air charter services spanning all seven continents and assure you to arrive on time and relaxed. Our elite air charter operators are among the most well-organized and professional flying services who employ seasoned pilots and personable aircrews, and can find you the most suitable aircraft at the most competitive price for each individual air charter. Put our air charter buying power to work for you anytime anywhere.