Mercury Jets' instant online booking tool provides instant quotes for private charters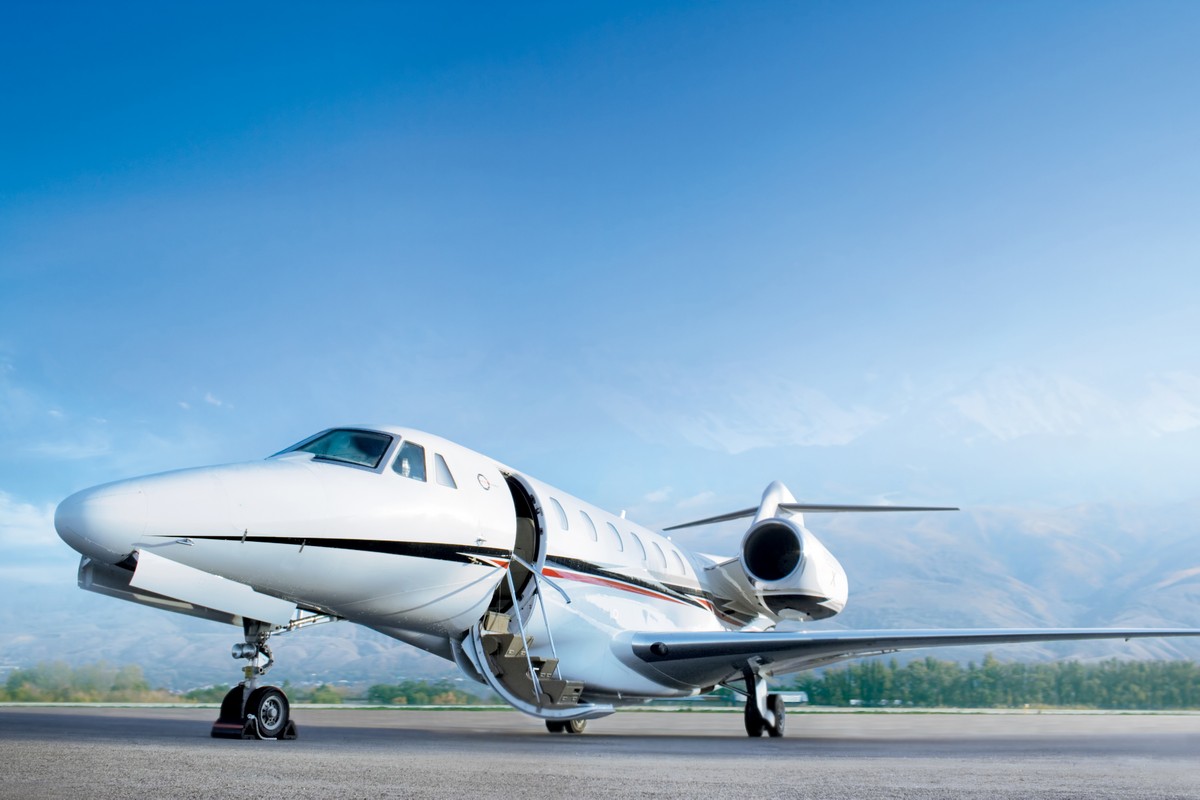 Follow these simple steps to get an instant quote
1). Use the dropdown arrow to select your route type. Select one way or round-trip. If your travel plans change, Mercury Jets charter coordinators can help you with re-routing or adding on to your route with a return flight.
2). Select currency type. Mercury Jets provides charters for domestic and international flights. The currency tool provides convenient quotes in U.S. Dollars, Great Britain Pounds or Euros.
3). Choose your departure and destination cities using the dropdown menu. Mercury Jets can charter coordinators can help you select the class of jet most efficient for your charter route. Our charter coordinators can also plan and coordinate flights at smaller regional airports conveniently located nearest to your departure and arrival points.
4). Select the date. Use the calendar and the time of departure for your departure and destination. Departure times can be updated to suit your travel schedule. Charters can be booked as quickly as four hours prior to departure.
5). Click "Search." Allow 1-4 seconds for your flight options to appear below.
6). Charter options display. Suitable aircraft for your charter will be displayed by aircraft type with additional information, such as:
7). Aircraft type. Determined by size, aircraft classes include Heavy jets, Super Midsize jets, Midsize jets and Light aircraft types. The aircraft type will typically include details about the amenities your jet will include, as well as notable performance features.
Heavy Jets
Combining large roomy cabins, heavy jets can accommodate up to 19 passengers. Heavy jets can accommodate full-service catering aboard with a flight attendant and full-size galley and typically include distinct zones.
Short of the VIP airliners, Heavy jets are the epiphany of private aviation. Featuring a cabin height of over 6 feet and a wide cabin, these planes are capable of long-range non-stop flights.
Super Midsize Jets
Combining range, speed and comfort, these aircraft feature some of the industry leading performance aircraft, built with the only purpose of passenger comfort. They include flat floors, wide cabins and tall ceiling heights.
Midsize Jets
Among the more popular aircraft types, the midsize jets provide a typical cabin of 5.7 ft. with ample seating and luggage capacity for flights ranging 3 – 5 hours.
Light Jets
Providing speed and comfort while accommodating 6 – 10 passengers this aircraft type is among the most often used aircraft.
8). Passenger capability is presented with the aircraft description type. Aircraft configurations can vary. Your Mercury Jets charter coordinator can help locate an aircraft configured that can match your specific requirements.
9). Estimated flight time for your route. The instant quote tool provides an estimated flight time from departure to touch down.
10). Estimated price before taxes and fees. An estimated price for your route is displayed. This is an estimate based on available aircraft at the time of your request for the date of your travel.
11). Select a specific aircraft by clicking "Choose Specific Aircraft." Additional aircraft can be viewed here. By selecting one of three tabs, you can view available aircraft according to manufacture dates:
All Years
2000 + Year; or
2010 + Year
Review additional information about the aircraft amenities, including 110V outlets, AirShow, Blu-Ray, cabin server, coffee pot, convection oven, DVD player, enclosed lavatory, flatware, flight phone, freon air conditioning, full galley, headsets, iPod station, lavatory, leather seats and microwave oven, pets allowed, power outlet, satellite phone, video monitors, Wi-Fi (Ground- based) and Wi-Fi (Satellite-based).
Safety ratings. Safety ratings about the selected business jet is provided. The ARGUS Rating is well known worldwide as a standard of excellence. Your guests will feel confident knowing that their safety is your flight operation's priority. ARGUS Rated Operators are continually monitored for safety and training to ensure our operators are known as the best in the aviation industry.
Year of make. The manufacture date for each aircraft is displayed.
Interior refurbished date. This date refers to the date when the aircraft's interior was refurbished. These refurbishments may include entire redesigns to upgrades in amenities, such as seating, configuration, avionics upgrades, natural finishes, electronics upgrades and intuitive cabin management systems.
Exterior refurbished dated. Exterior refurbishments may include a personalized aircraft design and upgrades to the powerplant and a new color scheme.
Inquire button. Enter your contact details in the fields provided on this section. Our experienced team will contact you directly to answer your questions and address any concerns you may have about your chartered flight. Our team can help you locate the most suitable aircraft for your needs, verify compliance with the strictest regulations and plan your flight from its origin until you safely arrive at your destination.
We value your time and budget – an attribute that provides us with many returning customers. Our team of experienced and seasoned aviators are a phone call away. To obtain a charter quote tailored to your specific needs, please fill in the request form or call our agents 24/7 at +1-212-840-8000.
Choose Mercury Jets
Mercury Jets' on-demand white glove charter coordinators can assist you in choosing your preferred aircraft. To book a flight, call +1-212-840-8000 for our charter department. Mercury Jets offers an instant quote request. Submit your request here to price out your flight immediately.