A Messenger for the Gods – +1 954 359 0111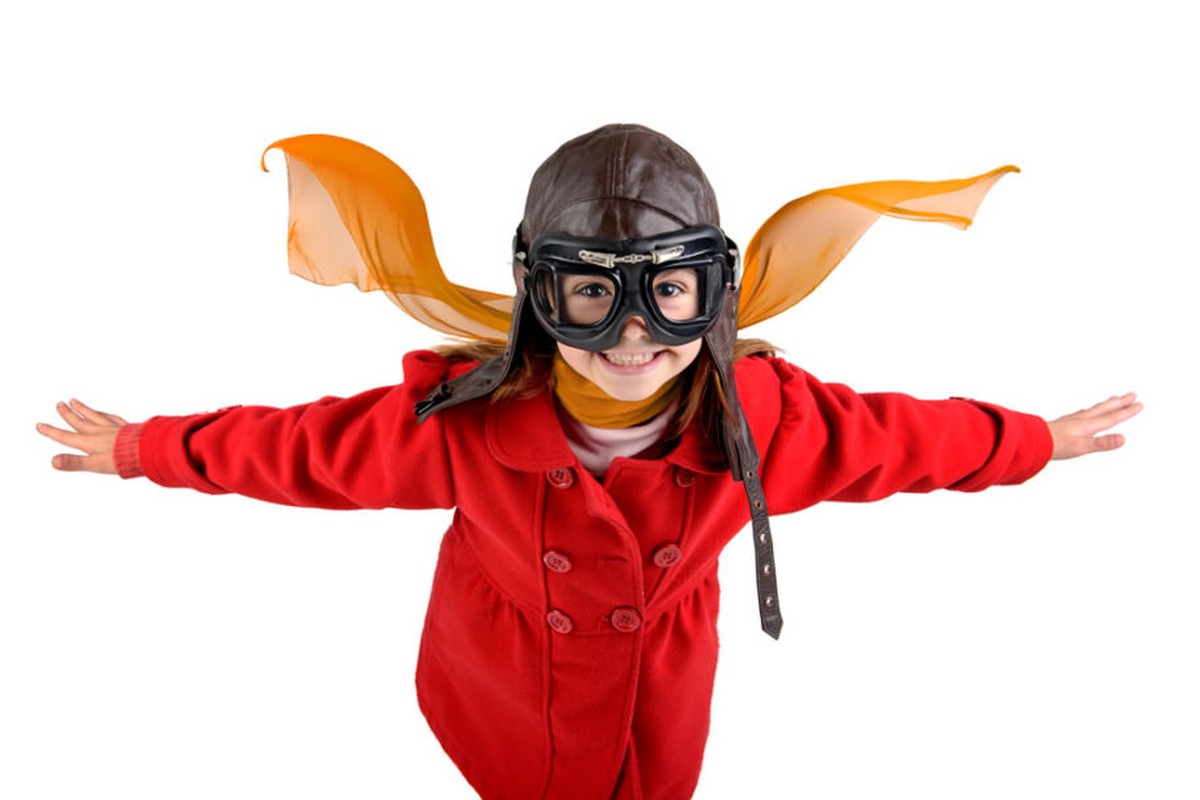 A Messenger for the Gods
Mercury
– In Greek Mythology, known for quick reaction and incredible speed, Mercury was dispatched when timing was critical, and effective performance was everything….Fast, Reliable and Efficient – the very same principles on which Mercury Jets was founded.
Mercury Jets – When time is critical we provide on demand worldwide air charter solutions for your comfort, safety and peace of mind. From light aircraft for short trips to Jumbo Jets for tours and events, utilizing our global network of aviation partners, to more than 5000 airports not serviced by the airlines, without the hassles….the way it used to be when flying was fun. When you don't have time to waste in airport lines, taking your laptop out of your bag call Mercury Jets.
When you seek:
The best aircraft for your mission, at the best price, without sacrificing the level of safety or service you expect in private charter.
Supplemental lift, when your own aircraft isn't the right fit for the mission
To maximize your fractional hours by utilizing charter when it makes sense.
A partner you can trust to ensure that all of your travel needs are attended to with the utmost in professionalism and integrity.
When any of these needs arise, let the Mercury Jets team of experienced charter professionals be your partner.
The Essence of Private Aircraft Charter
Whether you need to travel to multiple destinations not serviced by the airlines for business, or wish to take that well-deserved family vacation, let Mercury Jets private aircraft charter afford you the flexibility to travel on YOUR schedule, maximizing YOUR time to fit in one more important meeting, a round of golf, or an extra day at the beach with the kids.
Private charter with Mercury Jets allows you to travel freely. No more taking off your shoes, unless you want to. No more standing in line to be scrutinized and scanned, no more lost luggage. Just show and go, it's that simple.
When your travel needs call for the utmost in safety, privacy, flexibility and comfort, anywhere in the world, Mercury Jets stands ready to coordinate your private aircraft arrangements.