Owning Aircraft or Chartering?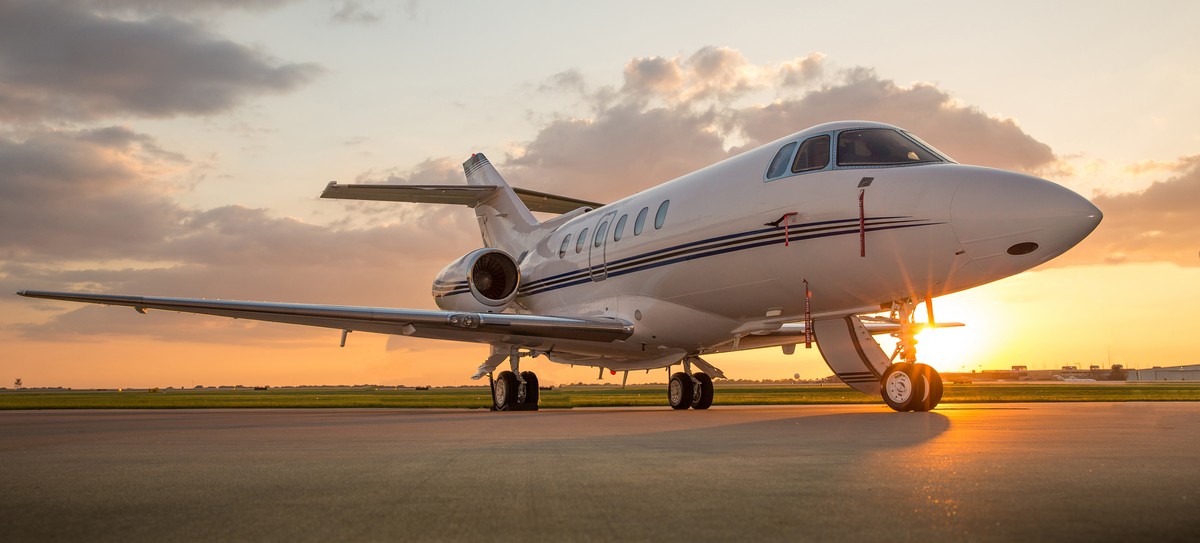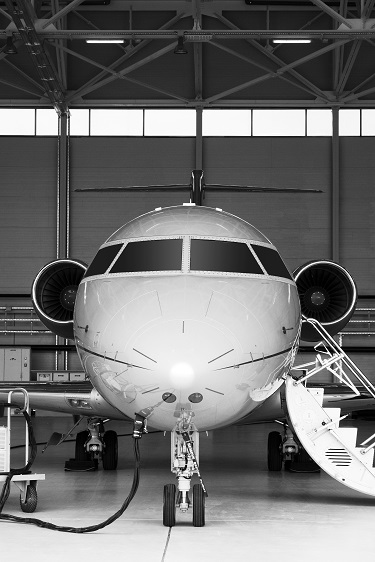 In today's world with all the advancements and rapidly expanding technologies, anything is possible! And it seems the world gets smaller with every new step.
Any location that was once a lifetime away can now be reached.  If you have dreams of going there, anywhere, it can be done. The crucial benefit to our shrinking world and growing technology is that if you have to get somewhere, need to be there, must make it there, you can achieve that too!  In fact, there are numerous options to consider for your traveling quest.
Typically, if your destination is further than a car ride the next search takes you skyward and the vast opportunities you will find there. Charter service is one option that can assist in your traveling requirements. If your needs are specific such as a hunting or fishing trip, charter services are readily available for those local hot spots.
If your requirements are very unique and specific there are other types of charter services available as well.  There are companies that make the art of chartering a very simple process. Regardless of the destination, party size, or your traveling timeframe, efficient cost effective charter flights are ready to serve all of your world travel dreams. This type of availability gives you the choice of ultimate freedom for short trips anywhere, transcontinental flights, or trips flying simultaneously to gather the entire team together basically at a moment's notice.
Commonly through these companies you also have a choice of aircraft including the jumbo jet, business jet, personal aircraft, or helicopter.  Another great benefit that comes with chartering your flights is the ability to enjoy all of the ownership perks without any of the cost of aircraft ownership including purchase price, maintenance, and upkeep, to hanger space, and pilot fees.
Of course, if you are the pilot and your wish list includes something in a two-wing design just be sure to weight in all the factors.  Even when the bird is not in the air, there are costs occurring. Obviously, the type and size of the aircraft factor in, and then having an ownership partner or two will reduce your costs as well. 
However, costs that you cannot avoid will include fuel, monthly hanger or tie-down rent, insurance, annual overhaul, and maintenance charges. With fuel cost varying in the three to four dollar plus per gallon range and planes getting from six to twelve hours a gallon (which varies greatly depending on size, weight, weather conditions, climbing needs, etc.) the fuel cost alone needs to be compared to your purchasing power. Reports state that pilot owners generally log-in quite a bit more hours in the air than renters.
With the state of today's economy, it is quite understandable that most people simply do not have the purchasing power for an expensive private plane.
However, that does not mean that the demands put on you to travel have been eliminated. The good news is that with the charter services available you can still be where you need to be without all the financial stress. You do not have to worry about the cost of fuel or if the commercial flight you are on will land in time for the next connection. You can relax and enjoy the trip knowing the efficient cost-effective charter service gives you the freedom to fly.
Anytime, anywhere!