Pebble Beach Concours D'elegance 2017 Private Jet Charter
Scanning our network...
24/7 Customer support
Pebble Beach Concours D'elegance 2017
Mercury Jets is an on demand air charter provider specializing in a private jet and turboprop charters to and from 2017 Pebble Beach Concours d'elegance, which will be held in Pebble Beach, CA on August 20th, 2107.
Every year 200 of the rarest and most highly sought after cars meet in one place, Pebble Beach for the Concours d'elegance. The cars are lined up at the 18th hole of the Pebble Beach Golf links, home to the PGA Tour, and the Champions tour, in a grand display or craftsmanship and artistry.
The event is often called the most competitive event in the world of automobiles, although this in not a competition of speed but rater a competition of beauty, of perfection, and of course elegance. What started as a small event with a few road races has turned into the premier event for top-tier automobile collectors.
This year some of the classic cars on display will be featured works by; Isotta Fraschini, Castagana Coachworks, and American Dream Cars. Along with the classic vehicles the Concours d'elegance this year will feature concept cars from Buggati, Rolls Royce, and Lamborghini. Along with Mercedes' newest Maybach rumored to be revealed.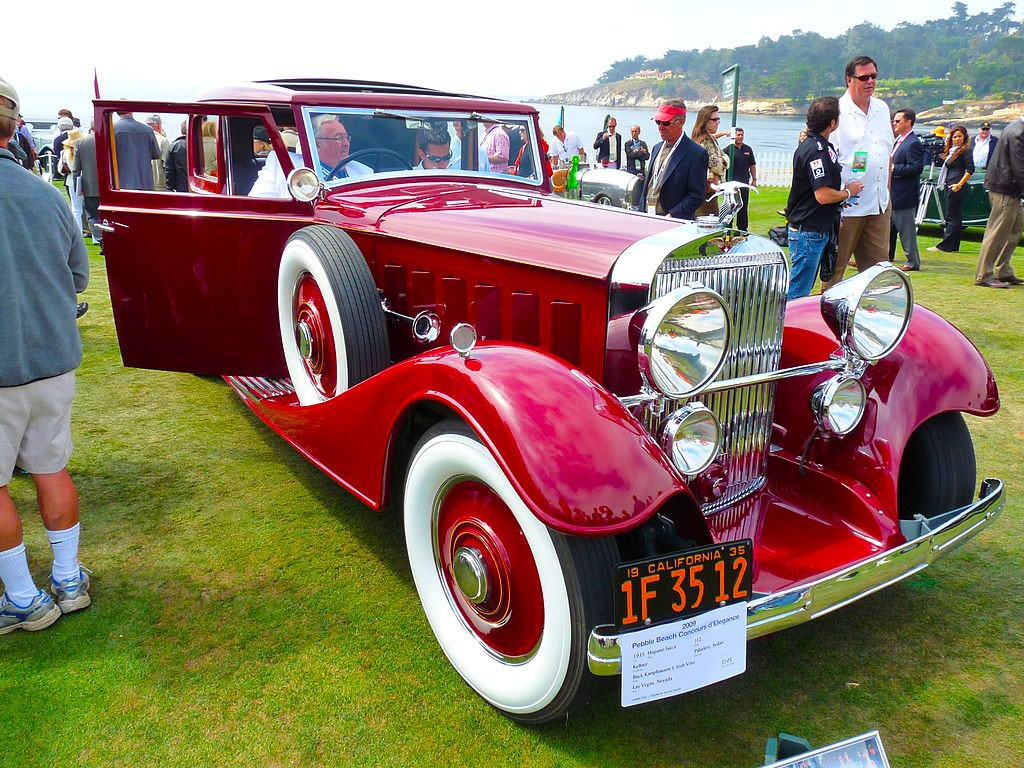 AIRPORTS NEAR PEBBLE BEACH
Monterey Regional Airport (KMRY)
Marina Municipal Airport (KOAR)
Salinas Municipal Airport (KSNS)
Watsonville Municipal Airport (KWVI)
"The Lodge at Pebble Beach", 1700 17-Mile Drive, Pebble Beach, CA
"Casa Palmero", 1518 Cypress Dr, Pebble Beach, CA
"La Playa Carmel", Camino Real & 8th Ave, Carmel-By-The-Sea, CA
"Quail Lodge Resort & Golf Club", 8205 Valley Greens Dr, Carmel-By-The-Sea, CA