Private Air Charter; A solution for passengers stranded in the recent east coast storm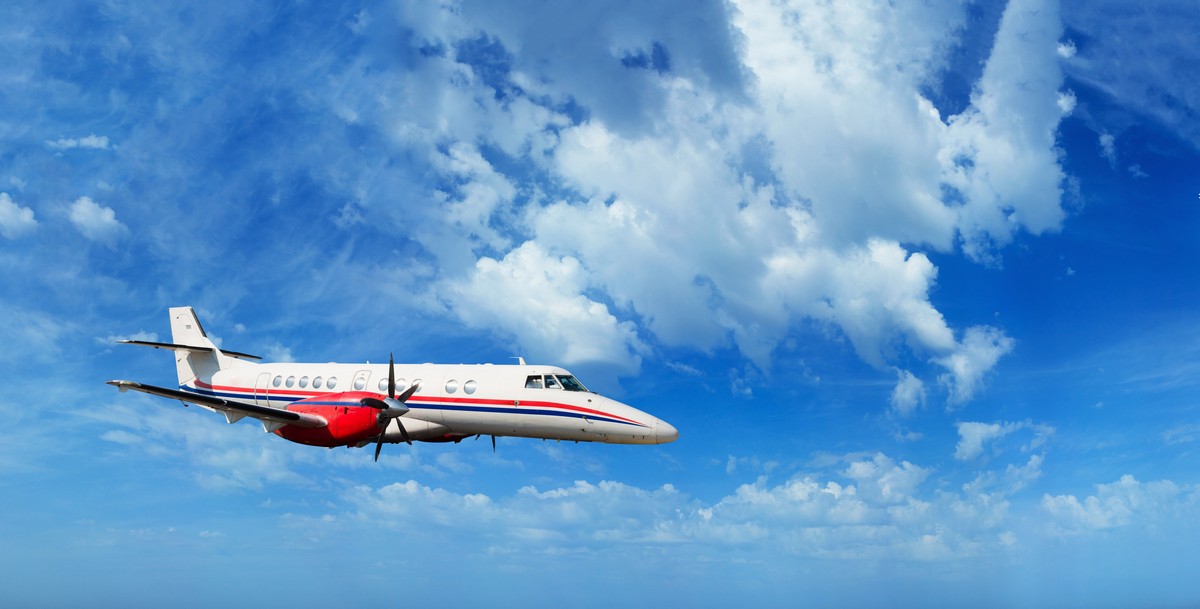 As the snowdrifts mount in the icy northeast, so do tensions of the weary travelers frustrated by uncertainty and backed-up reservation lines. Some savvy travelers have found their great escape on a private jet charter. When it comes to traveling around severe weather conditions, private jets are the safest and most reliable form of conveyance.  Not only can private jets veer around bad weather more easily, but they can land at safer alternate airports including smaller ones thanks to their shorter runway requirements. With the ripple effect of the storm causing numerous airline cancellations, and some flights postponed for as much as a week out,  private air charters are in great demand. In the UK private air charter operators have been evacuating people from Heathrow and surrounding airports, some of whom were stuck camping in the airport terminal for as much as three days. Thanks to private air charters stranded travelers can get out quickly and if utilizing empty legs or buddying up with fellow strandees they can save even more.
Analysts in the US predict that the storm could easily cost the commercial airline industry as much as $150 million after the FAA estimated that over 6,000 flights we cancelled in the greater NY area airports in the last several days alone. Many factors weigh in on the cost of the blizzard interruption including repositioning of equipment and personnel, de-icing fluid, extra crew time, lost sales, call-center over-flow, and other hidden expenses. Thankfully many of the re-bookings are filling seats that would have otherwise gone un-sold. Many passengers are loosing the value of their non-changable non-refundable tickets, so it's not only the airlines who are hurting from this nip of nasty weather.  International passengers were also hard-hit by the big snow daze, many were stranded on the tarmac for in excess of the domestic three hour tarmac hold limit, since it only applies to US passengers. When bad weather threatens, think private Jet.