Private Jet Charter Austin to Louisville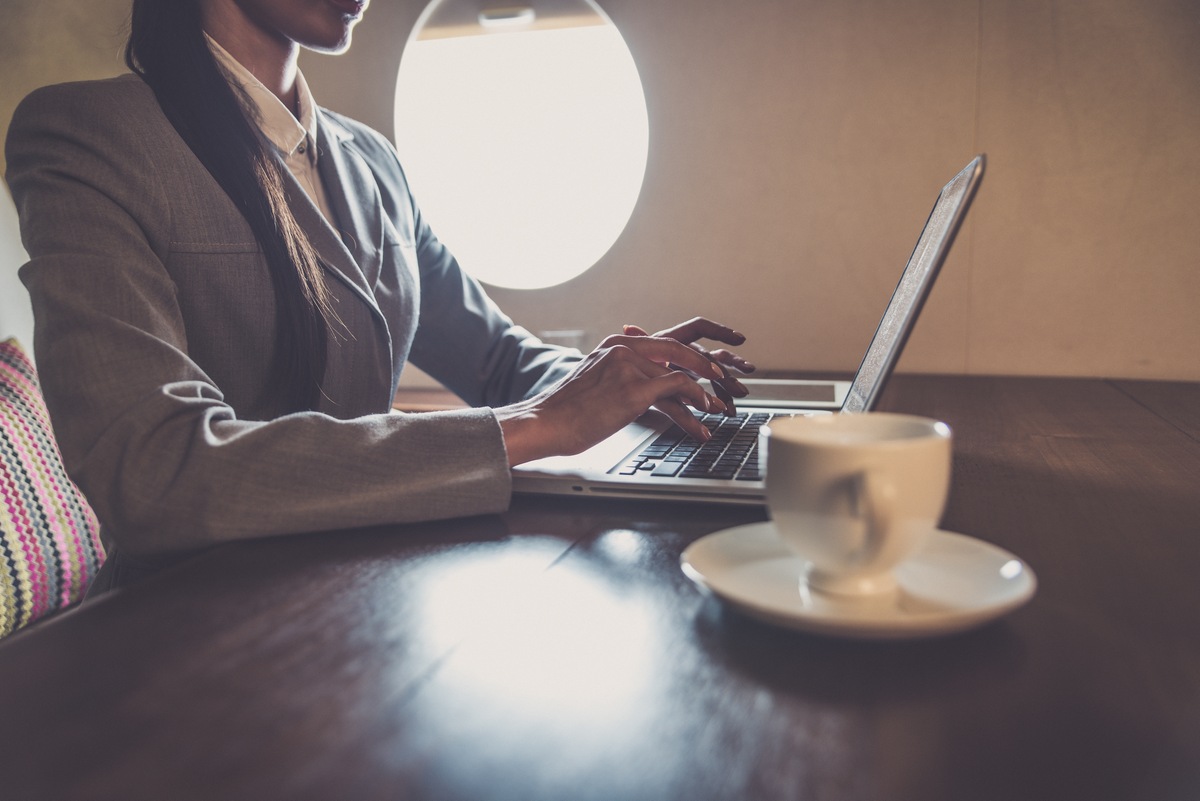 Mercury Jets provides on-demand private jet charters from Austin to Louisville.
Louisville is situated on the scenic Ohio River, just south of the Indiana border. A beautiful and thriving center for business, Louisville is famous for its scenic landscapes of green rolling hills.
Charter a private jet Austin to/from Louisville
The Kentucky Derby, the most famous equestrian sporting event in the U.S., is held annually in May at Churchill Downs. Spectators can visit the Kentucky Derby Museum to learn about the history of the sport and the famous horses that have passed through its gates, including:
Secretariat was an American Thoroughbred racehorse who, in 1973, became the first Triple Crown winner in 25 years.
Man o' War was an American Thoroughbred widely considered as one of the greatest racehorses of all time.
Seabiscuit was a champion Thoroughbred racehorse and the subject of a Hollywood feature film star Toby Maguire, Jeff Bridges, and Chris Cooper. The movie celebrates the story of lives that become intertwined to become a symbol of hope for many Americans struggling to meet and overcome the challenging circumstances of life during the Great Depression.
A longtime American pastime, baseball, is celebrated in Louisville at the Louisville Slugger Museum and Factory, where the famous Major League bats are produced. Babe Ruth, one of the greatest baseball players of all time, used Louisville Slugger bats exclusively. When the original stadium opened, Ruth hit the first home run on April 18, 1923, which helped the Yankees defeat the Boston Red Sox, 4–3.
Other popular destinations for leisure travelers include historic Whiskey Row, a block on Louisville's Main Street, the former center of the bourbon industry in Louisville. The buildings in this historical block were built between 1852 and 1905 in the style of Revivalist and Chicago School-style architecture with brick and cast-iron storefronts.
What Airport Should I Use for a Private Charter Flight from Austin to Louisville?
Airport Distances and Flight Times from Austin to Louisville
Private Jet Charter Route from Austin (AUS) to Louisville
Destination Airport
Airport Code
Distance (Nautical Miles)
Miles
Estimated Flight Time
Heavy
Super Midsize
Midsize
Light
Louisville MacArthur Airport
SDF
760
876
1 hr

53 min

2 hrs

9 min

1 hrs

55 min

1 hrs

55 min
Distances and flight times shown in the charts above should be considered as estimates only. One (1) nautical mile is equal to 1.1508 statute miles.
Private Charter Jet Options for an Austin to Louisville Route
From Austin to Louisville, flights typically operate using heavy, super-midsize, midsize, or light jets:
Heavy jet options for private charters include the Gulfstream G650, Dassault Falcon 900 LX, and the Bombardier Global 6000.
Gulfstream's G650, among the fastest in Gulfstream's fleet, can travel at 610 miles per hour and has a maximum range of more than 8,000 miles. Typical cabin configurations include seating for up to 19 passengers and a configuration for overnight flights that include sleeping accommodations for up to ten.
The Dassault Falcon 900 LX's many performance advantages include the flexibility to take off and land at airports other jets can't access. The Falcon 900LX's spacious cabin provides three areas for work and relaxation.
At a cruise speed of 564 miles per hour, the Bombardier Global 6000 is capable of flying high above commercial airliners with a ceiling of 51,000 feet. The Global 6000 is configured with three seating areas. The placement of windows on the fuselage maximizes natural light in the cabin, greatly enhancing the interior design aesthetics.
Heavy jets include a full galley, catering, and flight attendant service.
Super Midsize jet options for private charters from Austin to Louisville include the Gulfstream G280, Bombardier Challenger 350, and the Dassault Falcon 50EX, among others. Super midsize jets transport a maximum of 12 passengers and feature a stand-up cabin, luggage space, and ample legroom.
The Gulfstream G280 features include a range of 3,600 nautical miles with a cabin pressurized to a lower, more easily breathable altitude. This feature allows passengers to arrive well-rested and focused on spending time at their destination.
The Bombardier Challenger 350 is selected for the Austin to Louisville charter route by those who favor a combination of design aesthetics, comfortable luxury, and performance.
The Dassault Falcon 50EX has a top speed of 569 mph. This jet offers ultra-comfortable seating for up to nine people, custom-made for collaborative meetings or relaxation.
Super Midsize jets include a full galley, catering, flight attendant service, and Wi-Fi for in-flight entertainment.
Midsize jet options for private jet charters from Austin to Louisville include the Hawker 850XP, Cessna Citation XLS+, and the Learjet 60XR.
The Hawker 850XP offers the ultimate combination of performance and utility. The jet can fly passengers up to 2,642 nautical miles at a maximum altitude of 41,000 feet.
The Citation XLS+ can take off in 3,560 feet. This takeoff performance is among the shortest takeoff distances in the midsize class. The jet can climb to a comfortable cruising altitude in under 15 minutes.
Private jet clients who prefer combining the best technology and comfort for business or leisure travel select the Learjet 60XR. This high-performing jet has a range of 2,405 miles, and it climbs fast, to 41,000 feet in 18.5 minutes at maximum weight.
Midsize jets typically include digital entertainment, a galley, and Wi-Fi for in-flight entertainment.
Light jets offer a cost-effective charter option configured for speed and efficiency. Light jets provide flexible access to smaller regional airport runways and rank among the most agile and efficient ways to travel on private air charters. Light jet options seat up to seven passengers comfortably. Popular light jet choices for this charter include the Learjet 75, the Beechcraft Premier 1A, and the Phenom 100.
The Learjet 75 is configured for speed, utility, and comfort. The Learjet 75 can fly at Mach 0.80 with a range of more than 2,040 miles. Charter clients select the Learjet 75 for its state-of-the-art cabin management system.
The Beechcraft Premier 1A can transport up to six passengers in one of the largest cabins in its class, with plenty of cabin space to move about comfortably.
Embraer's Phenom 300 combines speed, efficiency, and range of more than 2,268 miles, generous cabin space. The Embraer 300's elegant cabin design features comfortable seating configured for productive meetings or relaxation. With a generous baggage capacity, charter clients will be prepared with everything they need to stay in Louisville.
Light jets typically include digital entertainment, a galley, and Wi-Fi for in-flight entertainment.