Private Jet Charter Miami to Memphis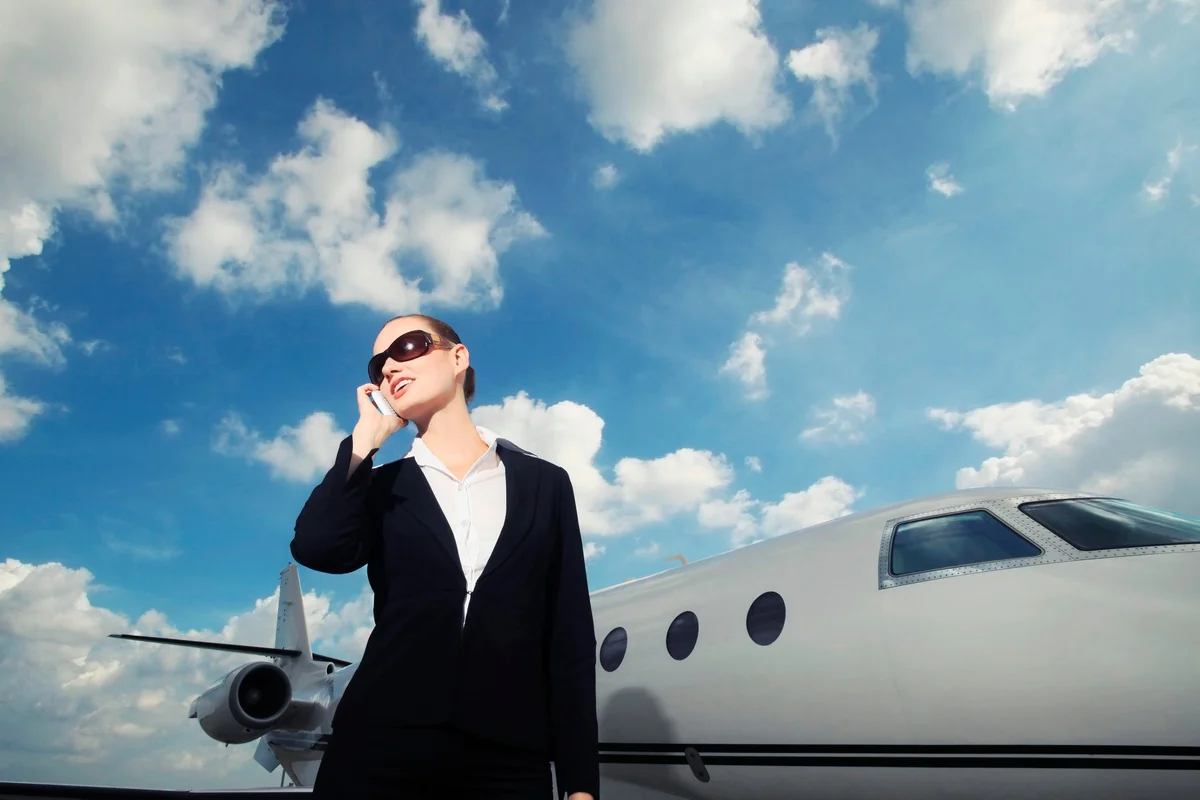 Mercury Jets provides on-demand private jet charters from Miami to Memphis.
Situated on the Mississippi River in southwest Tennessee, Memphis is world-famous for music created thereby legendary blues, soul, and rock n' roll performers. Music landmarks include Elvis Presley's Graceland and the Rock 'n' Soul Museum. Other attractions include the Peabody Hotel's famous ducks and a cruise aboard a paddlewheel boat for a sunset sail along the Mississippi River. Visitors can step back in time to explore over 200 years of Memphis' history at landmarks such as historic Cotton Row and the charming Court Square.
Charter a private jet Miami to/from Memphis
What Airport Should I Use for a Private Charter from Miami to Memphis?
When booking your private air charter service from Miami, Memphis International Airport (MEM) is 12 miles from the center of Memphis.
Airport Distances and Flight Times from Miami to Memphis
Private Jet from Miami (MIA) to Memphis
Destination Airport
Airport Code
Distance (Nautical Miles)
Miles
Estimated Flight Time
Super Midsize
Midsize
Light
Memphis International Airport
MEM
747
860
2 hrs

27 min

2 hrs

9 min

2 hrs

9 min
Distances and flight times shown in the charts above should be considered as estimates only. A single One (1) nautical mile is equal to 1.1508 statute miles.
What Type of Aircraft Should I Use for a Private Charter Flight from Miami to Memphis?
From Miami to Memphis, flights typically operate using
super-midsize, midsize or light aircraft types
:
Super Midsize jets such as the Cessna Citation Sovereign, Bombardier Challenger 350 and the Hawker 1000 offers passengers a comfortable flight south to Memphis.
Super midsize jets typically transport a maximum of 9 passengers and feature a stand-up cabin, luggage space, and ample legroom.
Private jet charter clients who fly from Miami to Memphis frequently select Cessna's Citation Sovereign. This sleek jet offers speed and comfort with its capability to fly at Mach .75 while delivering a smooth ride to Memphis.
The Bombardier Challenger 350 design aesthetics provide passengers with a superior private flying experience.
Super midsize jets typically include a full galley, catering, and flight attendant service.
Midsize jet options include options for private charters to Memphis from Miami include the Hawker 850XP, Citation XLS+, and the Learjet 60XR.
The Hawker 850XP features digital entertainment, a galley, and Wi-Fi for in-flight entertainment. The jet has a fast climb rate and a range of 2,642 nautical miles.
A member of the high-performing Cessna family, the Citation XLS+ has one of the shortest takeoff capabilities of any jet in the midsize class. The XLS+ can climb to cruise altitude in under 15 minutes, carrying up to nine passengers comfortably. The cabin is quiet, in part due to the triple-sealed entry door and triple-pane windows.
Private jet clients select the Learjet 60XR for its combination of the best technology and comfort. This powerful jet of the midsize class can climb at 6,000 feet per minute with a maximum cruise speed of 513 mph.
Midsize jets typically seat up to 9 passengers and include catering and flight attendant service.
Light jet options include for private jet charters from Miami to Memphis include the Cessna Citation M2, the Beechcraft Premier 1A, and the Phenom 100. Light jets offer a cost-effective charter option configured for speed and efficiency.
The Cessna Citation M2 is the culmination of years of experience designing aircraft for business and leisure travelers. The M2 features include warm LED lighting throughout the cabin, a top speed of 404 knots, and a maximum range of 1,550 nautical miles.
The Beechcraft Premier 1A can transport up to six passengers in one of the largest cabins in its class, with plenty of cabin space to move about comfortably.
The Phenom 100 can fly routes with a maximum range of 1,178 nautical miles and delivers an efficient performance enjoyed by Mercury Jets' on-demand charter clients who enjoy flying from Miami to Memphis.
Light jets can seat up to 10 passengers and typically include digital entertainment, a galley, and Wi-Fi for in-flight entertainment.