Private Jet Charter Omaha to Rochester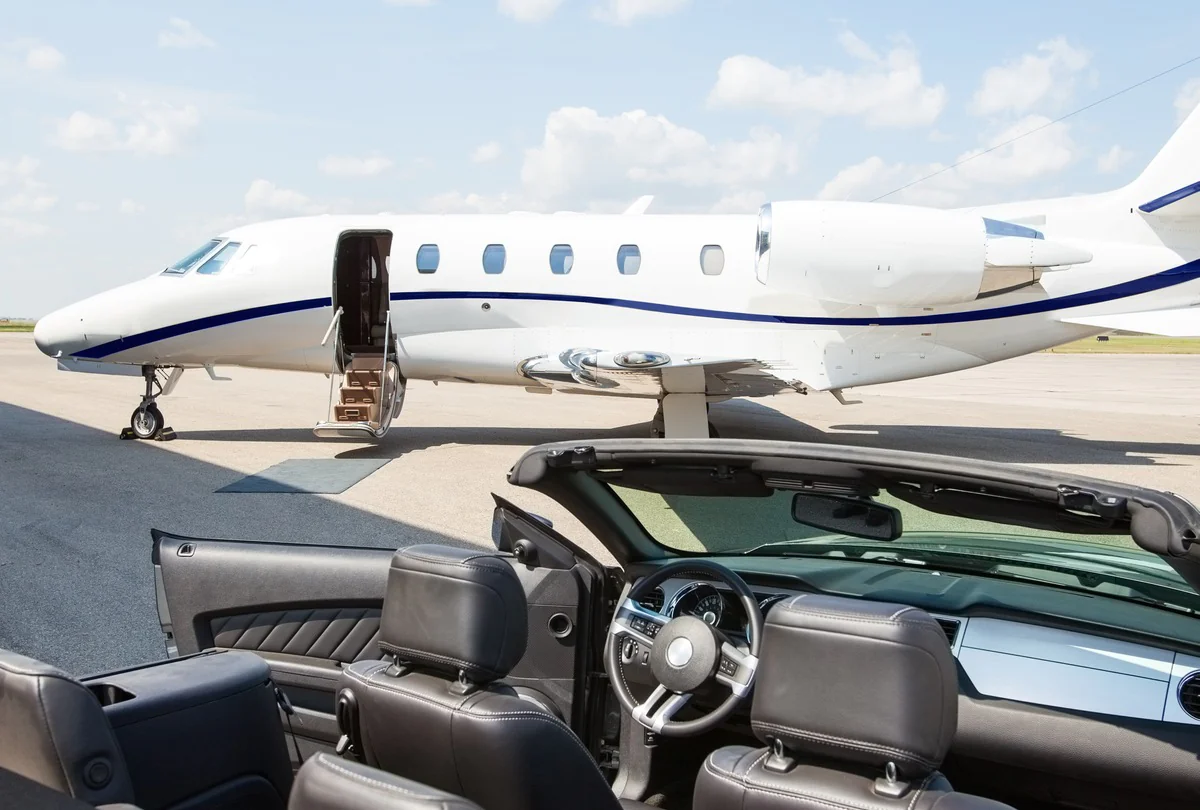 Mercury Jets provides on-demand private air charters from Omaha to Rochester.
Rochester is located in upstate New York on the shores of Lake Ontario and is considered part of the state's Finger Lakes region, famous for its scenery and wineries. Rochester's entrepreneurs are among the most iconic in American business, including George Eastman. The George Eastman Museum, on the early-1900s estate of the Kodak founder, has photography exhibits, film archives, and gardens. Popular with families, Rochester Museum & Science Center has hands-on displays and a planetarium.
Charter a private jet Omaha to/from Rochester
What Airport Should I Use for a Private Charter Flight from Omaha to Rochester?
Airport Distances and Flight Times from Omaha to Rochester
Private Jet from Omaha (OMA) to Rochester
Destination Airport
Airport Code
Distance (Nautical Miles)
Miles
Estimated Flight Time
Super Midsize
Midsize
Light
Greater Rochester International Airport
ROC
815
939
1 hr

57 min

1 hr

48 min

1 hr

48 min
Distances and flight times shown in the charts above should be considered as estimates only. One (1) nautical mile is equal to 1.1508 statute miles.
What Type of Aircraft Should I Use for a Private Charter Flight from Omaha to Rochester?
A private jet from Omaha and a
private jet to Rochester
, flights, typically operate using
super-midsize, midsize, or light aircraft types:
Super Midsize jet options for private jet charters from Omaha to Rochester include the Hawker 1000, Falcon 50EX, and the Citation X, among others. Super midsize jets transport a maximum of 12 passengers and feature a stand-up cabin, luggage space, and ample legroom.
The Hawker 1000 is popular with private jet charter clients for its quiet, comfortable cabin and extended range capabilities.
The Falcon 50EX has a top speed of 569 mph and plenty of space for collaborative meetings or relaxation. The cabin configuration has a club seating arrangement and a separate area with a three-seat divan.
Private jet charter clients select the Cessna Citation X for its top speed of 700 miles per hour.
Super Midsize jets include a full galley, catering, and flight attendant service.
Midsize jet options for private charters from Omaha to Rochester include the Hawker 850XP, the Learjet 60XR, and the Gulfstream G150.
The Hawker 850XP is the second largest of the Hawker series and can seat up to 8 passengers comfortably. The 850XP is capable of traveling against headwinds at a high-speed cruise while using less fuel.
Private jets clients select the Learjet 60XR for its combination of the best of technology and comfort. This powerful midsize jet can climb at 6,000 feet per minute and has a flight range of 2,269 nautical miles.
The Gulfstream G150 is one of the fastest midsize jets available, with a top speed of 475 knots. Cabin layout options include a club seating layout with two forward-facing seats in the rear of the cabin.
Midsize jets typically seat up to 9 passengers and digital entertainment, a galley, and Wi-Fi for in-flight entertainment.
Light jets offer a cost-effective charter option configured for speed and efficiency. Light jets provide flexible access to smaller regional airport runways and rank among the most agile and efficient ways to travel on private air charters. Light jet options seat up to seven passengers comfortably.
Popular light jet choices include the Cessna CJ4, the Cessna Citation M2, and the Learjet 75.
The Citation CJ4 represents the ultimate combination of speed, range, and cabin capacity charter clients seek when chartering a Light jet. The CJ4's cabin is configured for comfort with six deep-cushioned, oversized leather seats that can be fully reclined.
The Cessna Citation M2 features include warm LED lighting throughout the cabin, a top speed of 404 knots, and a maximum range of 1,550 nautical miles.
The Learjet 75 is configured for speed, utility, and comfort. The jet can travel at Mach 0.80 with a range of more than 2,040 miles.
Light jets typically include digital entertainment, a galley, and Wi-Fi for in-flight entertainment.