Private Jet Charter Palm Beach to Scottsdale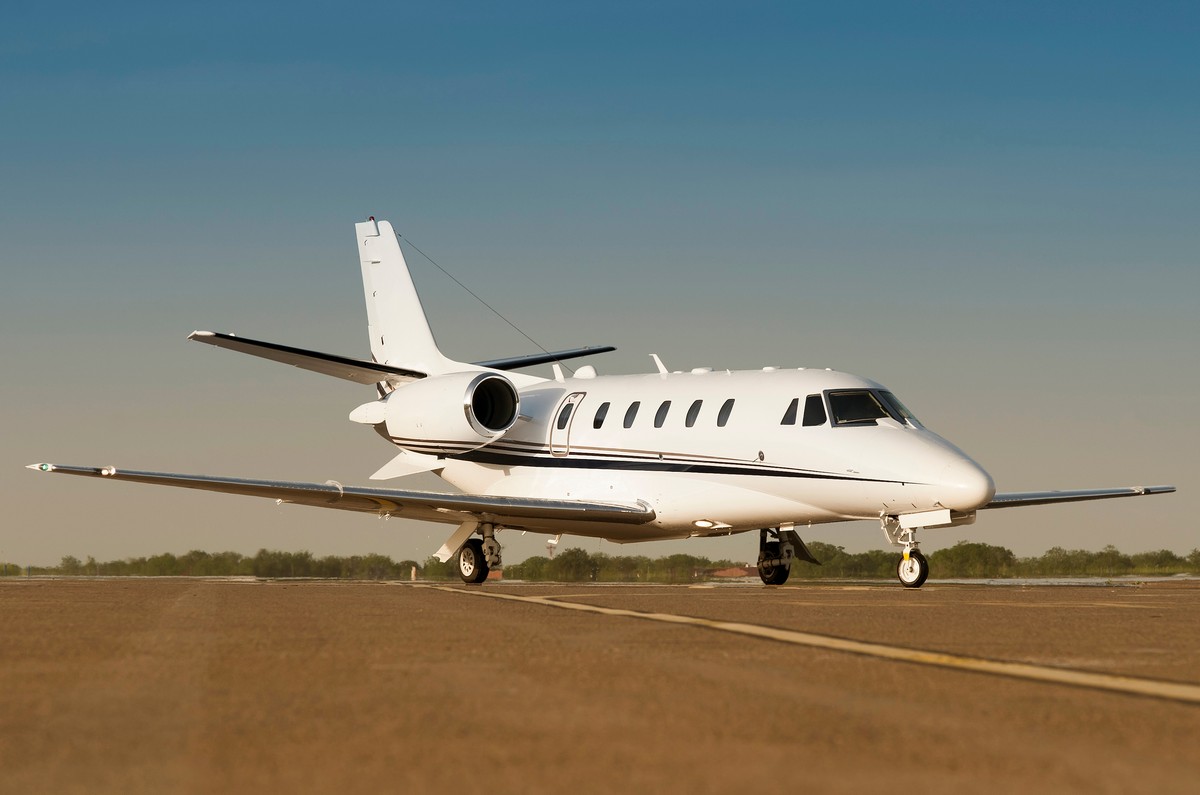 Mercury Jets provides on-demand private jet charters from Palm Beach to Scottsdale.
Scottsdale is a desert city located east of Phoenix. The city is an outdoor paradise in the Sonoran Desert, with more than 30,500 acres of trails and desert habitat to be explored. Other attractions include Frank Lloyd Wright's winter home, Taliesin West. Wright's efficient use of natural light and desert materials makes this home an architectural masterpiece and a great stop on a leisure traveler's itinerary. Other points of interest include Scottsdale's Museum of the West, Old Town, Penske Racing Museum, and Butterfly Wonderland.
Charter a private jet Palm Beach to/from Scottsdale
What Airport Should I Use for a Private Charter Flight from Palm Beach to Scottsdale?
Airport Distances and Flight Times
Private Jet Charter Route from Palm Beach (PBI) to Scottsdale
Destination Airport
Airport Code
Distance (Nautical Miles)
Miles
Estimated Flight Time
Super Midsize
Midsize
Light
Scottsdale Airport
SDL
1,695
1,652
6 hrs

12 min

5 hrs

40 min

5 hrs

35 min
Distances and flight times shown in the charts above should be considered as estimates only. One (1) nautical mile is equal to 1.1508 statute miles.
What Type of Aircraft Should I Use for a Private Charter Flight from Palm Beach to Scottsdale?
A private jet from Palm Beach and a
private jet to Scottsdale
, flights, typically operate using super-midsize, midsize or light aircraft types:
Super Midsize jet options for private charters from Palm Beach to Scottsdale include the Citation Sovereign, Falcon 50EX, and the Bombardier Challenger 350.
Super midsize jets transport a maximum of 12 passengers and feature a stand-up cabin, luggage space, and ample legroom.
Cessna's Citation Sovereign provides a superior private charter experience for the flight to Scottsdale. The Sovereign has an excellent takeoff capability and enhanced technology features private charter clients seek.
The Falcon 50EX cabin offers ultra-comfortable seating for up to nine passengers. The cabin configuration is designed for comfort and utility.
The Bombardier Challenger 350 features best-in-class technology for a smooth ride to Scottsdale.
Super Midsize jets include a full galley, catering, and flight attendant service.
Midsize jet options include the Falcon 50EX, Hawker 1000, and the Learjet 60XR. Midsize jets typically seat up to 9 passengers.
The Falcon 50EX cabin has four Captain's chairs in a club seating arrangement and a separate space with two Captain's chairs and a three-seat divan.
The Hawker 1000 is well-known amongst private jet charter clients for the jet's quiet, comfortable cabin and extended range capabilities.
Private jet clients select the Learjet 60XR for its combination of the best technology and comfort. The cabin's seating configuration provides ample space for business or enjoyment of a variety of entertainment options during the flight to Scottsdale.
Midsize jets typically include a full galley, catering, and flight attendant service.
Light jet offer a cost-effective charter option configured for speed and efficiency. Light jets provide flexible access to smaller regional airport runways and rank among the most agile and efficient ways to travel on private air charters. Light jet options seat up to seven passengers comfortably.
Popular light jet choices include the Cessna Citation M2, Cessna Citation CJ4, and the Embraer Phenom 100.
The Cessna Citation M2 is the culmination of years of experience designing aircraft for business and leisure travelers. The M2 features include warm LED lighting throughout the cabin, a top speed of 404 knots, and a maximum range of 1,550 nautical miles.
The Cessna Citation CJ4 represents the ultimate combination of speed, range, and cabin capacity. The CJ4's cabin is configured for comfort with six deep-cushioned, oversized leather seats that can be fully reclined.
The Embraer Phenom 100 can fly routes with a maximum range of 1,178 nautical miles and delivers an efficient performance enjoyed by Mercury Jets' on-demand charter clients who enjoy flying from Palm Beach to Scottsdale.
Light jets typically include digital entertainment, a galley, and Wi-Fi for in-flight entertainment.