Private Jet Charter San Diego to Honolulu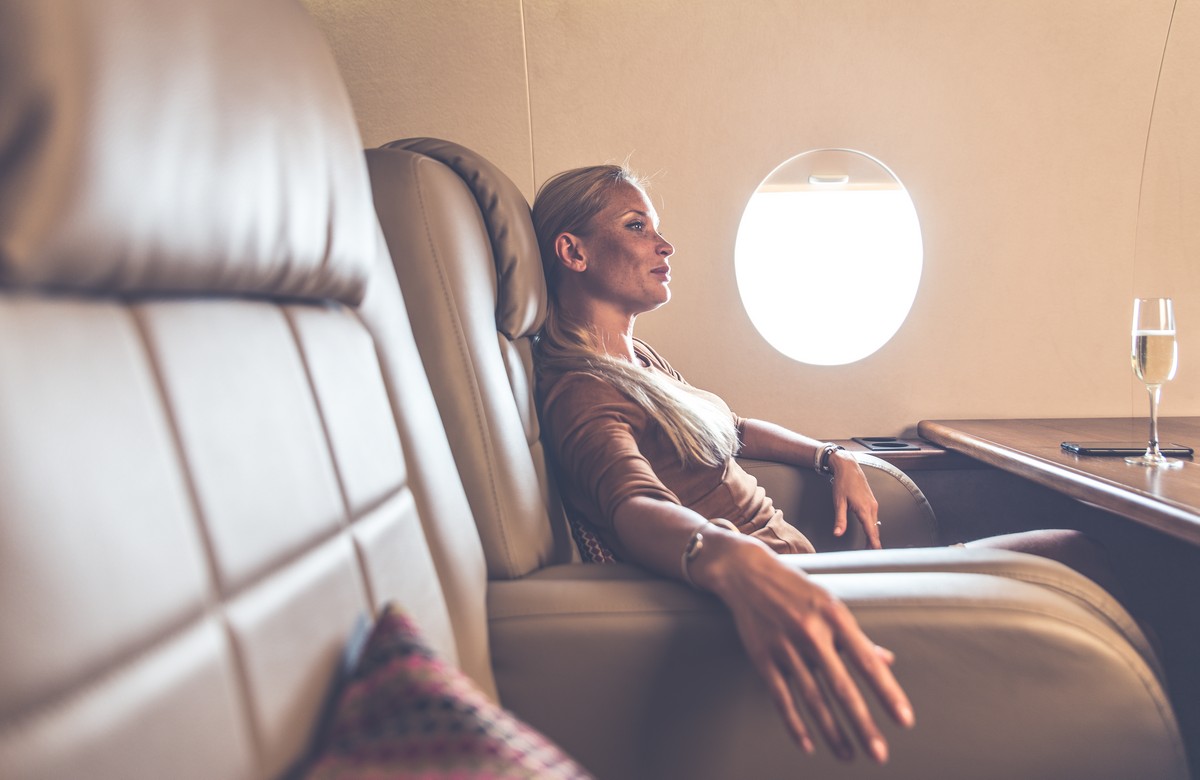 Mercury Jets provides on-demand private jet charters from San Diego to Honolulu. San Diego business executives and leisure travelers alike request this private jet charter route.

Excellent 5.0 out of 5
Honolulu, the capital of Hawaii, is located on the island of Oahu's south shore. Visitors enjoy Honolulu's Waikiki neighborhood known for its dining, nightlife, and shopping. Honolulu's famous beach is a famous spot for photographers with rows of coconut palm trees and stunning views of the volcanic Diamond Head crater in the background.
When booking your private air charter service from San Diego, your private jet will fly into Daniel K. Inouye International Airport (HNL).
Airport Distances and Flight Times from San Diego to Honolulu
Private Jet from San Diego (SAN) to Honolulu
Destination Airport
Airport Code
Distance (Nautical Miles)
Miles
Estimated Flight Time
Heavy
Super Midsize
Honolulu International Airport
HNL
2,266
2,610
6 hrs

9 min

6 hrs

52 min
Distances and flight times shown in the charts above should be considered as estimates only. One (1) nautical mile is equal to 1.1508 statute miles.
What type of aircraft should I use for a private charter flight from San Diego to Honolulu?
A private jet charter from San Diego and a
private jet charter to Honolulu
, flights, typically operate using
heavy and super-midsize aircraft
:
Heavy jets, such as the Bombardier Global 6000, Dassault Falcon 7x, and Embraer Lineage 1000E are favorite selections for private flights from San Diego to Honolulu.
Heavy jets have unmatched versatility with the ability to carry up to 19 passengers in comfort. Mercury Jets can match the specific purpose of the flight, whether it be for business meetings, privacy, or to maximize the comfort and enjoyment of amenities that come standard with this class of jet.
At a cruise speed of 564 miles per hour, the Bombardier Global 6000 is capable of flying high above that of most commercial airliners with a ceiling of 51,000 feet. The Global 6000 is configured with three seating areas. The placement of windows on the fuselage maximizes natural light in the cabin, greatly enhancing the interior design aesthetics.
The Dassault Falcon 7x is a large-cabin, triple-engine, long-range business jet manufactured by the French-based Dassault Aviation. With a capacity to carry up to 18 passengers, the Falcon 7x cabin is one of the most comfortable heavy jets available. The cabin is separated into three zones with convenient controls for temperature, lighting, and entertainment.
With the ability to configure the cabin from dozens of options, the Embraer Lineage 1000E is one of the best options for charter clients.
Heavy jet amenities include Wi-Fi, digital entertainment, catering, a full galley, and flight attendant service.
Super Midsize jetssuch as the Cessna Citation Sovereign, Gulfstream G280, and the Hawker 1000 are often selected by Mercury Jets' charter clients for the San Diego to Honolulu route. These Midsize jets provide a spacious cabin design that allows passengers ample room to move about, relax or work during the flight.
Private jet charter clients enjoy flying in Cessna's Citation Sovereign. This sleek jet offers speed and comfort with its capability to fly at Mach .75 while delivering a smooth ride.
The Gulfstream G280 features include a range of 3,600 nautical miles and 100 percent fresh-air circulation, and a cabin pressurized to a lower, more easily breathable altitude. This feature allows passengers to arrive well-rested and focused on enjoying their stay in Honolulu.
The Hawker 1000 is popular for private charters because of its spacious cabin and extended range capabilities. This jet has a fully accessible baggage compartment behind the lavatory, which in turn doubles the available baggage space from the previous model. It also features a range of more than 3,000 nautical miles, allowing for coast-to-coast nonstop flights.
Super midsize jets typically include a full galley, catering, and flight attendant service.
How much does a private jet cost from San Diego to Honolulu?
The estimated cost of a private jet from San Diego to Honolulu (one-way) is as follows:
Light jet: starting at $44,880.
Midsize jet: starting at $45,490.
Super midsize jet: starting at $62,480.
Choose Mercury Jets
Mercury Jets' on-demand white-glove charter coordinators can assist you in choosing your preferred aircraft. To book a flight, call +1-212-840-8000 for our charter department. Mercury Jets offers an instant quote request. Submit your request here to price out your flight immediately.