Private Jet Charter San Diego to Reno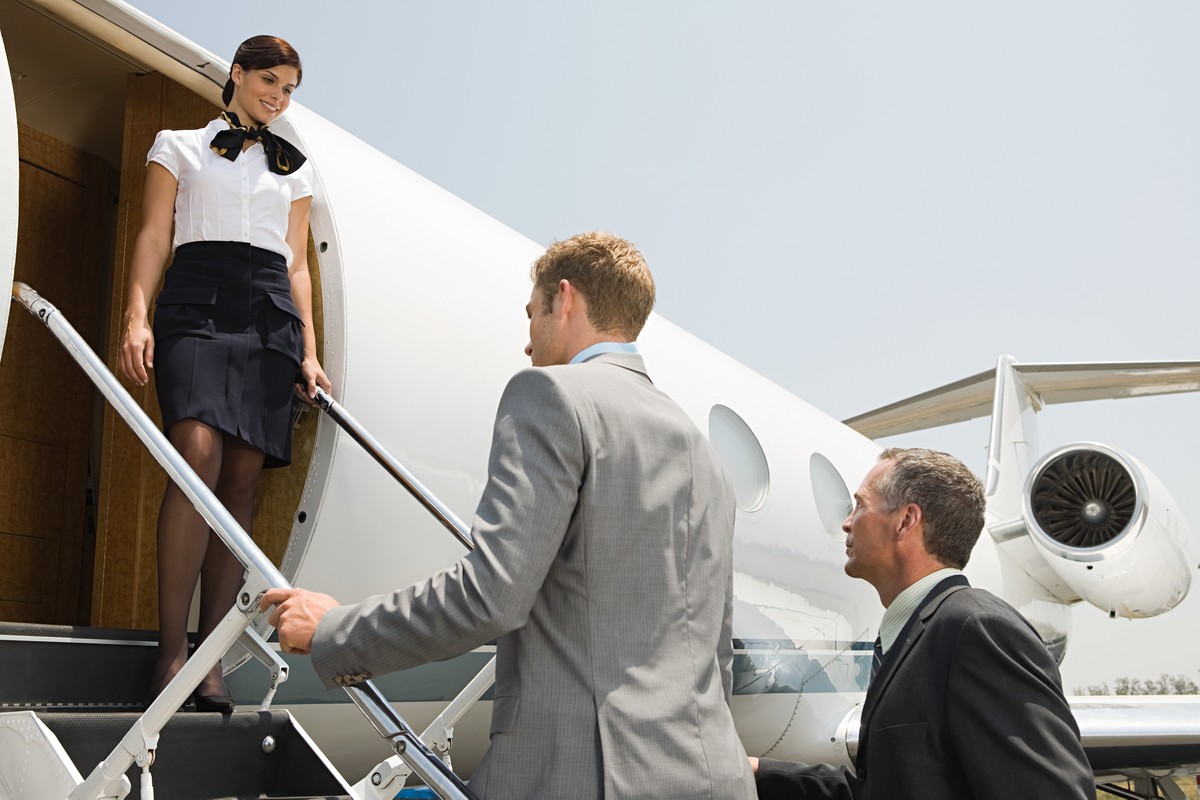 Mercury Jets provides on-demand private jet charters from San Diego to Reno.
Reno is known for its casino industry, world-class entertainment, and unspoiled, rugged mountainous landscape and alpine forests. The city is a hub for outdoor water activities in Lake Tahoe in warm weather months and skiing in cold weather months. Ideally situated near the desert, lakes, rivers, and mountains, Reno is a year-round outdoor paradise for all ages.
Charter a private jet San Diego to/from Reno
When booking your
private air charter service from San Diego
, the primary airport that serves Reno, Reno–Tahoe International Airport, is six miles from downtown Reno.
Airport Distances and Flight Times from San Diego to Reno
Private Jet from San Diego (SAN) to Reno
Destination Airport
Airport Code
Distance (Nautical Miles)
Miles
Estimated Flight Time
Super Midsize
Midsize
Light
Reno
RNO
424
489
1 hr

29 min

1 hr

19 min

1 hr

19 min
Distances and flight times shown in the charts above should be considered as estimates only. One (1) nautical mile is equal to 1.1508 statute miles.
What type of aircraft should I use for a private charter flight from San Diego to Reno?
From San Diego to Reno, flights typically operate using super-midsize, midsize, or light aircraft types:
Super Midsize jet options for private charters from San Diego to Reno include the Hawker 1000, Falcon 50EX, and the Citation X, among others.
Super midsize jets transport a maximum of 12 passengers and feature a stand-up cabin, luggage space, and ample legroom.
The Hawker 1000 is selected by private charter clients for its quiet, comfortable cabin and extended range capabilities.
The Falcon 50EX cabin offers ultra-comfortable seating for up to nine people. The cabin arrangement has four Captain's chairs in a club seating arrangement and two Captain's chairs in a separate area with a three-seat divan.
Mercury Jets' clients flying from San Diego to Reno select Cessna's Citation X for its top speed of 700 miles per hour.
Super Midsize jets include a full galley, catering, and flight attendant service.
Midsize jet options include the Hawker 850XP, Citation XLS+, and the Learjet 60XR. Midsize jets typically seat up to 9 passengers.
The Hawker 850XP's design improvements over its predecessor include winglets that improve the jet's overall performance to provide a fast, efficient climb rate and a range of 2,642 nautical miles.
A member of the Cessna family of jets, the Citation XLS+, can take off in 3,560 feet which makes this jet a standout in the midsize class with its ability to take off from shorter runways inaccessible to commercial jets.
Private jet clients select Bombardier's Learjet 60XR for its combination of the best of technology and comfort for safe flight travel. The cabin is configured with a four-seat club and two additional forward-facing seats.
Midsize jets typically include a full galley, catering, and flight attendant service.
Light jets offer a cost-effective charter option configured for speed and efficiency. Light jet options seat up to seven passengers comfortably.
Popular light jet choices for this charter route include the Embraer Phenom 100, Cessna CJ4, and Learjet 75.
The Embraer Phenom 100 is a popular light jet selected by Mercury Jets' charter clients who seek a combination of efficiency, performance, and value.
The Citation CJ4 represents the ultimate combination of speed, range, and cabin capacity. The CJ4's cabin is configured for comfort with six deep-cushioned, oversized leather seats that can be fully reclined.
The Learjet 75 is configured for speed, utility, and comfort. The jet performs a maximum speed of Mach 0.80 and a maximum range of more than 2,040 miles.
Light jets typically include digital entertainment, a galley, and Wi-Fi for in-flight entertainment.
How much does a private jet cost from San Diego to Reno?
The estimated cost of a private jet from San Diego to Reno (one-way) is as follows:
Light jet: starting at $10,010.
Midsize jet: starting at $13,170.
Super midsize jet: starting at $13,340.
Choose Mercury Jets
Mercury Jets' on-demand white-glove charter coordinators can assist you in choosing your preferred aircraft. To book a flight, call +1-212-840-8000 for our charter department. Mercury Jets offers an instant quote request. Submit your request here to price out your flight immediately.