Private Jet Charter San Jose to Seattle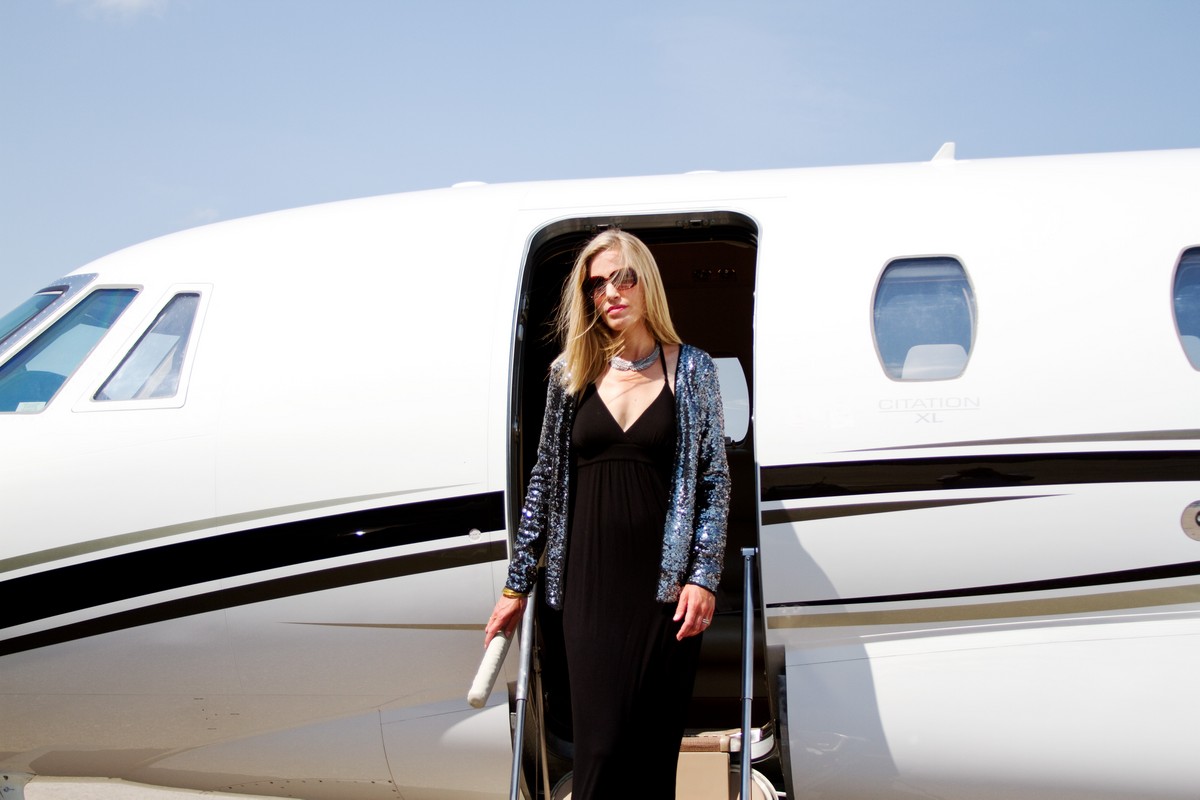 Mercury Jets provides on-demand private jet charters from San Jose to Seattle. This private charter route is frequently requested by business executives who value the significant time savings private jets offer, from shorter commute times, efficient cabin space designed to maximize comfort and utility, and the ultimate time-saver–speed.
Charter a private jet San Jose to/from Seattle
Seattle is referred to as the "Emerald City" because of its location in the Hoh Rain Forest on the Olympic Peninsula. Located on the Puget Sound in the Pacific Northwest, Seattle is famous for its lively Pike Place Market and the expansive beauty of the great outdoors that can be explored in Olympic National Park and Mt. Rainier National Park.
When booking your private air charter service from San Jose, three primary airports serve Seattle.
Seattle Tacoma is the primary commercial airport serving the metropolitan area of Seattle. The airport is located a short distance of only 14 miles from the city, allowing for convenient access to downtown.
King County International is located only five miles from Seattle.
Clayton Scott Field (formerly Renton Municipal Airport) is located approximately 12 miles southeast of downtown Seattle. The airport provides regional aviation services for business jets and recreational flyers.
Airport Distances and Flight Times from San Jose to Seattle
Private Jet from San Jose (SJC) to Seattle
Destination Airport
Airport Code
Distance (Nautical Miles)
Miles
Estimated Flight Time
Super Midsize
Midsize
Light
Seattle Tacoma

"Sea-Tac"

SEA
605
696
1 hr

52 min

1 hr

41 min

1 hr

40 min

King County International "Boeing Field"
BFI
610
703
2 hrs

42 min

2 hrs

27 min

2 hrs

27 min

Clayton Scott Field
RNT
608
700
1 hr

53 min

1 hr

40 min

1 hr

40 min
Distances and flight times shown in the charts above should be considered as estimates only. One (1) nautical mile is equal to 1.1508 statute miles.
What type of aircraft should I use for a private charter flight from San Jose to Seattle?
A private jet charter from San Jose and a
private jet charter to Seattle
, flights typically operate using super-midsize, midsize or light aircraft types.
Super Midsize jet options for private charters from San Jose to Seattle include the Hawker 1000, Falcon 50EX, and the Citation X.
Super midsize jets transport a maximum of 12 passengers and feature a stand-up cabin, luggage space, and ample legroom.
The Hawker 1000 offers ultra-comfortable seating for up to nine people and features a quiet, comfortable cabin and extended range capabilities. The cabin arrangement has four Captain's chairs in a club seating arrangement with two Captain's chairs in a separate area with a three-seat divan.
Private jet charter clients flying from San Jose to Seattle select Cessna's Citation X for its remarkable speed of 700 miles per hour.
Super Midsize jets include a full galley, catering, and flight attendant service.
Midsize jet options include the Hawker 850XP, Citation XLS+, and the Learjet 60XR. Midsize jets typically seat up to 9 passengers.
With the addition of winglets in the Hawker 850XP, the jet's overall performance was improved by creating a more aerodynamic aircraft. Additionally, the Hawker 850XP has a fast climb rate and a range of 2,642 nautical miles.
A member of the high-performing Cessna family of jets, the Citation XLS+ has one of the shortest takeoff distances of any jet in the midsize class.
Private jet clients select Bombardier's Learjet 60XR for comfort and utility. The cabin is configured with a four-seat club and two additional forward-facing seats, providing more than adequate space for business or enjoyment of a variety of entertainment options during the flight to Seattle.
Midsize jets typically include a full galley, catering, and flight attendant service.
Light jet options include for private jet charters from San Jose to Seattle include the Cessna Citation M2, the Learjet 75, and the Embraer Phenom 300.
Light jets typically seat up to 10 passengers and include digital entertainment, a galley, and Wi-Fi for in-flight entertainment.
The Cessna Citation M2 is the culmination of years of experience designing aircraft for business and leisure travelers. The M2 features a top speed of 404 knots and a maximum range of 1,550 nautical miles.
With a max range of 2,040 nautical miles and a top speed of Mach 0.81, the Learjet 75 is efficient. The jet's cabin design enhances productivity for business travelers by reducing noise. The jet also features a user-friendly, state-of-the-art cabin entertainment system with six personal touch-screen monitors that can be stowed or deployed as needed.
Embraer's sleekly designed Phenom 300 is a top performer in its class with a range of 1,971 nautical miles, a cruise speed of 453 mph, and a maximum altitude of 45,000 feet.
How much does a private jet cost from San Jose to Seattle?
The estimated cost of a private jet from San Jose to Seattle (one-way) is as follows:
Light jet: starting at $13,170.
Midsize jet: starting at $15,580.
Super midsize jet: starting at $17,080.
Choose Mercury Jets
Mercury Jets' on-demand white-glove charter coordinators can assist you in choosing your preferred aircraft. To book a flight, call +1-212-840-8000 for our charter department. Mercury Jets offers an instant quote request. Submit your request here to price out your flight immediately.