Private Jet Charter to Escape Hurricane Dorian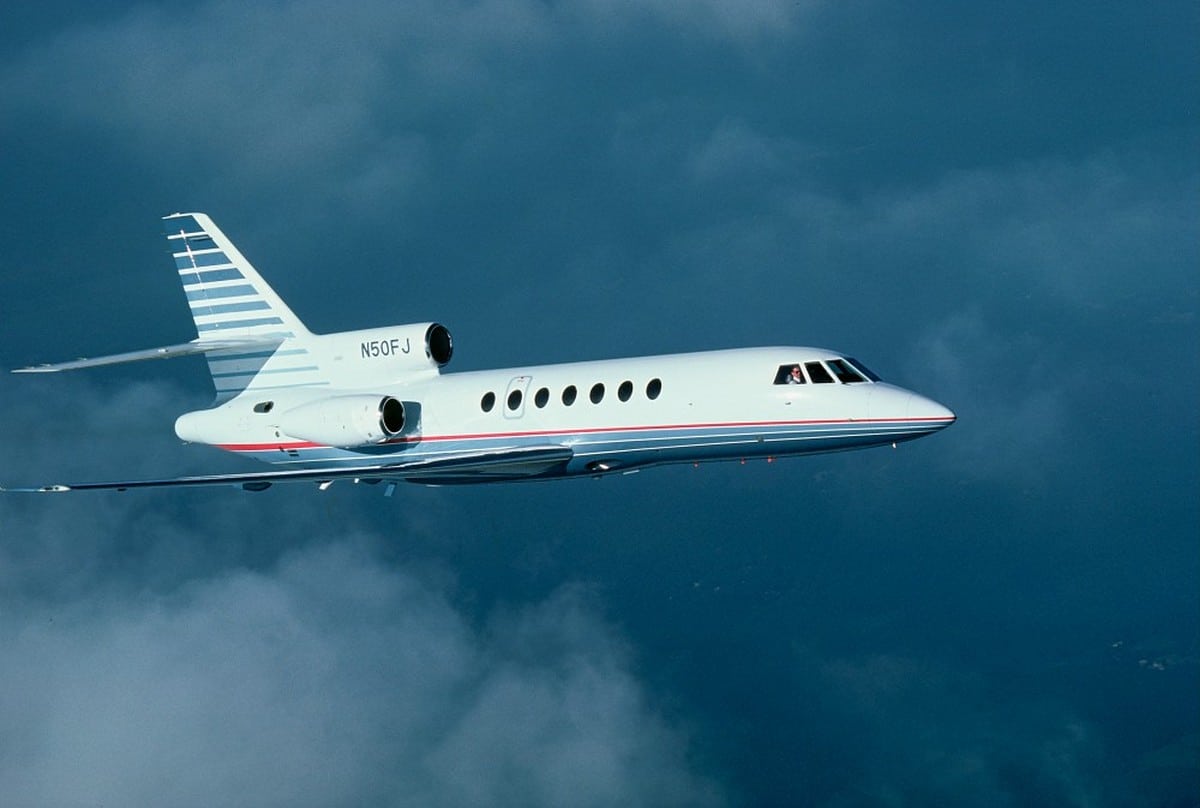 Hurricane Dorian - Private Jet Charter
According to the National Hurricane Center,Hurricane Dorian is headed to Barbados, Dominican Republic, Turks and Caicos, Bahamas and the Continental United States.
During a major disrupting event, such as a major hurricane, snow storm, flood or unrest for political reasons, such as a riot or a revolution, private air charter is often the most reliable and sometimes the only means of evacuation. Major airlines often cancel flights well before a disrupting event, or with very little notice, in case of a non expected event. On the other hand, the demand for sudden evacuation grows well beyond the capacity of major airlines.
Established in 2011, Mercury Jets has provided countless evacuation flights across the Caribbean and beyond. Our knowledge is based on years of experience, supported by above par industry knowledge, wide selection of pre-approved aircraft and top notch customer service skills.
The ability to evacuate exists only while the airports remain open. Our operations team is standing by for your call +1-212-840-8000 .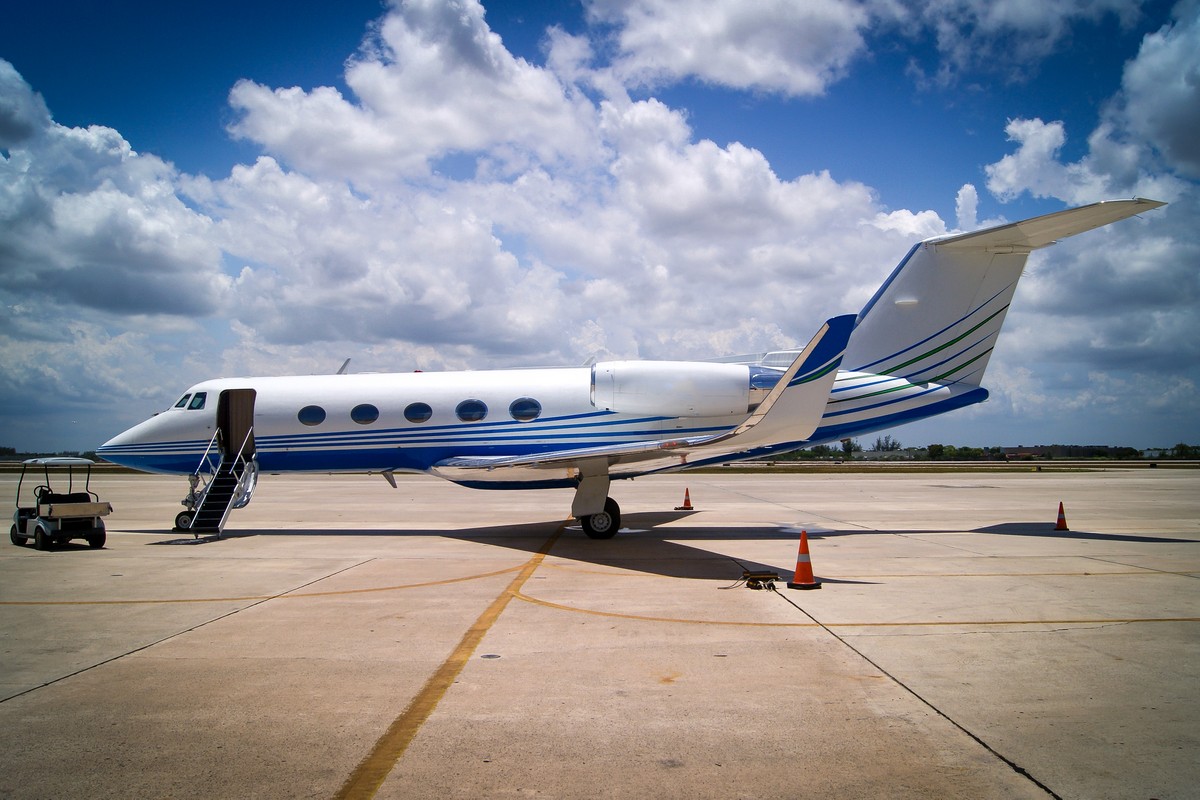 BAD WEATHER CONDITIONS
Hurricanes
Snow Storms
Earthquakes
Volcanic Ash
PROUD MEMBER OF