Private Jet Charter to Five Fall Foliage Destinations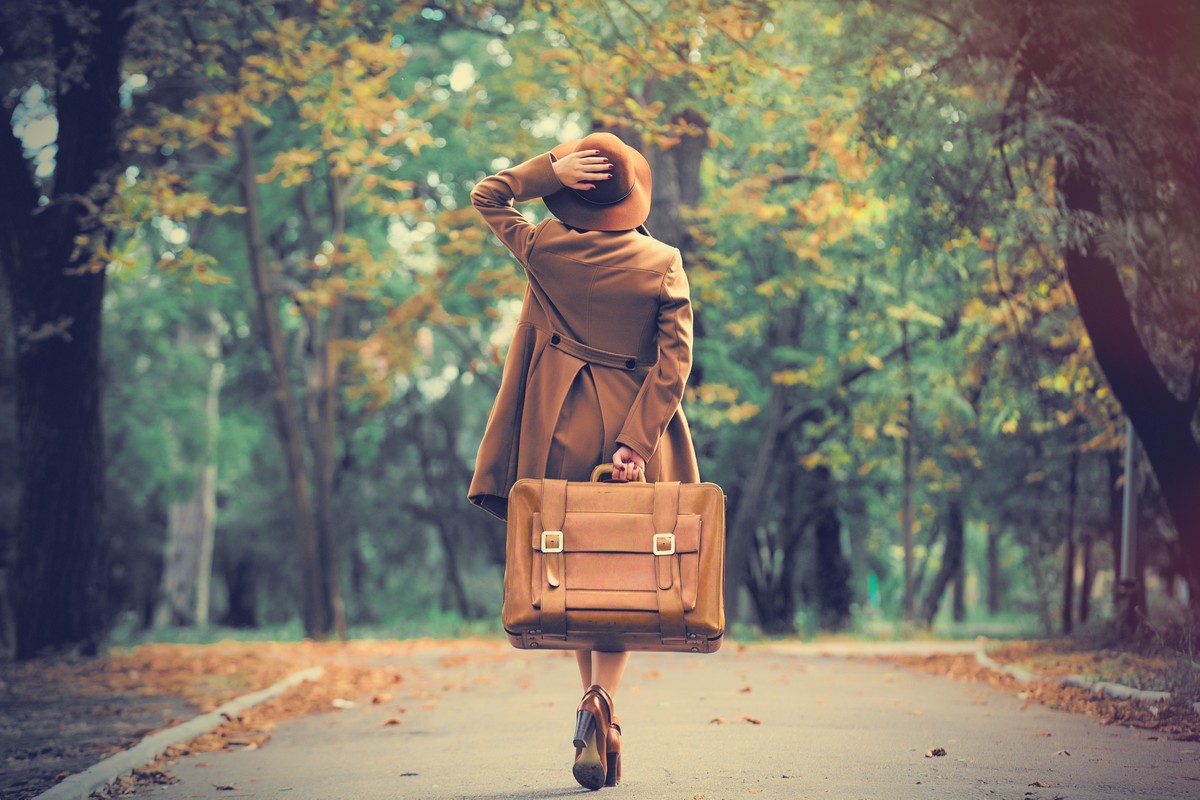 Each year private jet charterers embark upon a quest to capture the nostalgia of Fall when long summer days and lush green foliage gives way to shorter days, cooler temperatures and foliage with deep brown hues and vibrant shades of red, purple and gold.
With so many places to choose from to see Fall foliage, these five destinations are among the best places for exploring this turn of nature's beauty. They include a journey to charming New England towns, waterfalls, glacier-capped mountain peaks and towering red and forests that will create a lifetime of memories for the whole family.
Brown County State Park 
Brown County in Brown County, Indiana, is one of the most popular places in the Midwest for viewing Fall foliage. Brown County is often referred to as the "Little Smokies" because it resembles the Great Smoky Mountains. Brown County State Park is the largest state park in Indiana with over 15,000 acres of rugged hills, ravines and twenty miles of gentle winding forest-lined roads dotted with scenic vistas. The park also features well-marked trails, horseback riding and two lakes to explore.
Private Jet Charter to Brown County State Park
When booking your private jet charter to Brown County National Park in Brown County Indiana, Monroe County Airport (BMG) is 23 miles from Brown County and the primary airport serving the area.
Acadia National Park 
Autumn is the perfect time of the year to visit picturesque Acadia National Park in Bar Harbor, Maine. The park encompasses more than 47,000 acres of unspoiled natural areas with forest, lake, mountain and ocean views. Immigrants from French Canada settled this area and a proud Canadian heritage is infused into the food and culture found here. When Fall colors burst forth each year, visitors who come to this area drive the Park Loop Road, a 27-mile long road that includes a spot called Thunder Hole, a rock formation on the ocean where the raw power of nature puts on a display for onlookers as waves crash onto the rock with a thunderous roar.
Private Jet Charter to Acadia National Park
When booking your private jet charter to Acadia National Park in Bar Harbour, Maine, Hancock County-Bar Harbour Airport (BHB) is the primary airport serving the area.
White Mountain National Forest 
Known as one of News England's most scenic drives, the 34-mile Kancamagus Highway (known locally as "the Kank") is an east-west path through the 800,000-acre White Mountain National Forest in New Hampshire and Maine. A point of interest along this drive is Sabbaday Falls, a 40-feet waterfall that drops into an emerald green pool and flows into a narrow gorge. On a warm Fall day, visitors can smell the deep forest pines and changing leaves. Other points of interest include a one-mile walk through wooded mountains at Lost River Gorge and Boulder Caves.
Private Jet Charter to White Mountain National Forest
When booking your private jet charter to White Mountain National Forest, Mount Washington Regional Airport (HIE) is located 3 miles east of Whitefield, New Hampshire and 38 miles from the Kancamagus Highway.
Lake Tahoe, California
Situated on the border of California and Nevada in the Sierra Nevada Mountains, the turquoise water of this iconic 1,645-ft.-deep lake is crystal clear. The gold and ruby hues of Aspens and Willows along the lakeshore create a stunning backdrop against the turquoise color of the lake. Fall is the only time visitors can watch salmon spawning at Taylor Creek while enjoying the colorful scenery. For a scenic drive, take Fallen Leaf Lake Road to Fredrick's Meadow for a view of Mount Tallac and then on to the Glen Alpine trailhead for a pleasant mile-long hike to reach Glen Alpine Springs. Visitors also enjoy exploring nearby Hope Valley, located in Alpine County.
Private Jet Charter to Lake Tahoe
When booking your private jet charter to Lake Tahoe, Lake Tahoe Airport (TVL) serves the area.
Mount Rainier
Mount Rainier is approximately 64 miles from Seattle in the Cascade Mountain Range. The mountain is the tallest in the U.S. with a 14,411 ft. elevation. As crisp cool mountain breezes herald Fall's brilliant colors, several trails provide plenty of flat hikes, perfect for families. These trails include Bench and Snow Lakes, a 2.6-mile trail through forests with towering Ash trees that turn gold then purple, striking shades of maroon and scarlet Huckleberry shrubs and expansive open meadows. Hikers can also explore the terrain of Pinnacle Saddle, a 3-mile trail with views of the Cascade Mountains.
Private Jet Charter to Mount Rainier
When booking your private jet charter to Mount Rainier, Seattle Tacoma Airport (SEA) is the primary airport that serves the area.
Book Your Private Jet Charter to Fall Foliage Destinations with Mercury Jets
Mercury Jets has access to the largest number of jets on the market. By offering white-glove concierge service, we ensure our clients are provided with the best available jet options for the Fall foliage destination of your choice. We also offer an option for concierge services to and from the airport in each city so you and your family can concentrate on enjoying the view.