Private Jet Charter from Denver to Las Vegas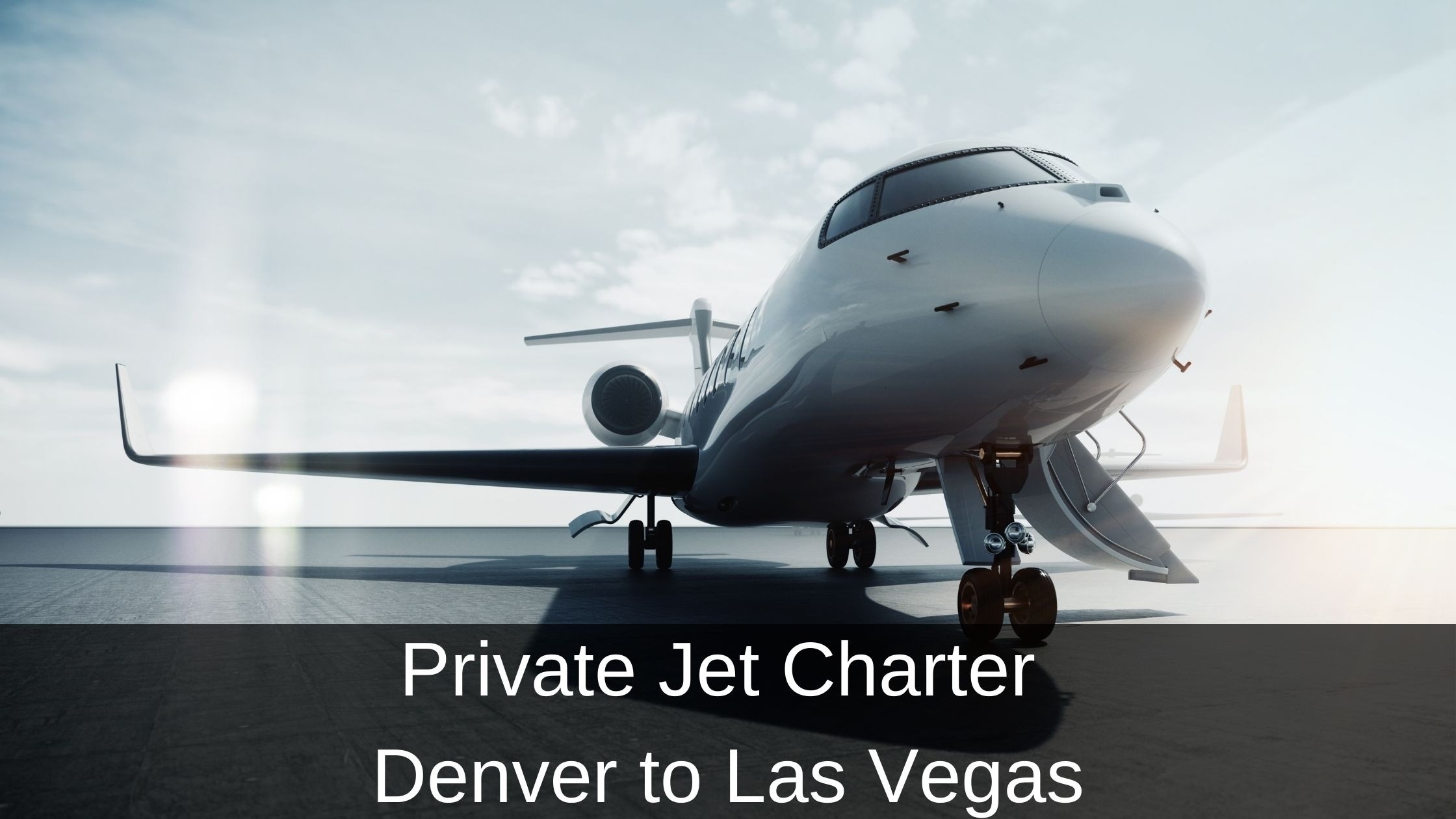 Mercury Jets provides on-demand private jet charters from Denver to Las Vegas.
The city of Las Vegas is one of the top destinations for private charter flights from Denver. A sparkling jewel in the desert, Las Vegas is the first large city to run its municipal buildings on 100 percent renewable energy. For decades, Las Vegas has been known for its world-class shows and vibrant nightlife. Today, Las Vegas is also a top destination for family fun and entertainment with a wide range of attractions to choose from, including an aquarium, museums, and a chocolate factory with botanical gardens.
When booking a private air charter service from Denver to Las Vegas, three airports serve the area. These include McCarran International Airport (LAS), Henderson Executive Airport (HND), and North Las Vegas Airport (VGT).
Top Attractions in Las Vegas:
Adventuredome at Circus Circus
Blue Man Group
Discovery Children's Museum
Eiffel Towing Viewing Deck at Paris Las Vegas
Excalibur's Tournament of Kings
Las Vegas Strip Helicopter Tour
Ethel M Chocolate Factory & Botanical Cactus Garden
Las Vegas Live Comedy Club
Las Vegas Natural History Museum
Marvel's Avengers S.T.A.T.I.O.N.
Mirage Volcano
Mystère by Cirque du Soleil
Shark Reef Aquarium
Springs Preserve
The Big Apple Roller Coaster
The Strat Observation Deck
Titanic: The Artifact Exhibition 
Airport Distances and Flight Times from Denver to Las Vegas
Private Jet from Denver (DEN) to Las Vegas
Destination Airport
Airport Code
Distance (Nautical Miles)
Miles
Estimated Flight Time
Super Midsize
Midsize
Light
McCarran International Airport
LAS
545
627
1 hr
47 min
1 hr
31 min
1 hr
31 min
Henderson Executive Airport
HND
547
630
1 hr
47 min
1 hr
31 min
1 hr
31 min
North Las Vegas Airport
VGT
543
625
1 hr
47 min
1 hr
31 min
1 hr
31 min
Distances and flight times shown in the charts above should be considered as estimates only. One (1) nautical mile is equal to 1.1508 statute miles.
Private flights from Denver to Las Vegas, flights typically operate using super-midsize, midsize, or light aircraft types:
Super Midsize jet options for charter flights to Las Vegas include the Embraer Praetor 600, Dassault Falcon 50EX, and Cessna Citation X+.
Private fliers traveling to Las Vegas as a group enjoy the Embraer Praetor 600 with seating for up to 12 passengers. The cabin interior was designed with Embraer's DNA Design, a concept that seamlessly combines comfort with style. This concept is available across the majority of Embraer's business jets, including the Praetor 600.
Dassault's Falcon 50EX is an exceptional jet for business and leisure travelers with built-in passenger amenities such as cleverly designed fold-out tables and a four-club seating arrangement. The jet's fast climb rate allows it to reach a comfortable cruising altitude quickly for a comfortable ride and fuel-efficient performance.
Business executives count on Cessna's Citation X+ for the jet's timesaving performance. The spacious cabin of this versatile aircraft can also accommodate up 12 passengers. Typically configured in a twin club arrangement, the inviting cabin design of the Citation X+ enhances the experience of traveling in one of the fastest private jets in the industry.
Super Midsize jets include a full galley, catering, and flight attendant service.
Midsize jet options include the Hawker 850XP, Cessna Citation XLS Gen 2, and Learjet 60XR. Midsize jets typically seat up to nine passengers.
The Hawker 850XP was designed with a fast climb rate for comfortable, fuel-efficient flight performance. Inside the cabin, passengers can work productively or sit back and relax in one of the most inviting passenger cabins available in the Midsize class.
The Citation XLS Gen2 is touted by Cessna as a game-changer for business executives with its powerful performance and capacity to seat 12 passengers. Inside the cabin, the interior is hand-crafted for comfort and fine details, including natural finishes and built-in technology to optimize flight time.
A nonstop private charter from Denver to Las Vegas in the Learjet 60XR is a private flying experience that rivals other jets in its class. The spacious cabin features club seating, one of the most requested seating arrangements for private flights.
Midsize jets typically include a full galley, catering, and flight attendant service.
Light jet options for this charter route include the Cessna Citation CJ3+, Embraer Phenom 100, and Bombardier Learjet 75.
Cessna's CJ3+ was designed for performance on nonstop midrange charter flights with seating for nine passengers in separate zones that passengers can utilize to work productively, hold meetings privately or rest before touching down at their destination.
The Phenom 100 is an economical Light jet built by Embraer, the award-winning Brazilian aircraft manufacturer for nonstop midrange charter flights. The Phenom 100 has seating for six passengers.
The versatile Learjet 75 Liberty design incorporates an Executive Suite, featuring a club seating arrangement and a cabin management system with seamless access for controlling the cabin environment.
Light jets typically include digital entertainment, a galley, and Wi-Fi for in-flight entertainment.
How much does a private jet cost from Denver to Las Vegas?
The estimated cost of a private jet to Las Vegas from Denver (one-way) is as follows:
Light jet: starting at $ 11,670.
Midsize jet: starting at $ 15,350.
Super midsize jet: starting at $ 18,230.
In conclusion, Las Vegas is a modern city and a top destination for private charter flights from Denver. Throughout the city, family experiences will inspire and engage young minds to learn about nature and science. A private jet can be matched to your family size and itinerary with amenities that include separate zones for privacy, catering and an aesthetically pleasing cabin environment with 100% fresh air circulation.
Choose Mercury Jets to Book a Private Jet Flight between Denver to Las Vegas
Mercury Jets' on-demand white-glove charter coordinators can assist you in choosing your preferred aircraft. To book a flight, call our charter department. Mercury Jets offers an instant quote request. Submit your request here to price out your flight immediately.