Private Jet Services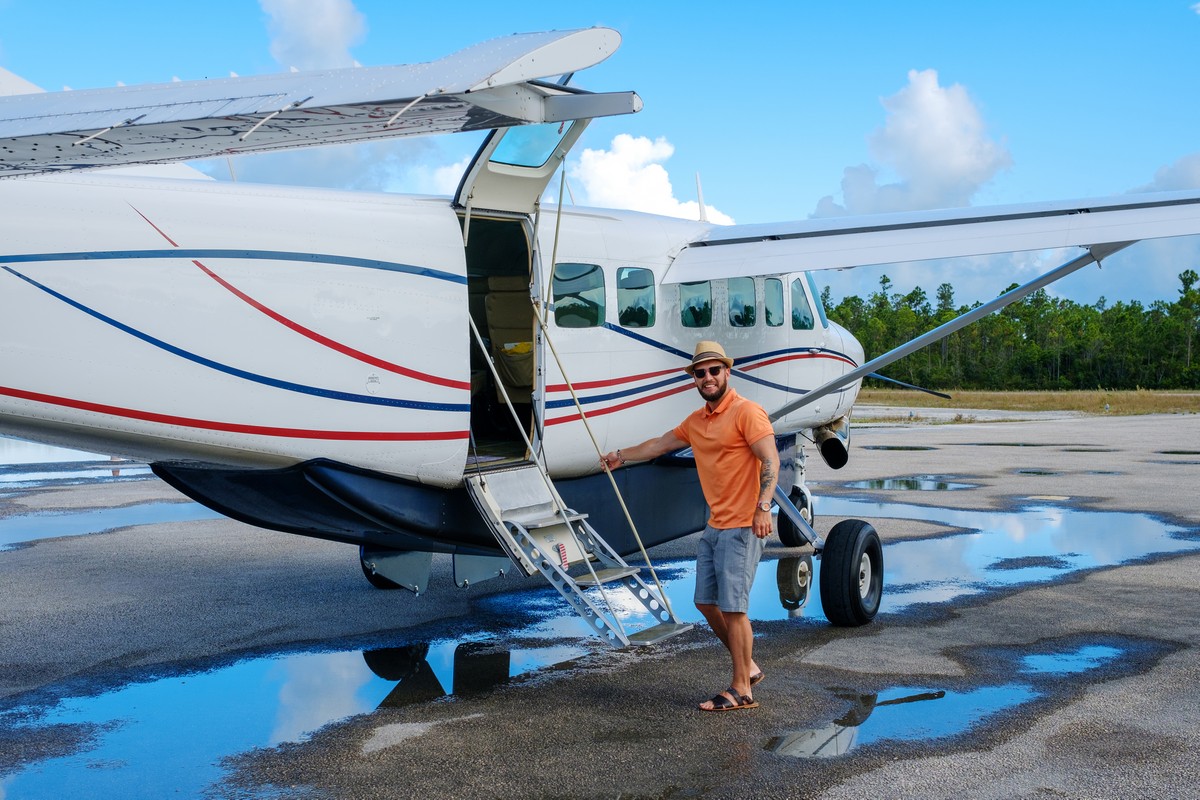 Private jet services though in the past were accessible to only rich and famous celebrities is no more like that now. The increasing needs of urgent travels especially for business executives and similar professionals have made it accessible to the mainstream customers as well. As we all can guess, it is more than irritating and time wasting to follow the normal routines of a usual journey waiting at the teeming airports for the late departure and arrival of the flights. The time wasted must be large enough to make is late so that the journey is no more a need to us. Private jet services enable us to fly from point to point as per our convenience just as we use a private cab.
A private jet service enables us to use an aircraft exclusively for our purpose. We can fix the schedule and timings of its take of and landing according to our needs and confusions. No more tensions about flight timings and we have the freedom of planning our travel schedules. Apart from the timings, private jet service also allows us to select the airports from which we desire to commence our journey and also where the flight should land. This gives us the freedom of selecting any rush-free airport thus saving the valuable time wasted there.
There are mainly two options to secure private jet service. First one is to buy a private jet for our personal use and the second one is to hire any private jet service. The latter is always a better choice as it gives us the advantages and privacies of owning a private jet and at the same time gives us the advantage of choice and variety for the aircrafts used in each journey. Moreover, hiring a private jet makes us free from all the headaches and maintenance costs of owning a private jet.
Options are numerous when it comes to the selection of a private jet. Models like jumbo jets, light jets, mid-sized jets, helicopters etc. are available to be chosen to serve your travel needs. Though the prices are slightly high in comparison to the normal aircraft journeys, its advantages and privacies guaranteed in emergency situations do farly outweigh the difference in price.