Pros and Cons of Being a Flight Attendant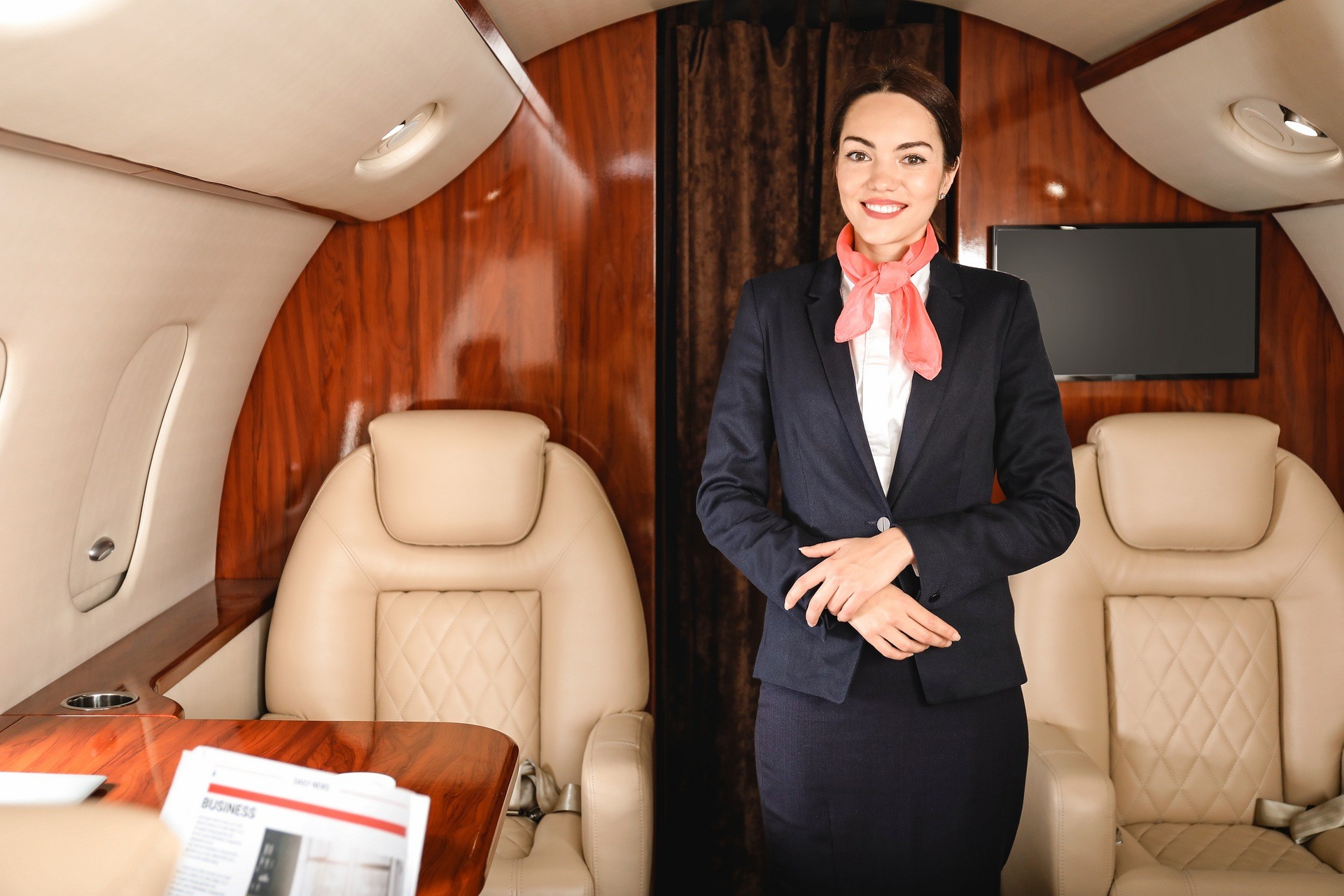 Pros and Cons of Being a Flight Attendant
The flight attendant lifestyle has its perks but it isn't for everyone. It can be very rewarding and on occasion, the workday can be far shorter than that of an office job. Like every career though, it has good days and bad days. It also depends on who you are working for as well. Flight attendants for charter operations may have an easier day than those who work for air carriers. This is especially true for regional carriers as the days can be far longer. That aside, one must have an assertive personality as well.
I'll start with the cons. Long hours are not uncommon in the industry, especially for long-haul flights and regional carriers. In the charter industry, the workday can be shorter and time spent in various locales longer than for air carrier operations. Regional flight crews can see duty days lasting longer than ten hours and time spent in the air pushing the eight-hour limit. Experience a delay due to weather or maintenance and you'll be carrying a bag of food with you on the plane to eat during your airborne downtime (if you have any). Another drawback is that you will likely deal with unruly or rude people during the course of your work and this is where the assertive personality comes into play. You also need to be able to take charge of panicked passengers should an emergency arise and this requires that personality as well. Finally, plan on being home irregularly and for short periods. Some people even use "crash pads" (shared small apartments by a group of flight crew) rather than maintain a residence due to being in the air frequently.
Pros, in my opinion, outweigh the cons. The benefits are fantastic and if you bid a good schedule, you can have a decent home life. Travel, albeit standby, is usually free with the carrier you work for…or close to it. You also can see many places during the course of your work and if you are with an international carrier, plan on having at least a whole day in the country you just flew to from the US. A side benefit to this is racking up hotel points at no cost to you and possibly airline miles as well if you are a floater and the company purchases tickets for you (this isn't as common today). You can build up a pretty nice souvenir collection on international routes, by the way.
Working in the skies can bring stress but be very rewarding at the same time. The fringe benefits are great as well. You just need to be assertive and a bit adventurous. I almost forgot…it's a lot of fun too.