Purdue University Airport Private Jet Charter
Charter to and from Purdue University Airport
About Purdue University Airport (LAF, KLAF)
Situated 2 nautical miles southwest of downtown of Lafayette, in Tippecanoe County, West Lafayette, Purdue University Airport is a public-use airport owned by the Purdue University. It is one of the busiest airports in the state of Indiana, which is categorized as a general aviation airport. Purdue University Airport features the second busiest air traffic control tower in the state and two asphalt surfaced runways.
There are 81 aircraft based on the field, including jet airplanes, multi-engine airplanes, single-engine airplanes, and helicopter. The main aircraft operations include transient general aviation, local general aviation, commercial, military, and air taxi.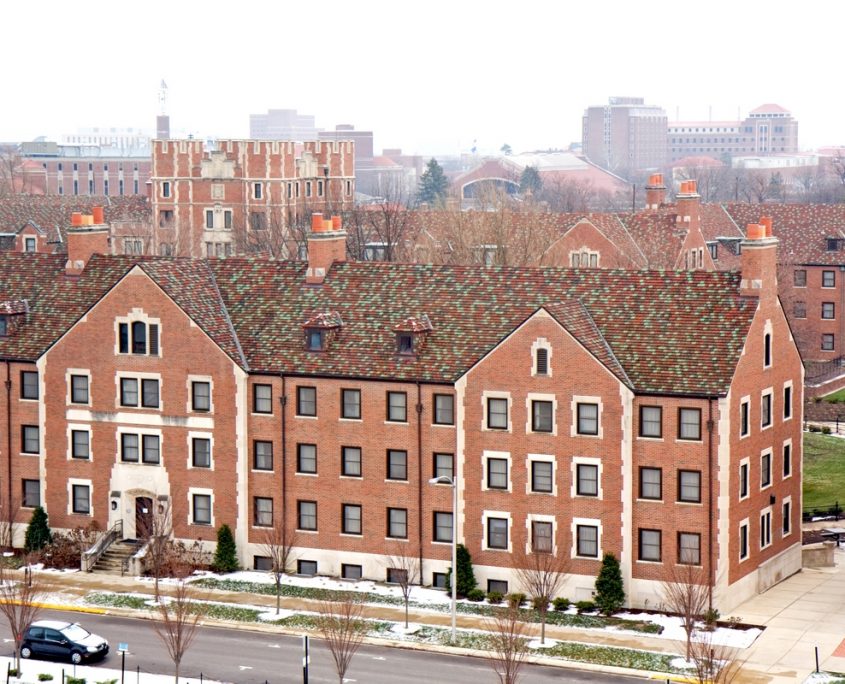 AIRPORTS NEAR PURDUE UNIVERSITY AIRPORT
DNV, Vermilion County, Danville, IL, United States.
GUS, Grissom Afb, Peru, Indiana, United States.
HUF, Hulman Field, Terre Haute, United States.
IKK, Greater Kankakee, Kankakee, United States.
IND, Indianapolis International, Indianapolis, IN, United States.
KKT, Kentland, Kentland, United States.
LAF, Purdue University, Lafayette, United States.
MQJ, Merkez, Balikesir, Turkey.
MZZ, Marion, Marion, United States.
OKK, Kokomo, Kokomo, United States.
RCR, Fulton County, Rochester, United States.
RNZ, Rensselaer, Rensselaer, United States.
HOTELS NEAR PURDUE UNIVERSITY AIRPORT
There are no hotels near Purdue University Airport within 70 miles
WEATHER FOR PURDUE UNIVERSITY AIRPORT
The location could not be found.