Some Facts about Private Jets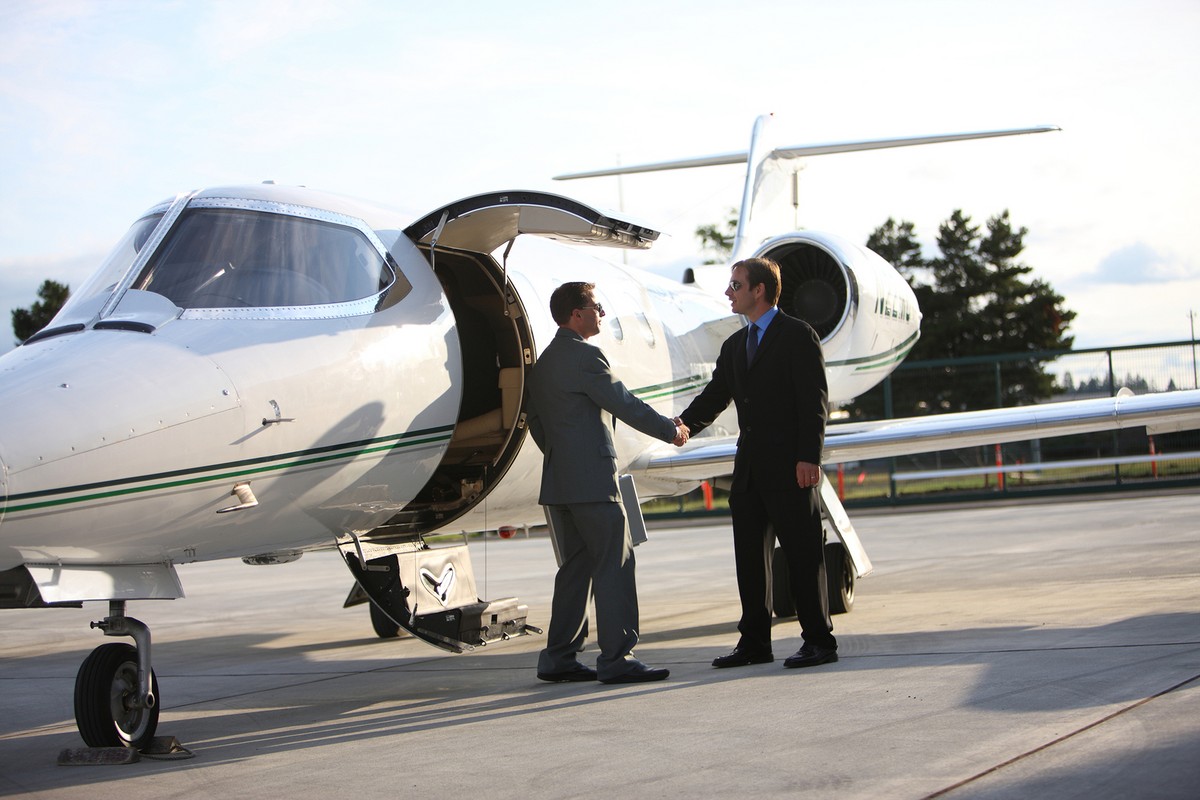 You hear private jets and you think James Bond. The picture brings in images of wealth, power and style. Until very recently private jets were considered to be the pet toys of the rich and the famous but not anymore. With more companies beginning to value time and providing an unforgettable experience to their customers, there is an increasing trend of private jets being used for business purposes. As is the case with demand and supply, there is a considerable decrease in costs of private jets. Some Companies offer membership rates in order to offer discounts to their travelers. With initiatives like these, the business landscape of charter airlines is fast changing.
There are different categories of private jets which one can choose from, depending on the budget available, the length of flight or number of hours of flight per year and other associated factors. (A thumb rule would be to check if you and your employees do more than 360 hours of flying in a year). If buying a jet plane proves to be a costly option, there is also the provision of renting or leasing a private jet to suit your purposes. A third affordable option would be to make use of the concept of time share.  Since it is unlikely that you will be using your jet as you use your car, it is best to let others use it while you are sitting in office all day.  Which means that, you can actually "own" a private jet for essentially few thousand dollars a month.
While choosing a private jet service provider it is always best to go by references from friends or colleagues.
Very Light Jets or VLJs are one among the most expensive and most luxurious of private jet planes. The cabins are very small and hence are meant to pamper only one or two individuals. These planes range in cost from $4 – $14 million.
A private jet charter, also called a business jet charter, is simply an aircraft, normally of a smaller size. This type of a private jet can transport groups of businessmen.
An Airbus 380 is a flying palace which comes with multiple bedrooms, a business center, movie theatre, dining room, hot tub, gym and a sauna. It can hold up to 555 people without stepping on each other's toes. It can travel across 9,000 miles nonstop, say, from Chicago to Sydney, Australia, without refueling.
A Learjet model is like an oversized SUV – big enough for family and a few friends to take that trip to the beach and avoid the traffic on Friday evening. Cost of the same is around 10 million dollars but can go down if it is a used one.
Models made by Boeing, Cessna, Gulfstream come in the brackets of $40 million and provide you with the true jet set business experience. These can prove to be beneficial for companies that fly a group of their employees in business class on an almost daily basis.
The facilities that one gets to enjoy in private jet are varied. Air-to-ground phones, satellite radio, DVD players and giant flat-screen monitors, wireless networks to access the Internet and sending text messages during the flight are some of the treats that await you while in a private jet plane.
Another notable service offered is the air ambulance facility. As caring for an ailing person in the aircraft is quite very different from caring for one on ground, it is up to the traveler to choose the air ambulance service that fits him.