Arcata Airport Private Jet Charter
Charter to and from Arcata Airport
About Arcata Airport (ACV, KACV)
Located 15 miles north of Eureka and 8 miles north of Arcata, in McKinleyville, Arcata Airport, officially California Redwood Coast-Humboldt County Airport, is a primary commercial service airport in Humboldt County. It is a federally created port of entry for the civil aircraft arriving in the country. Also called Arcata-Eureka Airport, Arcata Airport features two asphalt-paved runways and a wide variety of aircraft.
The major airlines are United Express and PenAir. SkyWest Airlines serves scheduled flights flying as United Express and PenAir serves daily flights to Portland, Oregon.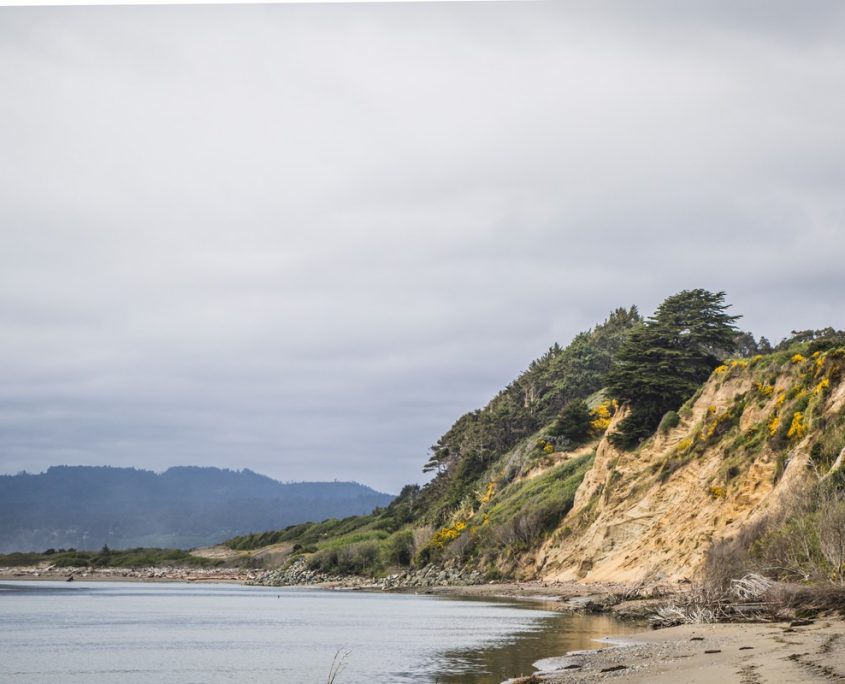 AIRPORTS NEAR ARCATA AIRPORT
ACV, Arcata, Arcata, United States.
CEC, Mc Namara Fld, Crescent City, United States.
EKA, Murray Field, Eureka, CA, United States.
HOTELS NEAR ARCATA AIRPORT
Holiday Inn Express Hotel & Suites Arcata/Eureka-Airport Area, 3107 Concorde Drive, McKinleyville.
WEATHER FOR ARCATA AIRPORT
The location could not be found.