Daniel Field Airport Private Jet Charter
Charter to and from Daniel Field Airport
About Daniel Field Airport
Situated one nautical mile west of the downtown of Augusta, in Richmond County, Georgia, Daniel Field Airport is a public airport operated by the General Aviation Commission and owned by Augusta-Richmond County. The airport is categorized by the National Plan of Integrated Airport Systems as a general aviation facility. Covering an area of about 146 acres, Daniel Field Airport offers a variety of facilities, including two asphalt surfaced runways.
There are 51 aircraft based on the field of Daniel Field Airport, such as multiple-engine airplanes, jet airplanes, and single-engine airplanes. The major aircraft operations Daniel Field Airport provides are local general aviation and transient general aviation.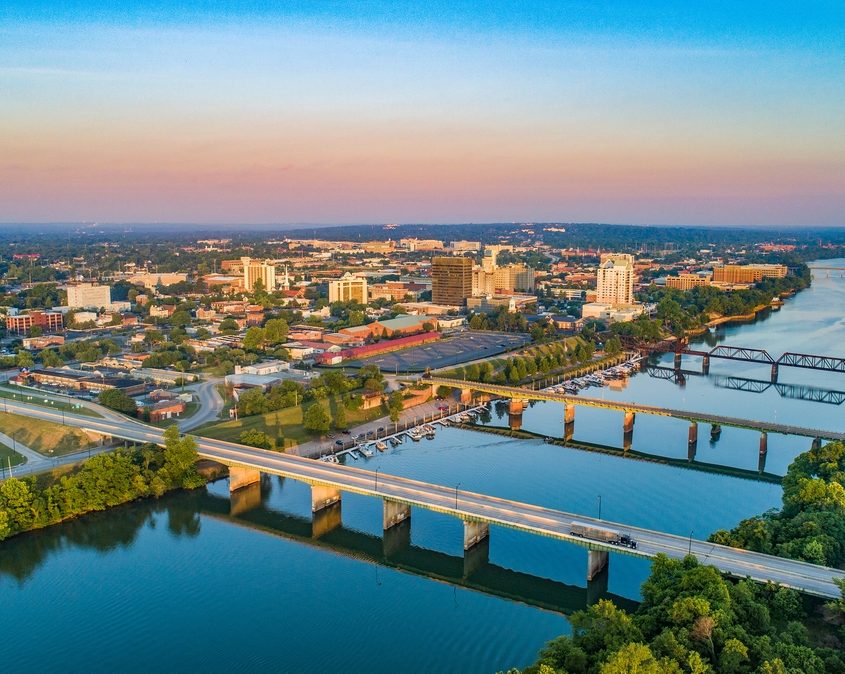 AIRPORTS NEAR DANIEL FIELD AIRPORT
AGS, Bush Field, Augusta, United States.
AIK, Municipal, Aiken, United States.
BNL, Barnwell Regional, Barnwell, SC, United States.
BXG, Bendigo, Bendigo, Australia.
CAE, Metropolitan Airport, Columbia, SC, United States.
CUB, Owens Field, Columbia, United States.
DNL, Daniel Field, Augusta, GA, United States.
GRD, Greenwood, Greenwood, United States.
OGB, Municipal, Orangeburg, United States.
HOTELS NEAR DANIEL FIELD AIRPORT
There are no hotels near Daniel Field Airport within 70 miles
WEATHER FOR DANIEL FIELD AIRPORT
The location could not be found.