Discover Bolivia's Hidden Gem Sucre by Private Jet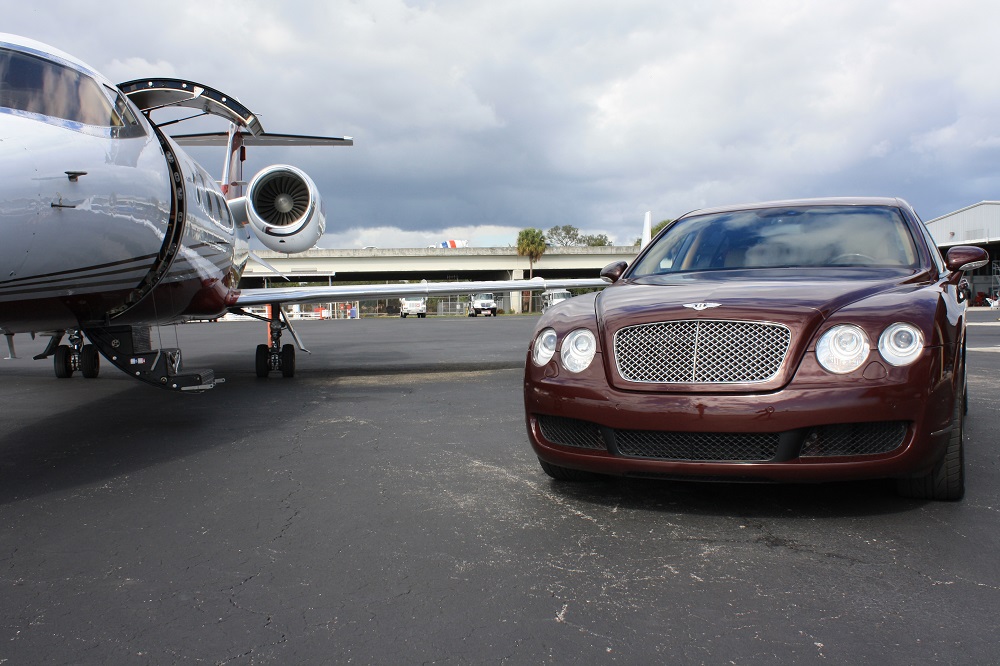 If whitewashed building, charming churches lining the streets and quaint plazas is our type of destination, then you would love Sucre, Bolivia. Though La Paz is the more widely-known city due to it being the seat of government, Sucre is actually the nation's capital and remains somewhat of a hidden gem.
Surrounded by mountains and beautiful colonial architecture, this city welcomes all types of travelers especially those looking for something less commercial. While there are many attractions and things to do in this capital city, Sucre remains relatively peaceful and quiet – something rare among the other South American cities.
Where to Stay in Sucre
The city itself is relatively small and has yet to attract large hotel chains – so, if you're looking for boutique luxury then this is the place to be. One hotel in particular is El Hotel Su Merced – a boutique hotel that is in an elegant colonial building with a rooftop terrace overlooking the main square. Other options include the Mi Pueblo Samary Boutique Hotel that houses private individual balconies overlooking charming courtyards.
Once in Sucre, visiting the central market should definitely be on your priority list. Here you can taste some of the best classic Bolivian dishes, as well as pick up some colorful and exotic fruit on your way back to your hotel. Don't also forget that Sucre is Bolivia's chocolate capital so one must try all the different varieties (if not take some home) before departing back.
Sucre's historic center is also a designated UNESCO site and filled with colonial architecture, whitewashed buildings and plazas. The main square is Plaza 25 de Mayo, and from here you can find yourself wandering around the city and climbing lots of stairs that take you to beautiful destinations. There are also plenty of churches and museums to get acquainted with, such as the Cathedral Museum or the Casa de la Libertad.
Family-Friendly Activities in Sucre
Before leaving, be sure to visit Parque Cretacico, an archeological site with a huge collection of preserved dinosaur footprints (more than 5,000 that is). The footprints are real, though there are also some artificial exhibits as well that every member of your family can enjoy.
Book your flight with Mercury Jets and you are sure to take the stress out of long international flights. Speak with one of our concierge members who can help with your itinerary, as well as choose the most appropriate aircraft for your flight.