3 Events to Attend This Weekend in Moscow with Mercury Jets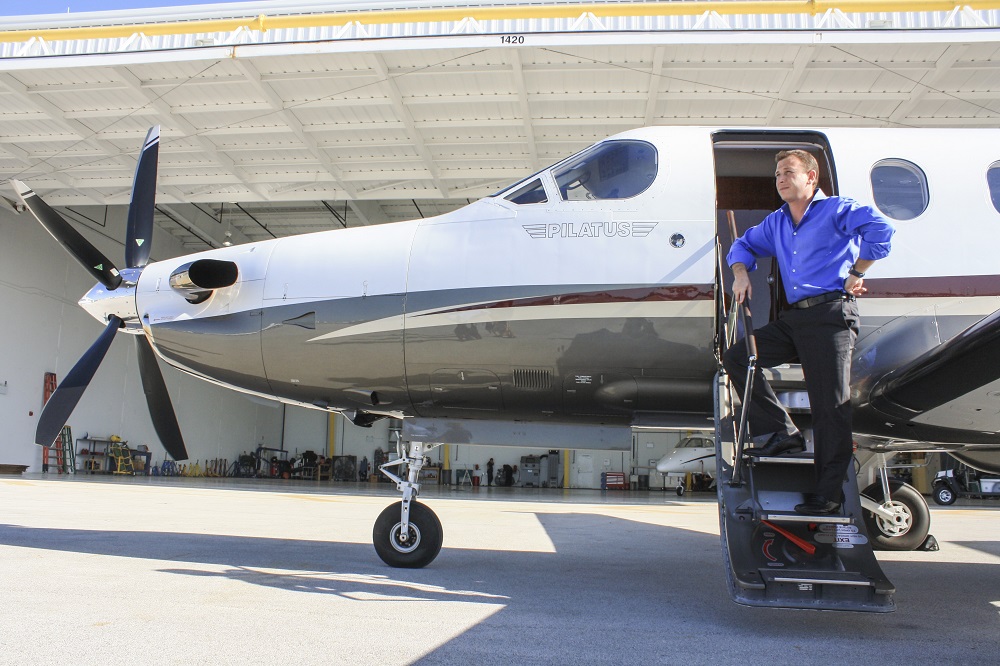 Moscow is cold at this season but do not let Russia's winter scare you away! Russia's capital is filled has many activities to keep you occupied. Want an eye candy experience? Visit the heart and soul of Russia by attending Red Square for its colorful cathedrals and architecture with their dome-shaped roofs. The State Historical Museum is known as the capital's most prestigious museums. Want a taste of Russian culture in the arts? Take a trip to The Metro System where it is decorated with expensive materials and artwork. If you are planning to visit Moscow this weekend, be sure to attend the following events:
1. The Fabric of Felicity
Understand the concept of modern clothes through an exhibition dedicated to the contemporary "silk roads." The "silk roads" are production cycles of modern clothing and transport routes globally. In this exhibition, observers will understand the political, historical and economics undertones on the garments to reveal universities of traditions, artistic media, and methods.
This show involves the underground art scene and has more than forty artists from North America, Zimbabwe, Japan, Russia, and Brazil. This exhibit is hosted by Garage Museum of Contemporary Art where it is a leading contemporary art development throughout the country.
2. New Year's Amusement Park
Known in Russia as Europe's largest amusement park, Crocus Expo will open its doors to the public for the New Year's holidays. Starting from 10 AM to 9 PM, the park will be filled with activities, games, workshop, educational activities, and themed areas to stimulate science, technology, and fantasy for children. There is also a café with snacks and a kid's menu. The park measures four football fields which give plenty of time for adults and children to explore the area.
3. The Nutcracker at the Bolshoi Theatre
Russia is never complete without its ballets. Savor the opportunity by attending to Moscow's historical theatre call the Bolshoi. Unlike the traditional plotline of The Nutcracker, this year's show is an adaptation from Yuri Grigorovich's work. The classic fairytale now has philosophical meditations on unattainability of ideal happiness while shining a spotlight on romantic reflections.
Despite its complex approach in theme, its whimsical nature entices adults and kid's attention throughout the two hours of performance. Bolshoi Theatre is Russia's most popular home for ballet and opera. It was built in 1824 and underwent hundreds of millions of rubles for renovation. Since then, it has now been recognized in the world to be a magnificent opera house.
Moscow private jet charter is the easiest and fastest way to visit one of the best cities in Russia.