3 Events to Attend This Weekend in Los Angeles with Mercury Jets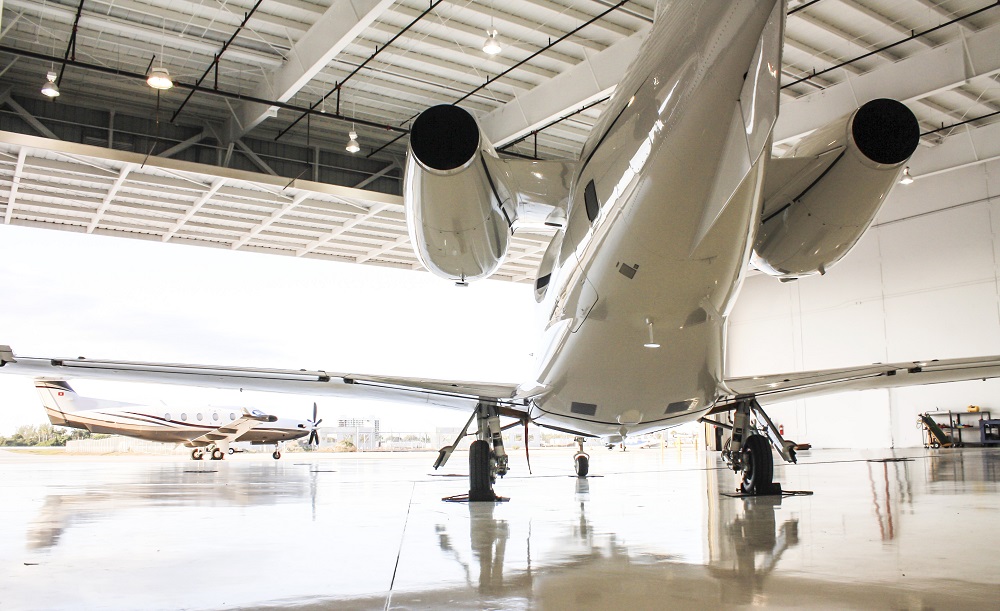 Los Angeles is a destination for many starry-eyed individuals. After all, it is nicknamed the "City of Angels" partly because of its Spanish origins. Now a birthplace to Hollywood, the growing tech industry and the Walk of Fame's collection of stars, Los Angeles is a must visit from many adventure seekers.
Despite these high achieving accomplishments, there are many other things the city can offer. It is a cultural hub with more than 100 museums and has the largest historic theater district which is located in Downtown on Broadway.
1. American Ballet Theatre: The Nutcracker
From December 14- 23, 2018, the American Ballet Theatre presents the audience a winter classic. Join Clara as you explore what makes this performance a larger- than- life declaration with its whimsical nature and costumes designed by Tony Award- winner Richard Hudson. The ballet is a two-act performance with noteworthy music such as the Sugar Plum Fairy and Waltz of the Flowers. American Ballet Theatre was founded in 1939 and had since been recognized as the world's leading classical ballet companies. The company has made more than 30 international tours in 50 countries for over 300,000 people annually. For more information click here.
2. LA Zoo Lights
Starting in January, the Los Angeles Zoo is celebrating the season with lights, delights, and sounds until January 6, 2019. There will be reindeers while many of the zoo's animals are asleep. A photo with Santa is available for children. A little fun fact about the Christmas tree is that it was decorated by a group of LED monkeys. These monkeys also commandeered the zoo's power supply. Step inside the zoo and you will spot desert flora draped with lights and the forest filled with electrified disco balls just to name a few. For more information, click here.
3. Chinese New Year Festival in Monterey Park
Celebrate the year of the pig on January 26 to January 27, 2019. The street fair occupies more than five blocks of Downton Monterey Park. Expect a carnival zone, snacks, and folk art here. Dragon and lion dances start the celebration in the morning followed by fireworks. Around 250,000 people came in last year's festival, so it is advised that anyone who is interested in attending comes here early before the crowd comes. Free parking shuttles are available at El Repetto Elementary school and Mark Keppel High School.
Los Angeles private jet charter is the easiest and fastest way to visit one of the best cities in the United States.