3 Events to Attend This Weekend in Miami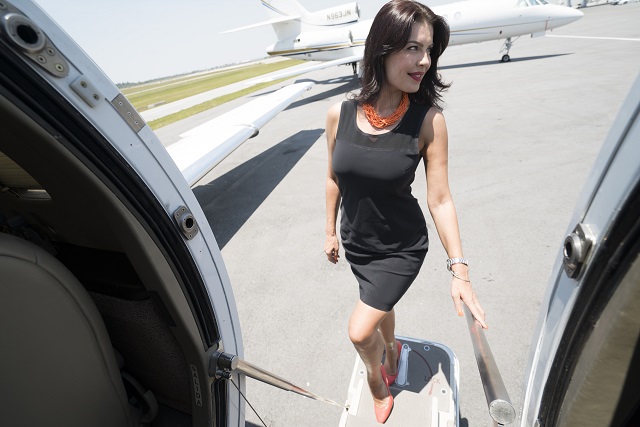 Miami is a must-visit spot for many people now that the chill is in the air. And who could blame them? Florida is known for its temperature that ranges from warm to hot all year round. Not only that, the months of November and December in this city are marked with memorable events for visitors and locals alike. Rather it is the Latin vibe one wants or the nighttime activities one craves, Miami has it all.
1. The White Party
Held on Saturday, November 24, 2018, this annual organization raised millions of dollars in funds for South Floridians in need of healthcare services. The White Party is celebrated at the waterfront Vizcaya Museum and Gardens in Coconut Grove. Party guests will expect a white-themed event under Miami's romantic evening.
Fashionistas, open bar provided by Bacardi, live performance and community awards ceremony will entertain attendees. VIP tickets cost $350 per person while general admission is $250 per visitors. For more information, click here.
2. Art Basel: Art of Black Miami (Along with Additional Art Fairs)
December is more than just the start of the winter season and chapped lips. Come to Miami around December 4-9, 2018 and you will find this major city converted into an art hub. Join art fanatics in Miami Beach Convention Center where over 73,000 art collectors, aficionados, dealers, and artists attend Art Basel Miami Beach.
Art of Black Miami is a year-round event celebrating diversity, art, and culture through the eyes of international and national artists from multicultural background. Visitors in the area are sure to be on the lookout for more than 20 pop-up art festivals. Where to find these pop-up art festivals? Here are some hints: Scope in Miami Beach, Art Miami in Downtown, and Pinta Miami in Wynwood.
3. King Mango Strut Parade
Known as the "the weirdest parade in the universe" in Coconut Grove, this parade is riddled with laughs as built floats are migrated from the corner of Main Highway and Commodore Plaza to Coconut Grove neighborhood. These floats parody pop culture and current events with locals in a weird costumes.
Attend this 2:00 p.m. event on Sunday, December 30, 2018, and one cannot help but break into giggles and chuckles. Make sure to take out your phone or camera when the event starts because this one is going to be a doozie. For more information, click here.