3 Events to Attend This Weekend in New York with Mercury Jets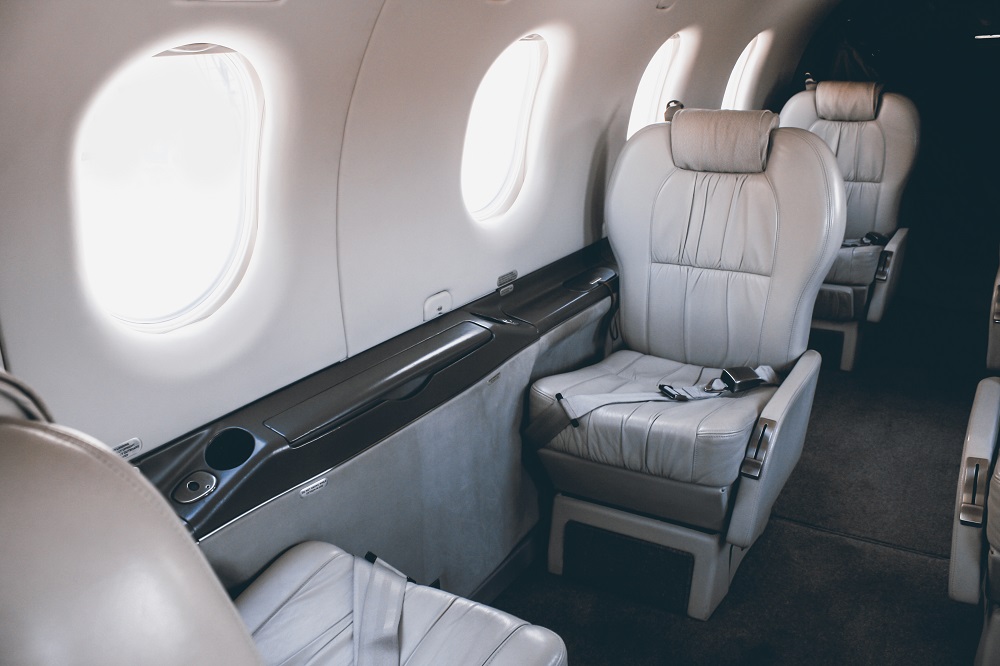 Being one of America's original 13 colonies, New York is recognized for many things other than being a tourist destination. Stroll around the "Big Apple" and you might be spellbound by the glimmering skyscrapers. Have a sleepless night? Head to Times Square to find out why the city is known as a city that never sleeps with its bustling cinemas, Broadway shows, and electronic billboards.
Hungry for a cultured adventure? Travel around the city to eat dishes that range from China Town to Manhattan's infamous clam chowder. Whatever you choose, anyone will find New York an unforgettable experience. Here are three events you might be interested in this winter.
1. The Art of Jewelry at the Met
The Metropolitan Museum of Art hosts some of the finest art collection the world can offer. Jewelry is no exception in this category. For a limited time, the Met collection put together 230 dazzling pieces into its exhibition for visitors to observe and be memorized by its beauty. The purpose of this theme's existence is to have the audience question themselves, why do we wear jewelry? What meaning do these ornaments carry? What is jewelry? Explore the museum's exhibition and you will find earrings, headdresses, belts, rings, brooches, and necklaces.
2. "A Christmas Carol" at the Merchants House
Did you know Charles Dickens visited New York in 1867? In the Merchants House, John Kevin Jones puts on a show where he acts as this literary favorite while reciting "A Christmas Carol" to the audience. Rekindle holiday fuzz while visiting childhood nostalgia as the performance transport the environment 150 years ago with period furnishing and flickering candle lights.
Better yet, you can introduce "Mr. Dickens" to loved little ones as you discover what makes the backbone of Christmas. If you order preshow tickets, you can enjoy mince meats and mulled wine during the presentation. For more information, visit the website. merchantshouse.org/christmascarol/
3. Manchester Orchestra
Do not let the name fool you! Neither an orchestra or from Manchester, this American band plays indie rock song for the crowd – ideal for rockers and music lovers. They have played at major music festivals, such as Coachella, Firefly Music Festival, and Shaky Knees Musical Festival since 2004. The story behind the rock's band misleading name? Manchester is an English city that is known for its music history and bohemian lifestyle. A fitting description for this band while messing around people's heads at the same time. The Manchester Orchestra will play in New York from December 14-15, 2018.
New York private jet charter is the easiest and fastest way to visit one of the best cities in the United States.