Explore Cotswolds with Mercury Jets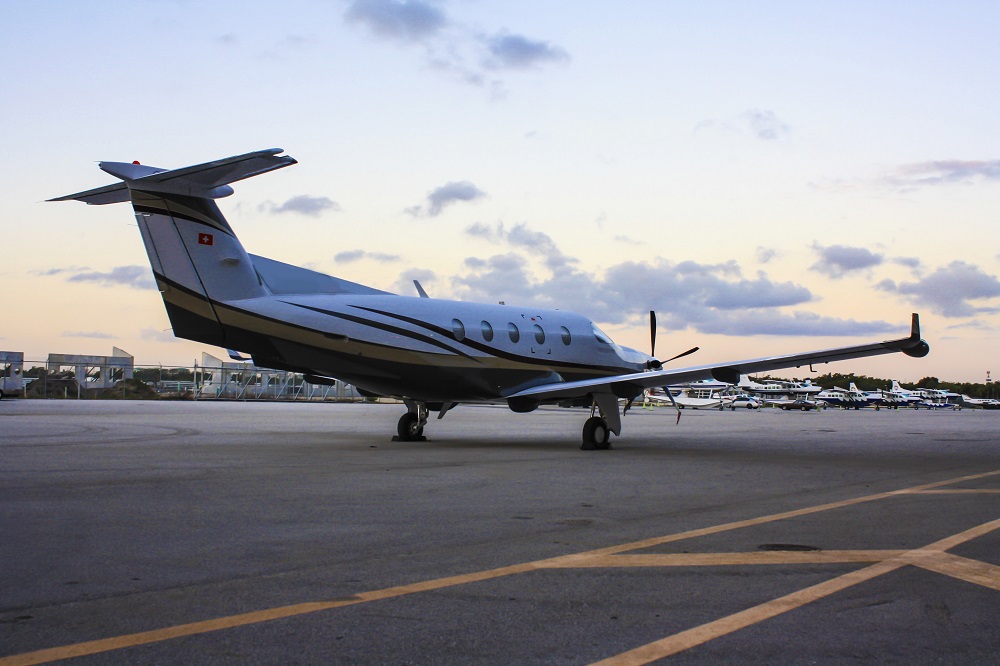 Cotswolds, England – a dreamy place like a scene straight out of a Victorian drama. Quintessentially British, the Cotswolds are dotted with pastoral hills with sheep gazing and little cottage towns just like out a scene of a movie.
With little cottage tows and a cozy atmosphere, the Cotswolds make you feel right at home. This little corner of the United Kingdom may be calm and tucked away, but it is full of beautiful things to discover for everyone.
Once here, there really is only two ways to go – either renting a cottage of a cozy boutique hotel for the best experience. If you love the idea of pretending to be a local, you should rent a small cottage.
If you rather have someone take care of you and brew some English breakfast tea in the morning for you, then there are several hotels to check out in the area such as Foxhill Manor or Thyme hotel. Whether you prefer a country home style of upscale country experience, there is the hotel for you.
Be adventurous in Cotswolds
After you have fully booked into your hotel or cottage and you have done enough small-town sightseeing, take a trip for an outdoorsy adventure to the mile-long stroll between the Upper and Lower Slaughter villages.
Or, you can also check out the Cotswolds Way National Trail which consists of more than 100 miles of trails through the English countryside. Some other quintessentially English activities you can partake in include golfing at Chipping Sodbury or the horse races at the Cheltenham Racecourse.
Enjoy astonishing attractions
Additional attractions include the Batsford Arboretum, a 56-acre garden with some of the brightest flowers and beautiful ponds. Other experiences include the Cotswolds lavender Farm outside of Snowhill where you can find in addition to fields of lavender, some homemade skincare and soothing body products. If you are traveling with kids, you can also enjoy the Cotswolds Wildlife Park where you can get close to a variety of wildlife, including rhinos and giraffes.
The sites around Cotswolds are also famous for being the backdrop to some of the best films and books in history, including Harry Potter, Downtown Abbey and the Lord of the Rings. Additionally, Blenheim Palace was the birthplace of Winston Churchill and the Highgrove Gardens are the private residence of Prince Charles to name a few more reasons to visit.
Lastly, a trip to Cotswolds or England, in general, would not be complete without some afternoon tea. Book a table at Lucy's Tea Room or The Wild Rabbit where you can enjoy Michelin-level quality food and service before your return.
Book your flight with Mercury Jets and you are sure to take the stress out of long international flights. Speak with one of our concierge members who can help with your itinerary, as well as choose the most appropriate aircraft for your flight.