Explore Tbilisi, Georgia with Mercury Jets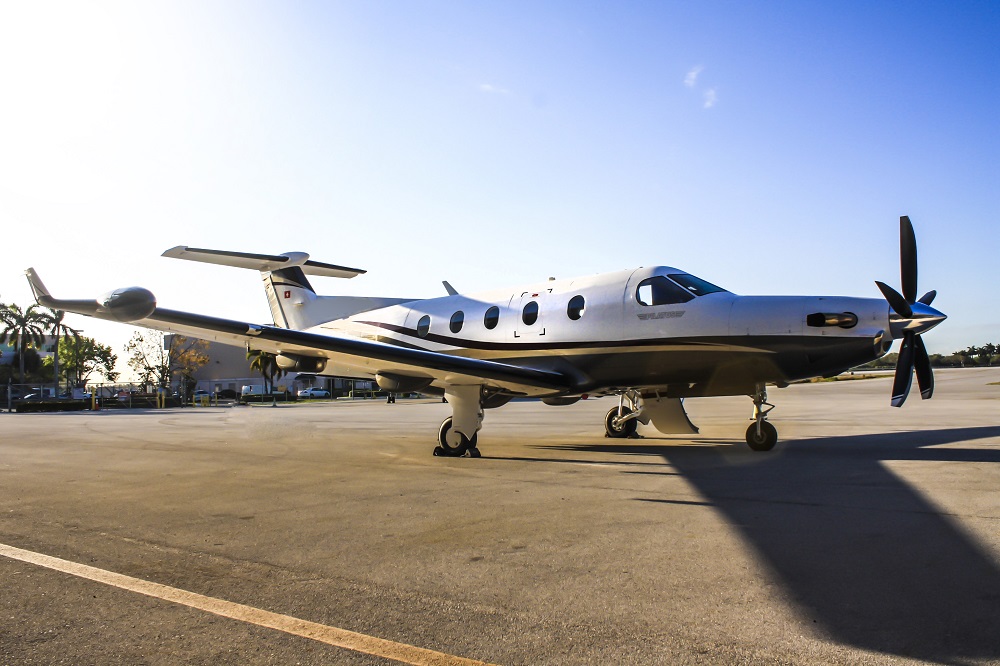 Bordered by the beautiful Caucasus Mountains on one side and the Black Sea on the other, Tbilisi is a city that is caught between the border of the East and the West. With a dark past, a walk through this capital city is both foreign and familiar at the same time.
There are European influences, as well as those of Asian cultures as well. Turkish baths will sit next to bespoke shops and cafes will line the streets that also house Orthodox churches. Interestingly, the city was actually named after the Georgian word "warm" in reference to the natural springs that run beneath it.
Visit Altstadt
Visiting Tbilisi means you need to take an obligatory day to explore the city's Old Town (Altstadt). Here you will encounter beautiful architecture and several religious buildings. Another stop is to discover the underground sulfur springs that the city is famous for. The best place to do that at is Abanotubani, famous for its baths. If you're not into baths, take a visit to the Rike Park where you can picnic next to the musical water fountain.
Tbilisi also has a lot of Eastern influence as well, which you can see at the Meidan Bazaar which has many historic and authentic handicrafts that you can purchase. The Dry Bridge is another place where you can go to a flea market that is set up with many Georgian items made by local artisans. If you are looking for something more contemporary, you can stop by the Fabrika, a concert venue with plenty of boutique shops, clothing stores, and book stores.
Enjoy Local Food
As per the food, it doesn't take long for you to fall in love with Georgian cuisine. Throughout the city, you can experience plenty of different food options for a relatively inexpensive price. From khinkali (soup dumplings) to the khachapuri (bread and cheese with a raw egg yolk), you can try something new and delicious and sip it down with some Georgian wine. If you need a break from all the food, there are also plenty of cafes that you can acquaint yourself with as well.
Despite the politics and troubled past that Georgia is known for in the news, the country is still worth the visit. It's a great place to discover something new and unique and will leave you with a lasting great memory.
Book your flight with Mercury Jets and you are sure to take the stress out of long international flights. Speak with one of our concierge members who can help with your itinerary, as well as choose the most appropriate aircraft for your flight.