Fly to Paris with Mercury Jets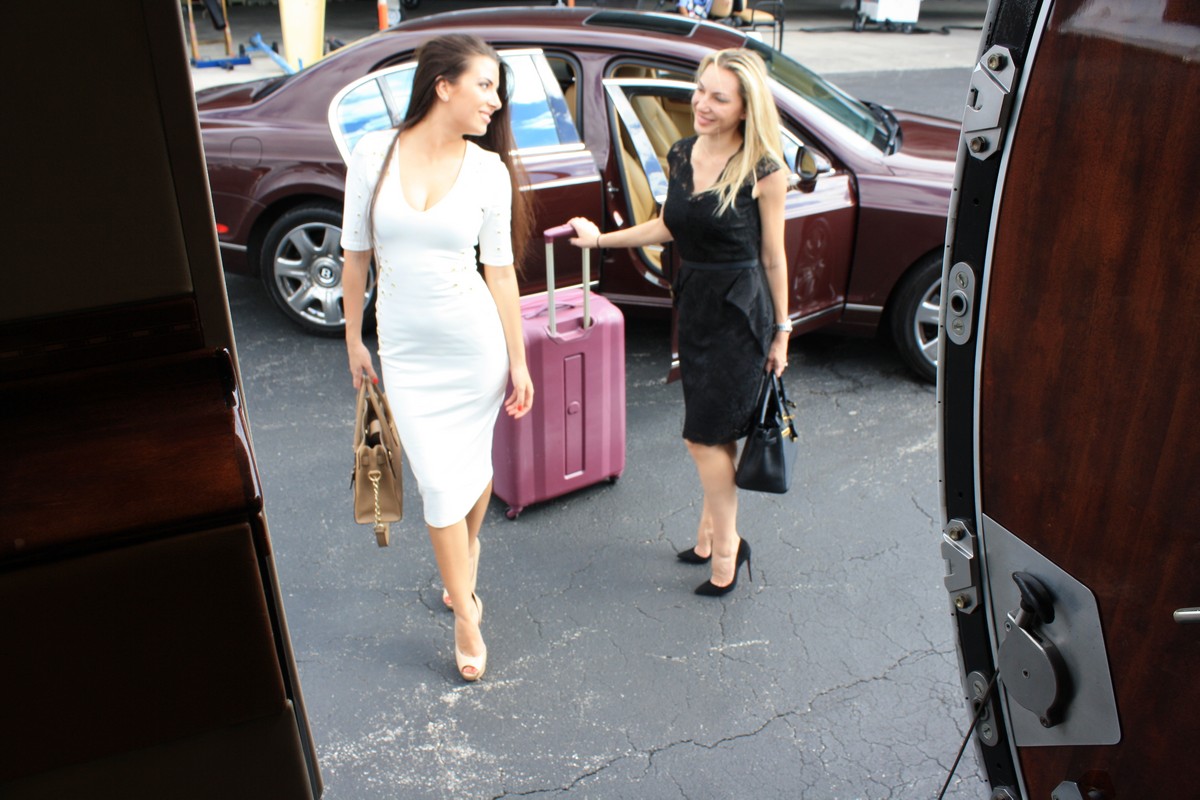 What is there not to like about Paris? With the elegant Champs-Elysees and the romantic picnics underneath the Eiffel Tower, the abundance of gorgeous art at the Louvre and the bohemian culture of Montmartre, there is so much to see and do and experience that it's no wonder why Audrey Hepburn once said that "Paris is always a good idea."
Paris has the second-highest number of Michelin-starred restaurants in the world and that you'll never run out of options of where to eat with your loved one. If you prefer something a little more romantic, you can always pick up a few things from the delicious local bakeries and markets and enjoy a picnic on the banks of the Seine. Doesn't it sound like a great reason to book Paris private jet charter today?
Where to Stay in Paris
Ritz Paris
Opened in 1898 by Cesar Ritz, this hotel was one of the most innovative hotels in Paris as it was the first to have elevators, electricity and private bathrooms at that time. Today, the hotel has preserved its period furniture and style making it one of the most beautiful and historic hotels in Paris. Additionally, the hotel has the world's first Chanel spa and 142 rooms of total luxury for you to choose from.
Four Seasons Hotel George V Paris
With gorgeous flower displays, gastronomy and plenty of high-end fashion retail stores to discover, the George V hotel has vast dressing rooms that are ready for substantial shopping sprees of entire families. Additionally, the hotel has three different Michelin-star restaurants which make it one of the best hotels to stay at in Paris for food-lovers.
Hotel Plaza Athenee
This beautiful hotel is one of the most luxurious hotels in one of the most fashionable streets in Paris, in close proximity to the Champs Elysees. In addition to the chandeliers at the ground-floor Alain Ducasse restaurant, the rooms also have views of the Eiffel Tower.
Whether you are after a romantic getaway or an artist trip, there are many things about Paris that have captivated the hearts of people over the years. From romantic walks down the Seine, or wandering around the galleries on the Left Bank, a flight to the City of Lights will delight you.
Airport:
Roissy Charles de Gaulle International Airport (CDG)