6 Inexpensive Places to Travel to This Winter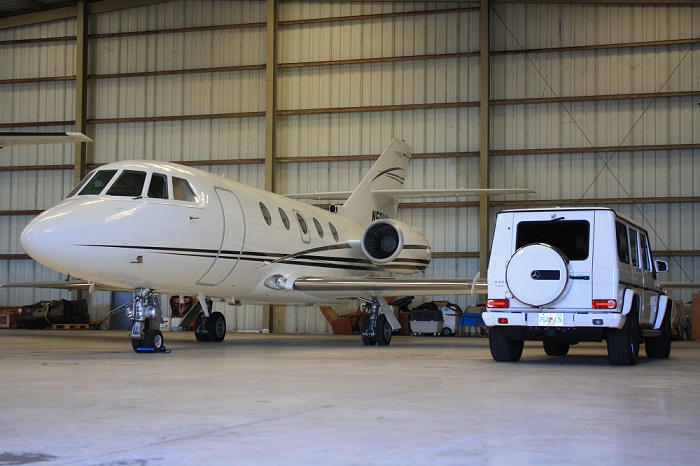 Winter brings a lot of emotions to everyone. Some people welcome the cold weather while others despise it. In either case, many people typically want an adventure despite the chilly season. Whether you want to soak in the sun rays with a magazine in your hands or sit close to the fire after a skiing trip, here is a list of suggestions for your next travel.
The Northern Lights are one of the most spellbinding events to ever take place. They make an appearance from November till the end of March. Enjoy a moment of Swedish concept of Fika where one makes time with colleagues and friends over a cup of tea or coffee and something small to eat.
Airport:
Stockholm Arlanda Airport – ARN
Celebrate the chill in the air through family-friendly festivals and weekend getaways. What are they, you might ask? The Michigan Ice Fest, Detroit Zoo's Wild Lights Weekends, and Meridian Winter Blast are the most sought-after things to do during winter. And it is no excuse to start eating at Detroit's burgeoning culinary scene.
Airport:
Explore Germany by private jet to witness its charm through skiing and winter holiday shopping. For art lovers, there are discount prices throughout the art scene that varies through boutiques, museums, and art galleries.
Airport:
Berlin Brandenburg Airport – BER
Every country has a gem within the area and Quintana Roo, Mexico is no exception. In Tulum, there are the Chichen Itza ruins to study. Or, take a dip in swimming caves called cenotes in Mayan Riviera for Instagram-worthy posts. The beaches here are excellent too. Come to Cozumel during February and March and you can share the carnival experience with the locals.
Airport:
December and January are ideal for the perfect weather in Cambodia. Visit Angkor Wat, Preah Monivong National Park and the Royal Palace Phnom Penh for the superb tourist attraction.
Airport:
Phnom Penh International Airport – PNH
This island always spells fun, sun, and sand all year round. You can relax on beaches in fewer tourist attractions islands to avoid a crowd. Visit Hawaii during the month of January or February and enjoy incredible whale-watching on the island of Maui.
Airport:
For charter rates and to get an aircraft picked specific to your needs, book your flight with Mercury Jets here.