Private Jet Charter Burlington to Tuscon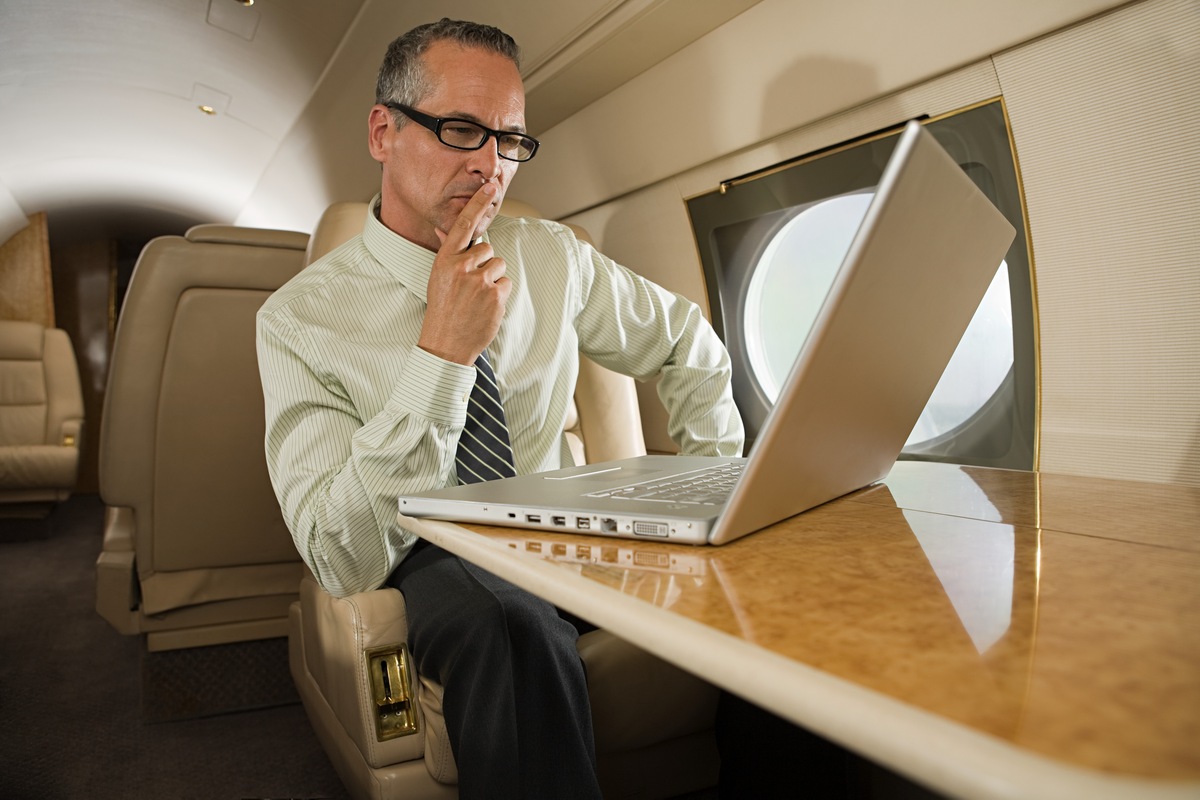 Mercury Jets provides on-demand private jet charters from Burlington to Tuscon.
Tucson is home to the University of Arizona, a public research university. Among the destinations charter clients seek when visiting Tuscon, Saguaro National Park is at the top of the list. The park is named for the large saguaro cactus that can live 150-175 years in its native desert environment. Tuscon is also known for its unique interpretations of regional Mexican dishes and modern dishes inspired by Old World rustic cooking with fresh local ingredients.
Charter a private jet Burlington to/from Tuscon
What Airport Should I Use for a Private Charter from Burlington to Tuscon?
When booking a private air charter service from Burlington, one primary airport serves Tucson.
Tucson International Airport (TUS) is 8 miles south of downtown Tucson. It is the second busiest airport in Arizona after Phoenix Sky Harbor International Airport.
Airport Distances and Flight Times from Burlington to Tuscon
Private Jet from Burlington (BTV) to Tucson
Destination Airport
Airport Code
Distance (Nautical Miles)
Miles
Estimated Flight Time
Heavy
Super Midsize
Midsize
Tucson Intl.

Airport

TUS
1,907
2,196
5 hrs

51 min

6 hrs

33 min

6 hrs

1 min
Distances and flight times shown in the charts above should be considered as estimates only. One (1)nautical mile is equal to 1.1508 statute miles.
What Type of Aircraft Should I Use for a Private Charter Flight from Burlington to Tuscon?
A private jet from Burlington and a
private jet to Tucson
, flights typically operate using
heavy, super-midsize, or midsize aircraft
:
Heavy jet options for private charters from Burlington to Tuscon include the Embraer Lineage 1000, Falcon 900 LX, and the Cessna Citation Longitude.
The Embraer Lineage 1000 can accommodate up to 19 passengers in comfort. Embraer's efficient design divides the cabin space into five sections with an optional bedroom. With ample baggage capacity and a walk-in cargo area, passengers can rest assured they will have everything they need for their stay in Tuscon. An enhanced noise reduction system in the cabin allows pilots to monitor and control noise, enhancing passenger comfort.
The Falcon 900 LX is favored by clients who prefer the jet's many performance advantages, including the ability to take off and land at airports other jets can't access. The Falcon 900LX's spacious cabin provides three areas for work, rest, and relaxation.
With its coast-to-coast range, Cessna's Citation Longitude provides a superior charter experience. Clients can select from six interior cabin design options. An evolution of contemporary interior cabin design, Cessna's designs are inspired by the Old World with earthy organic textures and inviting warm and cool color palettes.
Heavy jets include a full galley, catering, and flight attendant service.
Super Midsize jet options for private charters include the Citation X, Gulfstream G280, and the Hawker 1000, among others. Super midsize jets transport a maximum of 12 passengers and feature a stand-up cabin, luggage space, and ample legroom.
Private jet charter clients who fly private on this route select the popular Cessna Citation X for its timesaving top speed of 700 miles per hour.
The Gulfstream G280 features include a range of 3,600 nautical miles, capacity for up to 10 passengers, and a cabin pressurized to a lower, more easily breathable altitude allowing passengers to arrive in Tuscon well-rested. The G280's fuel economy has earned this business jet the distinction of best-in-class fuel efficiency.
The Hawker 1000 is requested by private charter clients because of its quiet, comfortable cabin and extended range capabilities.
Super Midsize jets include a full galley, catering, flight attendant service, and Wi-Fi for in-flight entertainment.
Midsize jet options include the Hawker 850XP, Cessna Citation XLS+, and the Learjet 60XR.
The Hawker 850XP can fly passengers up to 2,642 nautical miles at a maximum altitude of 41,000 feet. This jet truly represents the ultimate combination of performance and utility.
Mercury Jets' clients continually request the Citation series. The Citation XLS+can take off in 3,560 feet, which means charter clients can fly in and out of smaller regional airports to reduce their commute time. After takeoff, the jet can climb to a comfortable cruising altitude in under 15 minutes.
Private jet clients who prefer a combination of the best of technology and comfort for business or leisure travel select the Learjet 60XR. This high-performing jet has a range of 2,418 nautical miles.
Midsize jets typically include digital entertainment, a galley, and Wi-Fi for in-flight entertainment.