Private Jet Charter Corpus Christi to Denver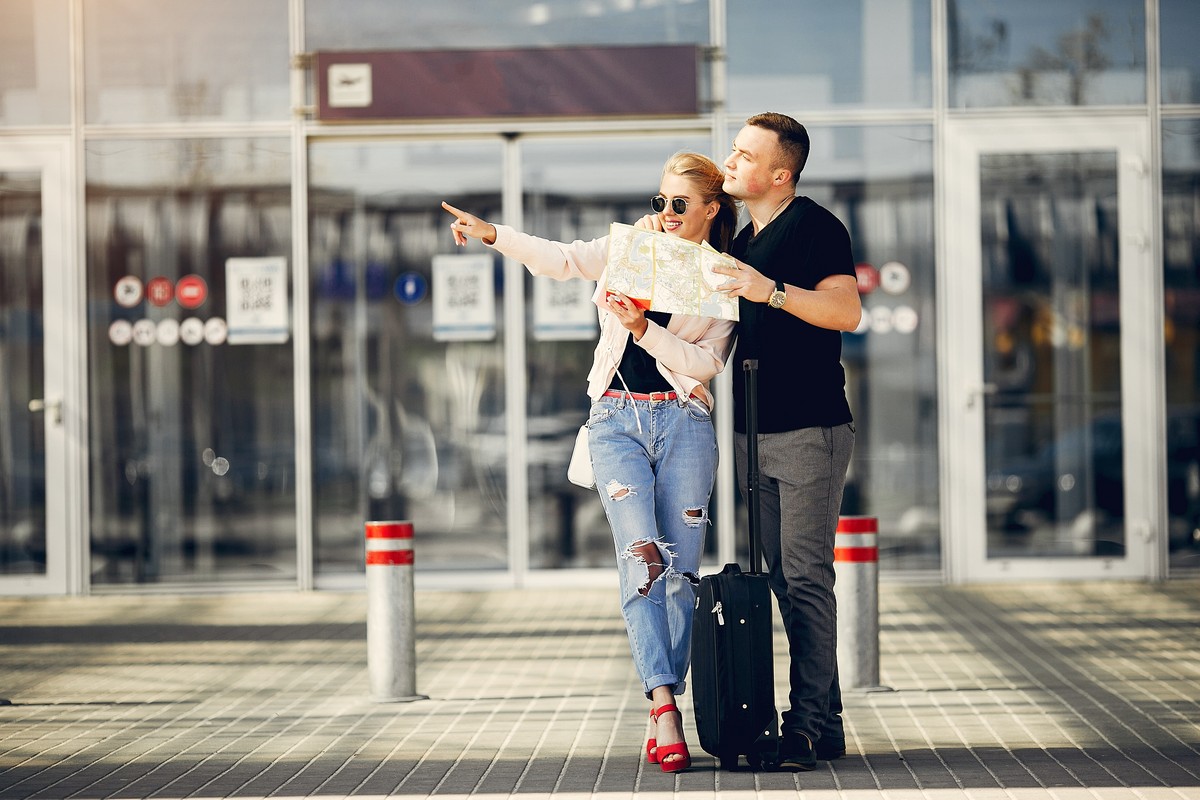 Mercury Jets provides on-demand private jet charters from Corpus Christi to Denver.
The "Mile High City," Denver, is the capital of Colorado that features a bustling modern downtown with world-class dining and entertainment center in the city's historic Larimer Square. Denver is a busy hub for visitors traveling to nearby outdoor entertainment spots, such as the recreation spots, including ski resorts, in the Rocky Mountains. Music fans enjoy taking in a concert at Denver's Red Rocks Amphitheatre. This world-famous amphitheater is a naturally formed, outdoor venue just fifteen miles west of Denver.
Charter a private jet Corpus Christi to/from Denver
When booking your
private air charter service from Corpus Christi
, three primary airports serve the Denver area:
Denver International Airport (DEN) locally referred to as DIA, is an international airport 25 miles from downtown Denver.
Airport Distances and Flight Times from Corpus Christi to Denver
Private Jet from Corpus Christi (CRP) to Denver
Destination Airport
Airport Code
Distance (Nautical Miles)
Miles
Estimated Flight Time

Super Midsize
Midsize
Light
Portland International Airport
PWM
1,619
1,865
4 hrs

33 min

4 hrs

15 min

4 hrs

12 min

Portsmouth International
PSM
1,584
1,824
4 hrs

28 min

4 hrs

10 min

4 hrs

7 min

Augusta State Airport
AUG
1,584
1,824
4 hrs

39 min

4 hrs

21 min

4 hrs

18 min
Distances and flight times shown in the charts above should be considered as estimates only. One (1) nautical mile is equal to 1.1508 statute miles.
What type of aircraft should I use for a private charter flight from Corpus Christi to Denver?
A private jet charter from Corpus Christi and a
private jet charter to Denver
, flights typically operate using super-midsize, midsize, or light aircraft types:
Super Midsize jet options for private charters include the Bombardier Challenger 350, Citation Sovereign, and Falcon 50EX. Super midsize jets transport a maximum of 12 passengers and feature a stand-up cabin and flat floors with ample legroom.
Bombardier Challenger 350's design features best-in-class technology, a fast climb time, and a smooth ride.
The Citation Sovereign has an excellent takeoff capability and enhanced technology features that private charter clients seek.
The Falcon 50EX cabin offers ultra-comfortable seating for up to nine people and a cabin configured for comfort and utility for work or relaxation.
Super Midsize jets include a full galley, catering, and flight attendant service.
Midsize jet options include the Hawker 850XP, Hawker 1000, and the Learjet 60XR. Midsize jets typically seat up to 9 passengers.
The Hawker 850XP can fly passengers up to 2,642 nautical miles at a maximum altitude of 41,000 feet.
Mercury Jets' charter clients enjoy the Learjet 60XR's smart cabin design configured with a four-seat club and two additional forward-facing seats. The cabin provides more than adequate space for business or enjoyment of a variety of entertainment options.
The Citation XLS+ can take off in 3,560 feet. This takeoff performance is among the shortest takeoff distances in the midsize class, reaching a cruising altitude in less than 15 minutes.
Midsize jets typically include a full galley, catering, and flight attendant service.
Light jets options offer a cost-effective charter option configured for speed and efficiency. Light jet options seat up to eight passengers comfortably. Popular light jet choices include the Learjet 75, the Beechcraft Premier 1A, and the Embraer Phenom 300.
The Learjet 75 is configured for speed, utility, and comfort. Mercury Jets' clients prefer the Learjet 75 for its high-tech cabin management system and a maximum speed of Mach 0.80.
The Beechcraft Premier 1A can transport up to six passengers in one of the largest cabins in its class, with plenty of cabin space to move about comfortably. Premier 1A's seating is designed to help passengers remain well-rested.
The Phenom 300's cabin elegant design features comfortable seating configured for productive meetings or relaxation.
Light jets typically include digital entertainment, a galley, and Wi-Fi for in-flight entertainment.
How much does a private jet cost from Corpus Christi to Denver?
The estimated cost of a private jet from Corpus Christi to Denver (one-way) is as follows:
Light jet: starting at $11,610.
Midsize jet: starting at $16,610.
Super midsize jet: starting at $23,430.
Choose Mercury Jets
Mercury Jets' on-demand white glove charter coordinators can assist you in choosing your preferred aircraft. To book a flight, call +1-212-840-8000 for our charter department. Mercury Jets offers an instant quote request. Submit your request here to price out your flight immediately.