Private Jet Charter Green Bay to Charlotte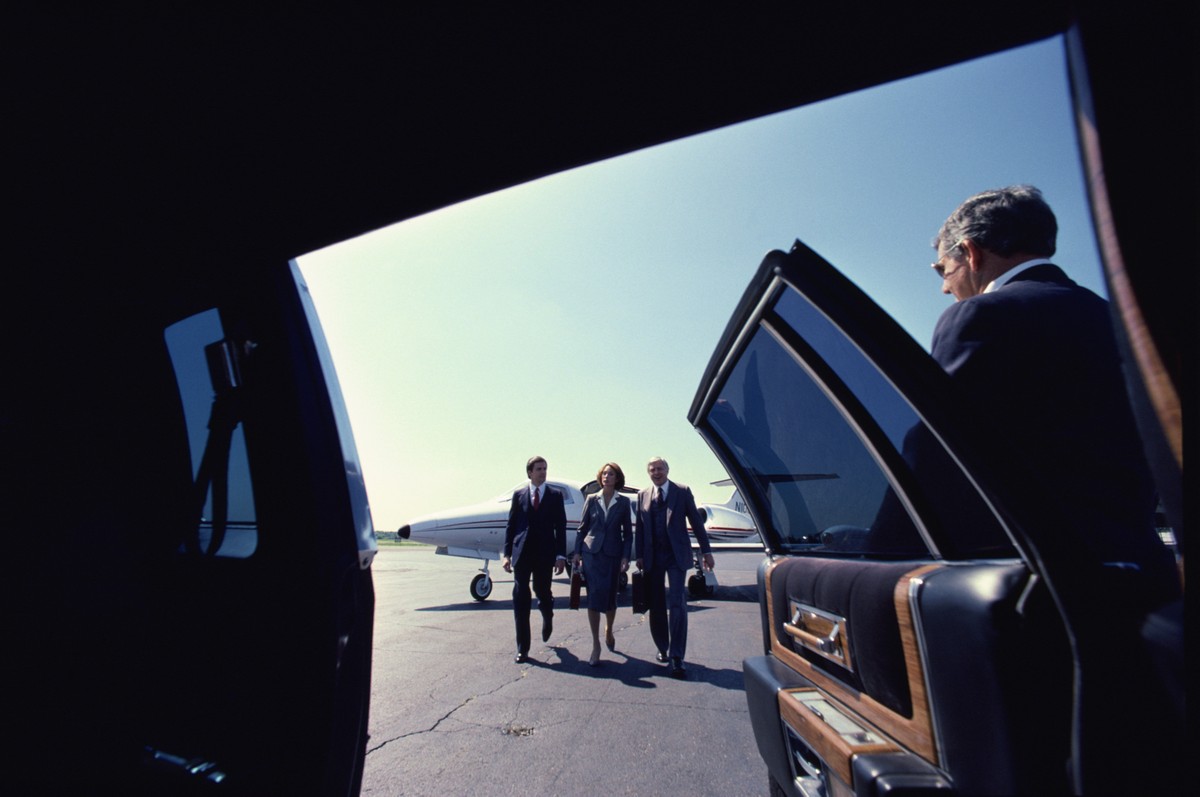 Mercury Jets provides on-demand private jet charters from Green Bay to Charlotte.
Charlotte is a popular destination for business executives and leisure travelers. This diverse city attracts art, music, food, and sports enthusiasts. Charlotte's award-winning performance venues host a range of productions from Broadway to local theatre. Charlotte's lively art scene includes public art on display throughout the city and renowned art museums.
Charter a private jet Green Bay to Charlotte
Excellent 5.0 out of 5
When chartering a
private flight from Green Bay
, two primary airports serve the Charlotte area:
Charlotte Douglas International Airport (CLT) is a civil-military airport located six miles from Charlotte.
Charlotte–Monroe Executive Airport (EQY) is a public-use airport located 21 miles southeast of Charlotte.
Airport Distances and Flight Times from Green Bay to Charlotte
Private Jet from Green Bay (GRB) to Charlotte
Destination Airport
Airport Code
Distance (Nautical Miles)
Miles
Estimated Flight Time
Super Midsize
Midsize
Light
Charlotte Douglas International Airport
CLT
647
744
2 hrs

1 min

1 hr

48 min

1 hr

48 min

Charlotte-Monroe Executive Airport
EQY
664
765
2 hrs

4 min

1 hr

50 min

1 hr

50 min
Distances and flight times shown in the charts above should be considered as estimates only. One (1) nautical mile is equal to 1.1508 statute miles.
What type of aircraft should I use for a private charter flight from Green Bay to Charlotte?
A private jet charter from Green Bay and a
private jet charter to Charlotte
, flights typically operate using
super-midsize, midsize or light aircraft
:
Super Midsize jets, options including the Falcon 50EX, Cessna's Citation X, and the Hawker 1000, combine some of the best heavy jet amenities with the economy of this jet class for a superior private flight experience.
Super midsize jets typically transport a maximum of 9 passengers and typically feature a wide stand-up cabin, generous luggage space, and ample headroom and legroom.
The Falcon 50EX's nine-passenger configuration includes a forward double club and aft, a club opposite a three-place divan. This sleek jet offers speed and comfort with its capability to fly at a maximum speed of Mach 0.75.
Speed is a primary reason private charter clients fly private. With the Cessna Citation's top speed of 700 miles per hour, the Cessna Citation X maximizes time. The Citation X's smart cabin configuration and baggage area will accommodate oversize items, including golf clubs and skis.
The Hawker 1000 is a private jet for charter clients who enjoy a spacious cabin with plenty of legroom, headroom, and generous baggage capacity. The Hawker 1000 was also designed with increased range capabilities from that of its predecessor, the Hawker 800.
Super midsize jets typically include a full galley, catering, and flight attendant service.
Midsize jet options include the Hawker 850XP, Gulfstream G150, and the Learjet 60XR.  Midsize jets typically seat up to 9 passengers.
The Hawker 850XP features the latest in digital entertainment options.
The Gulfstream G150 can operate at altitudes of up to 45,000 feet, and the jet's fuel consumption is lower at higher speeds than other aircraft in its class.
The Learjet 60XR offers a combination of the best technology and comfort for up to seven passengers. This powerful jet can climb at 6,000 feet per minute, has a flight range of 2,269 nautical miles and a maximum cruise speed of 445 knots.
Midsize jets feature digital entertainment, a galley, and Wi-Fi for in-flight entertainment.
Light jets offer a cost-effective charter option configured for speed and efficiency. Light jet options popular with Mercury Jets' clients include the Cessna Citation M2, Learjet 75, and the Phenom 100. Light jet options seat up to seven passengers comfortably.
The Cessna Citation M2 is the culmination of years of experience designing aircraft for business and leisure travelers. The M2 features include warm LED lighting throughout the cabin, a top speed of 404 knots, and a maximum range of 1,550 nautical miles.
The Learjet 75 delivers value charter clients seek with its speed, range, and comfort. The Learjet 75 can fly at Mach 0.80 with a range of more than 2,040 miles.
The Phenom 100 can fly routes with a maximum range of 1,178 nautical miles and delivers an efficient performance enjoyed by Mercury Jets' on-demand charter clients.
Light jets typically include digital entertainment, a galley, and Wi-Fi for in-flight entertainment.
How much does a private jet cost from Green Bay to Charlotte?
The estimated cost of a private jet from Green Bay to Charlotte (one-way) is as follows:
Light jet: starting at $10,870.
Midsize jet: starting at $13,400.
Super midsize jet: starting at $19,090.
Choose Mercury Jets
Mercury Jets' on-demand white-glove charter coordinators can assist you in choosing your preferred aircraft. To book a flight, call +1-212-840-8000 for our charter department. Mercury Jets offers an instant quote request. Submit your request here to price out your flight immediately.