Private Jet Charter Kansas City to Amarillo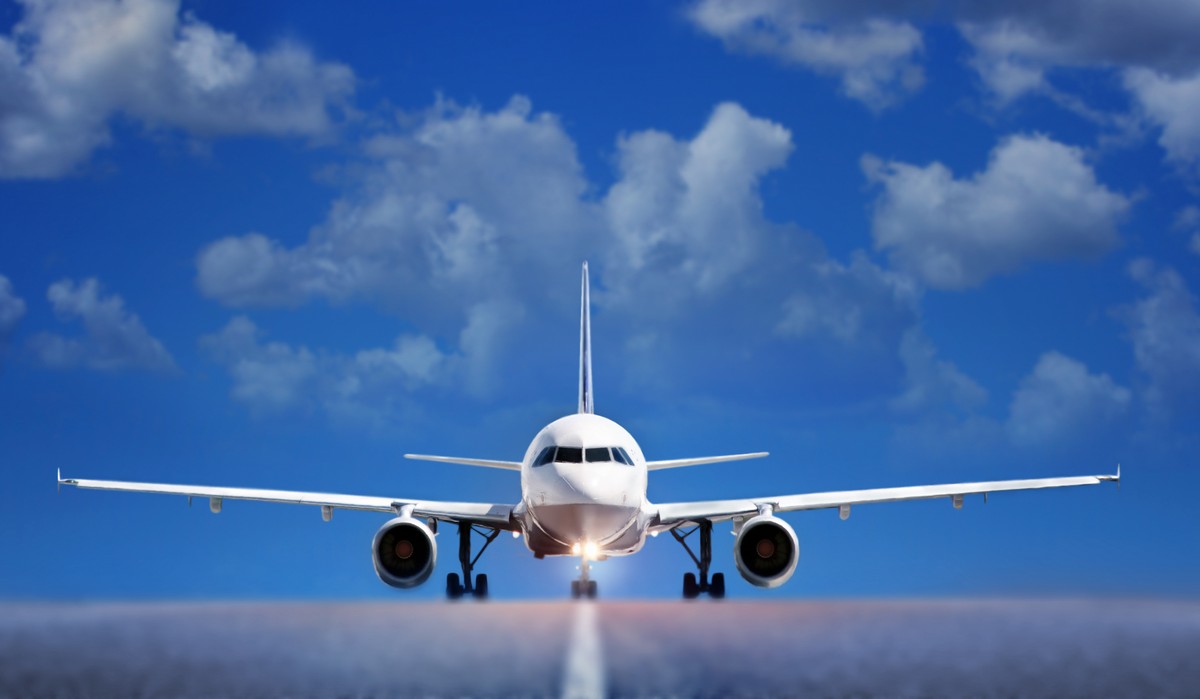 Mercury Jets provides on-demand private jet charters from Kansas City to Amarillo.
The city of Amarillo is tucked into the Texas Panhandle. Leisure travelers enjoy this gateway to the scenic landscape of Palo Duro Canyon State Park, located only 25 miles from Amarillo. Palo Duro is the second largest canyon system in the U.S., stretching 120-miles long, 800-1,000 feet deep, and in some places, 25-miles wide. It's also the 6th busiest park in the Texas State Park System.
Charter a private jet Kansas City to/from Amarillo
This stretch of Route 66 near Amarillo has become a favorite leisure destination with its authentic art deco and Spanish Revival buildings, restaurants, and antique shops. The American Quarter Horse Hall of Fame & Museum, Amarillo Zoo, and Amarillo Botanical Gardens also offer enjoyment for the whole family.
When booking your private air charter service from Kansas City (MCI) to Amarillo, the Rick Husband Amarillo International Airport (AMA) serves the area. It is located six miles east of downtown Amarillo.
Airport Distances and Flight Times from Kansas City to Amarillo
Private Jet Charter Route from Kansas City (MCI) to Amarillo
Destination Airport
Airport Code
Distance (Nautical Miles)
Miles
Estimated Flight Time
Super Midsize
Midsize
Light
Rick Husband Amarillo International
Airport
AMA
414
476
2 hrs
24 min
2 hrs
24 min
2 hrs
24 min
Distances and flight times shown in the charts above should be considered as estimates only. One (1) nautical mile is equal to 1.1508 statute miles.
What type of aircraft should I use for a private charter flight from Kansas City to Amarillo?
A
private jet charter Kansas City
and private jet charter to Amarillo, flights typically operate using super-midsize, midsize, or light jets:
Super Midsize jets such as the Cessna Citation Sovereign, Gulfstream G280, and the Hawker 1000 offer passengers a comfortable transcontinental flight to Boston. A spacious cabin design allows passengers more room to move about, relax or work during the flight.
Private jet charter clients enjoy flying private in Cessna's Citation Sovereign. This sleek jet offers speed and comfort with its capability to fly at Mach .75 while delivering a comfortable ride to Amarillo.
The Gulfstream G280 features include a 3,600 nautical mile range and a cabin pressurized to a lower altitude.
The Hawker 1000 is well-known amongst Mercury Jets' private jet charter clients for its spacious cabin and extended range capabilities of more than 3,000 nautical miles, allowing for coast-to-coast nonstop flights.
Super midsize jets typically include a full galley, catering, and flight attendant service.
Midsize jet options include the Hawker 850XP, the Learjet 60XR, and the Citation XLS+. Midsize jets typically seat up to 9 passengers.
The Hawker 850XP represents the ultimate combination of performance and utility of the midsize class. Its performance includes a range of 2,642 nautical miles and a maximum cruising altitude of 41,000 feet.
Private jet clients select the Learjet 60XR for its combination of the best technology and comfort for safe flight travel. The Learjet 60XR's smart cabin design provides more than adequate space for business or enjoyment of a variety of entertainment options onboard.
The Citation XLS+ is one of the most popular jets in the Cessna family. The jet's short takeoff performance allows it to reach a cruising altitude in less than 15 minutes, leaving inclement weather far below.
Midsize jets typically include a full galley, catering, and flight attendant service.
Light jets offer a cost-effective charter option configured for speed and efficiency. Light jets provide flexible access to smaller regional airport runways and rank among the most agile and efficient ways to travel on private air charters.
Light jet options seat up to seven passengers comfortably. Popular light jet choices include the Learjet 75, the Citation CJ4, and the Phenom 100.
The Learjet 75 is configured for speed, utility, and comfort. The jet can fly at Mach 0.80 with a range of more than 2,040 miles. Charter clients enjoy the Learjet 75 for its intuitive cabin management system and more powerful engines that use less fuel than previous designs.
The Citation CJ4 represents the ultimate combination of speed, range, and cabin capacity charter clients seek in the Light jet class. The CJ4's cabin is configured for comfort with six deep-cushioned, oversized leather seats that can be fully reclined.
The Phenom 100 delivers an efficient performance enjoyed by Mercury Jets' charter clients. The Phenom 100's ability to take off from shorter runways makes this jet an excellent option for passengers who choose to utilize any of the regional airports that surround large metropolitan cities.
Light jets typically include digital entertainment, a galley, and Wi-Fi for in-flight entertainment.
How much does a private jet cost from Kansas City to Amarillo?
The estimated cost of a private jet from Kansas City to Amarillo (one-way) is as follows:
Light jet: starting at $8,630.
Midsize jet: starting at $9,780.
Super midsize jet: starting at $18,110.