Private Jet Charter Portland to Fort Lauderdale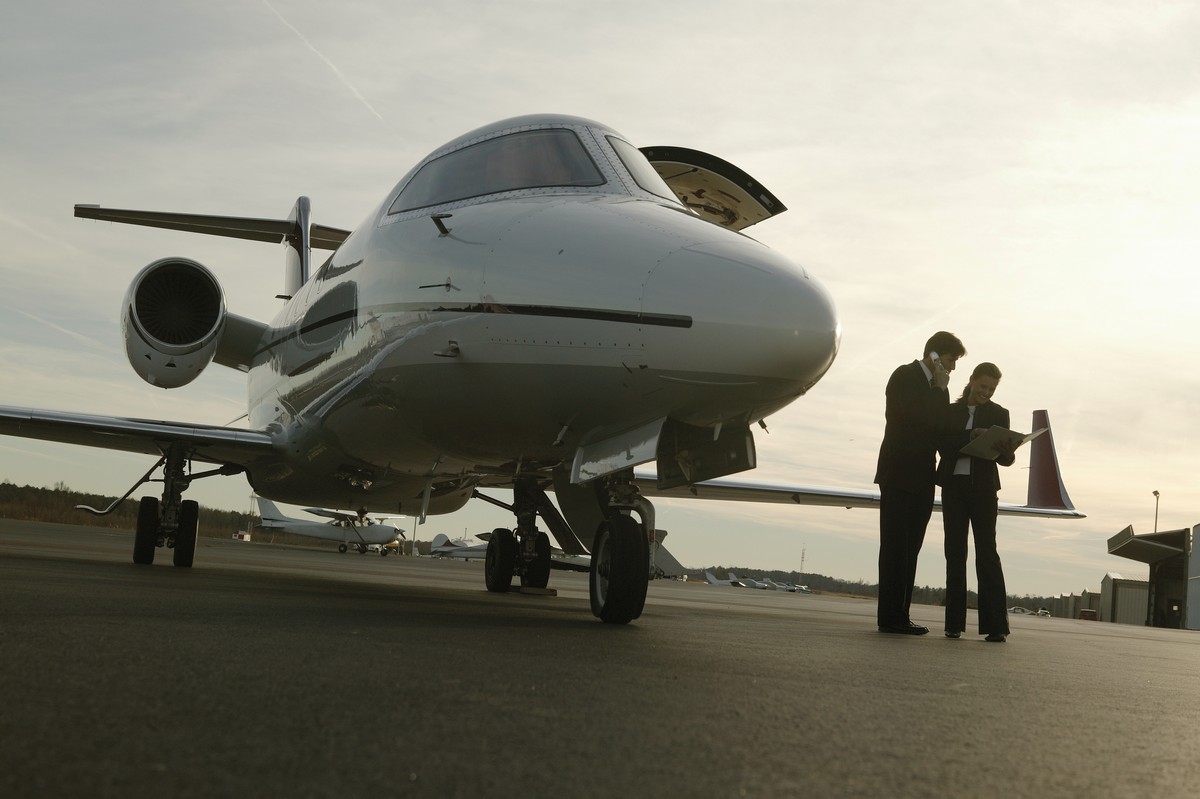 Mercury Jets provides on-demand private jet charters from Portland to Fort Lauderdale.
Charter a private jet Portland to/from Fort Lauderdale
Excellent 5.0 out of 5
Fort Lauderdale, the home of Mercury Jets, is located on South Florida's eastern coast and is known as the "Venice of America." Greater Fort Lauderdale has more than 20 miles of wide sandy beaches, an extensive system of boating canals including the Intracoastal Waterway. Leisure travelers enjoy the city's fine restaurants and upscale boutiques on Las Olas Boulevard, which is also host to a vibrant nightlife scene. Nature enthusiasts enjoy visiting Broward County's impressive collection of parks that feature dozens of bird species, manatees, and other iconic Florida wildlife.
What airport should I use for a private charter from Portland to Fort Lauderdale?
Airport Distances and Flight Times from Portland to Fort Lauderdale
Private Jet Charter Route from Portland (PDX) to Fort Lauderdale
Destination Airport
Airport Code
Distance (Nautical Miles)
Miles
Estimated Flight Time
Heavy
Super Midsize
Midsize
Fort Lauderdale–Hollywood International Airport
FLL
2,336
2,690
5 hrs

32 min

6 hrs

5 min

5 hrs

39 min

Fort Lauderdale Executive Airport
FXE
2,330
2,683
5 hrs

31 min

6 hrs

4 min

5 hrs

38 min

Pompano Beach Airpark
PMP
2,336
2,690
5 hrs

31 min

6 hrs

4 min

5 hrs

38 min

Miami-Opa Locka Executive Airport
OPF
2,336
2,690
5 hrs

33 min

6 hrs

6 min

5 hrs

40 min

Miami International Airport
MIA
2,336
2,690
5 hrs

33 min

6 hrs

6 min

5 hrs

40 min
Distances and flight times shown in the charts above should be considered as estimates only. One (1) nautical mile is equal to 1.1508 statute miles.
Private Charter Jet Options for a Portland to Fort Lauderdale Route
A private jet charter from Portland and a
private jet charter to Fort Lauderdale
, flights typically operate using super-midsize, midsize, or light jets:
Heavy jets options include the Bombardier Global 6000, Dassault Falcon 7x, and the Embraer Lineage 1000E.
Heavy jets have unmatched versatility with the ability to carry up to 19 passengers in comfort with zones configured for business meetings, privacy, and maximizing the comfort and enjoyment of amenities that come standard with this class of jet.
At a cruise speed of 564 miles per hour, the Bombardier Global 6000 is capable of flying high above that of most commercial airliners, with a ceiling of 51,000 feet. The Global 6000 is frequently configured with three seating areas. The placement of windows on the fuselage maximizes natural light in the cabin, greatly enhancing the interior design aesthetics.
The Dassault Falcon 7x is a large-cabin, triple-engine, long-range business jet manufactured by the French-based Dassault Aviation. With a capacity to carry up to 18 passengers, the Falcon 7x cabin is one of the most comfortable heavy jets available. Temperature, lighting, and entertainment can be controlled throughout the cabin with an intuitive cabin management system.
With the ability to configure the cabin from dozens of options, the Embraer Lineage 1000E is one of the best options for clients who desire the best versatility and luxury has to offer.
Heavy jet amenities include Wi-Fi, digital entertainment, catering, a full galley, and flight attendant service.
Super Midsize jet options include the Hawker 850XP, Bombardier Challenger 350, and the Gulfstream G280. Super midsize jets transport a maximum of 12 passengers and feature a stand-up cabin, luggage space and ample legroom.
Private jet charter clients select the Cessna Citation X for its timesaving top speed of 700 miles per hour. The Citation X covers the transcontinental route from Portland to Fort Lauderdale faster than any other business jet.
The Bombardier Challenger 350's design aesthetics provide comfortable luxury while its engines pack a powerful punch for a fast climb time and a smooth ride to Fort Lauderdale.
The Gulfstream G280 features include a range of 3,600 nautical miles and 100 percent fresh-air circulation with a cabin pressurized to a lower, more easily breathable altitude. This cabin feature allows passengers to arrive well-rested and focused on enjoying their stay in Fort Lauderdale.
Super Midsize jets include a full galley, catering, flight attendant service, and Wi-Fi for in-flight entertainment.
Midsize jet options for private jet charters from Portland to Fort Lauderdale include the Hawker 850XP, Cessna Citation XLS+, and the Learjet 60XR.
The Hawker 850XP can fly passengers up to 2,642 nautical miles at a maximum altitude of 41,000 feet. The jet is truly the ultimate combination of performance and utility.
Mercury Jets' clients continually request the Citation series. The Citation XLS+ can take off in 3,560 feet, a takeoff performance that ranks among the shortest takeoff distances in its class. The jet can climb to a comfortable cruising altitude in under 15 minutes.
Private jet clients who prefer a combination of the best of technology and comfort for business or leisure travel select the Learjet 60XR. This high-performing jet has a range of 2,405 miles and it climbs fast, to 41,000 feet in 18.5 minutes at maximum weight.
Midsize jets typically include digital entertainment, a galley, and Wi-Fi for in-flight entertainment.
How much does a private jet cost from Portland to Fort Lauderdale?
The estimated cost of a private jet from Portland to Fort Lauderdale (one-way) is as follows:
Midsize jet: starting at $37,030.
Super midsize jet: starting at $50,890.
Choose Mercury Jets
Mercury Jets' on-demand white-glove charter coordinators can assist you in choosing your preferred aircraft. To book a flight, call +1-212-840-8000 for our charter department. Mercury Jets offers an instant quote request. Submit your request here to price out your flight immediately.