Private Jet Charter St. Louis to Des Moines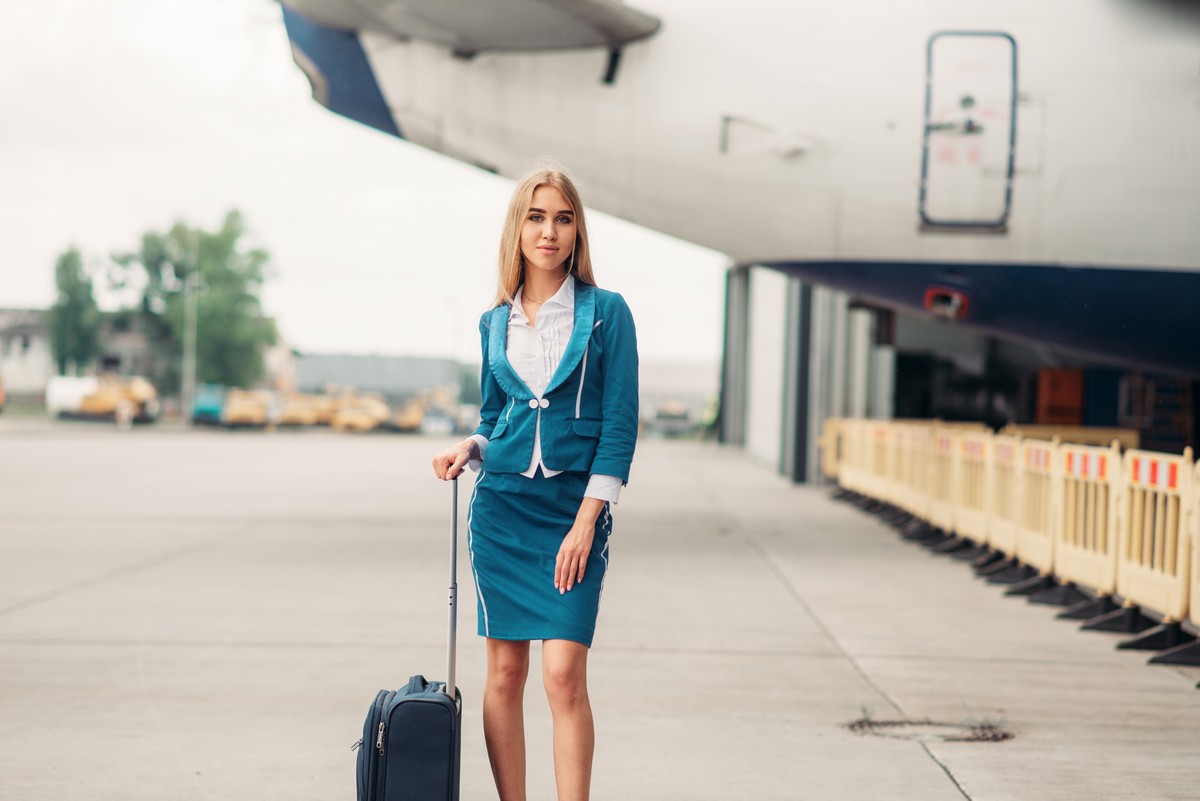 Mercury Jets provides on-demand private jet charters from St. Louis to Des Moines.
This capital city of Iowa was incorporated in 1851 and was named after the Des Moine River, a French name that translates to "River of the Monks." Today, Des Moines is a bustling city with leading companies in the financial services, insurance, government, and manufacturing industries.
Charter a private jet St. Louis to/from Des Moines
The city's cultural landmarks include The Des Moines Art Center, noted for its contemporary art, and the Pappajohn Sculpture Park. The Downtown Farmers' Market features locally grown produce and crafts made by local artists. For nature lovers, the Greater Des Moines Botanical Garden offers entertaining and educational experiences centered around plant diversity on display from around the world.
What Airport Should I Use for a Private Charter from St. Louis to Des Moines?
Airport Distances and Flight Times from St. Louis to Des Moines
Private Jet Charter Route from St. Louis (STL) to Des Moines
Destination Airport
Airport Code
Distance (Nautical Miles)
Miles
Estimated Flight Time
Super Midsize
Midsize
Light
Des Moines International Airport
DSM
225
259
59 min
51 min
51 min
Distances and flight times shown in the charts above should be considered as estimates only. One (1) nautical mile is equal to 1.1508 statute miles.
Private Charter Jet Options for a St. Louis to Des Moines Route
A private jet from St. Louis and a
private jet to Des Moines
, flights typically operate using super-midsize, midsize or light jets.
Super Midsize jet options for private charters from St. Louis to Des Moines include the Hawker 1000, Bombardier Challenger 350, and the Citation Sovereign, among others.
Super midsize jets transport a maximum of 12 passengers and feature a stand-up cabin and ample legroom.
The Beechcraft Hawker 1000 is known for its quiet cabin and the ultimate performance combination of speed, range, and comfort Mercury Jets' charter clients seek.
The Bombardier Challenger 350 design features best-in-class technology providing a fast climb time and a smooth ride to Des Moines.
Cessna's Citation Sovereign provides charter clients with a superior flight experience with its takeoff capability and state-of-the-art cabin technology.
Super Midsize jets include a full galley, catering, flight attendant service, and Wi-Fi for in-flight entertainment.
Midsize jet options for private jet charters from St. Louis to Des Moines include the Learjet 60XR, Hawker 850XP, and the Cessna Citation XLS+.
Private jet clients who prefer a combination of the best technology and comfort for business or leisure travel select the Learjet 60XR.
The Hawker 850XP can fly passengers up to 2,642 nautical miles at a maximum altitude of 41,000 feet. This jet represents the ultimate combination of performance and utility of the midsize class.
The Citation XLS+ can take off in 3,560 feet. This take-off performance is among the shortest takeoff distances in the midsize class. The jet can climb to a comfortable cruising altitude in under 15 minutes.
Midsize jets typically include digital entertainment, a galley, and Wi-Fi for in-flight entertainment.
Light jets offer a cost-effective charter option configured for speed and efficiency. Light jets provide flexible access to smaller regional airport runways and rank among the most agile and efficient ways to travel on private air charters. Light jet options seat up to seven passengers comfortably. Popular light jet choices include the Learjet 75, the Beechcraft Premier 1A, and the Embraer Phenom 300.
The Learjet 75's efficient flight performance includes a maximum speed of Mach 0.80 and a range of more than 2,040 miles. Mercury Jets' charter clients also enjoy this jet's intuitive cabin management system.
The Beechcraft Premier 1A can transport up to six passengers in one of the largest cabins in its class, with plenty of cabin space to move about comfortably. The Premier 1A's seating is designed to help passengers remain well-rested.
The Phenom 300's elegant cabin design features comfortable seating configured for productive meetings or relaxation. With a generous baggage capacity, charter clients will have everything they need for their stay in Des Moines.
Light jets typically include digital entertainment, a galley, and Wi-Fi for in-flight entertainment.