Scanning our network...
24/7 Customer support
Charter to and from Des Moines International Airport
About Des Moines International Airport
Situated 3 miles southwest of the central business district of Des Moines, Iowa, Des Moines International Airport is a civil, military, public use airport in Polk County. The airport is operated by the Des Moines Airport Authority and owned by the city of Des Moines. Des Moines International Airport is categorized by the National Plan of Integrated Airport Systems as a primary commercial service airport. Covering an area of 2,625 acres, Des Moines International Airport features two asphalt and concrete paved runways. United Express, United Airlines, Southwest Airlines, Frontier Airlines, Delta Connection, Delta Air Lines, American Eagle, American Airlines, and Allegiant Air are the major airlines serving the airport.
There are 111 aircraft based on the field of Des Moines International Airport, such as multiple-engine airplanes, helicopters, jet airplanes, military aircraft, and single-engine airplanes. The major aircraft operations Des Moines International Airport provides are local general aviation, military, air taxi, commercial, and transient general aviation.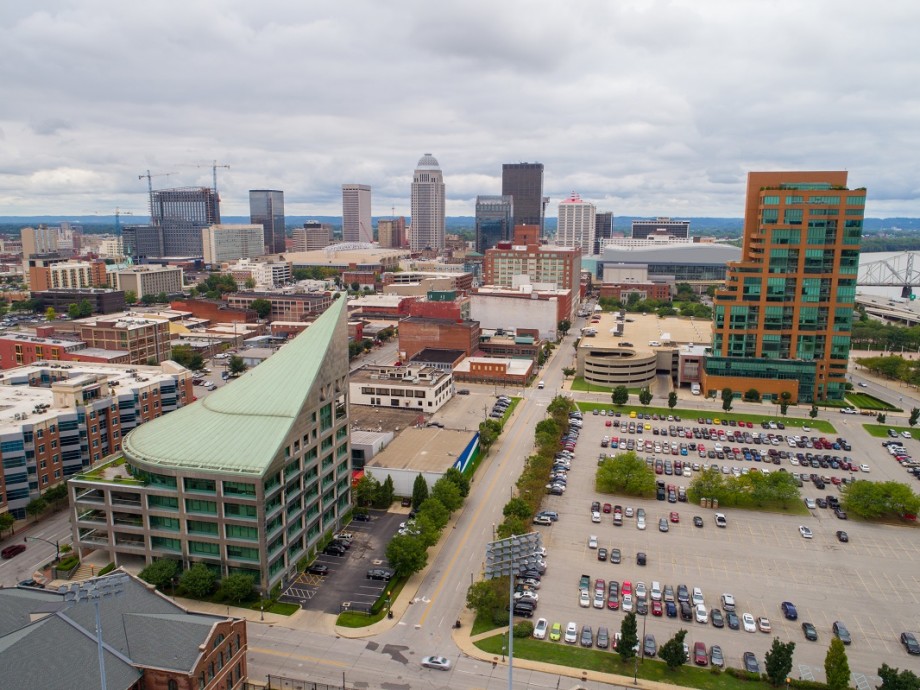 AIRPORTS NEAR DES MOINES INTERNATIONAL AIRPORT
AMW, Ames, Ames, United States.
BNW, Boone, Boone, United States.
CIN, Carroll, Carroll, United States.
CSQ, Municipal, Creston, United States.
DSM, Des Moines International, Des Moines, IA, United States.
EBS, Municipal, Webster City, United States.
EFW, Municipal, Jefferson, United States.
IFA, Iowa Falls, Iowa Falls, United States.
MIW, Municipal, Marshalltown, United States.
OOA, Municipal, Oskaloosa, United States.
OTM, Industrial, Ottumwa, United States.
PRO, Municipal, Perry, Haiti.
TNU, Municipal, Newton, United States.
HOTELS NEAR DES MOINES INTERNATIONAL AIRPORT
There are no hotels near Des Moines International Airport within 70 miles
WEATHER FOR DES MOINES INTERNATIONAL AIRPORT