TEB-FLL Private Jet Charter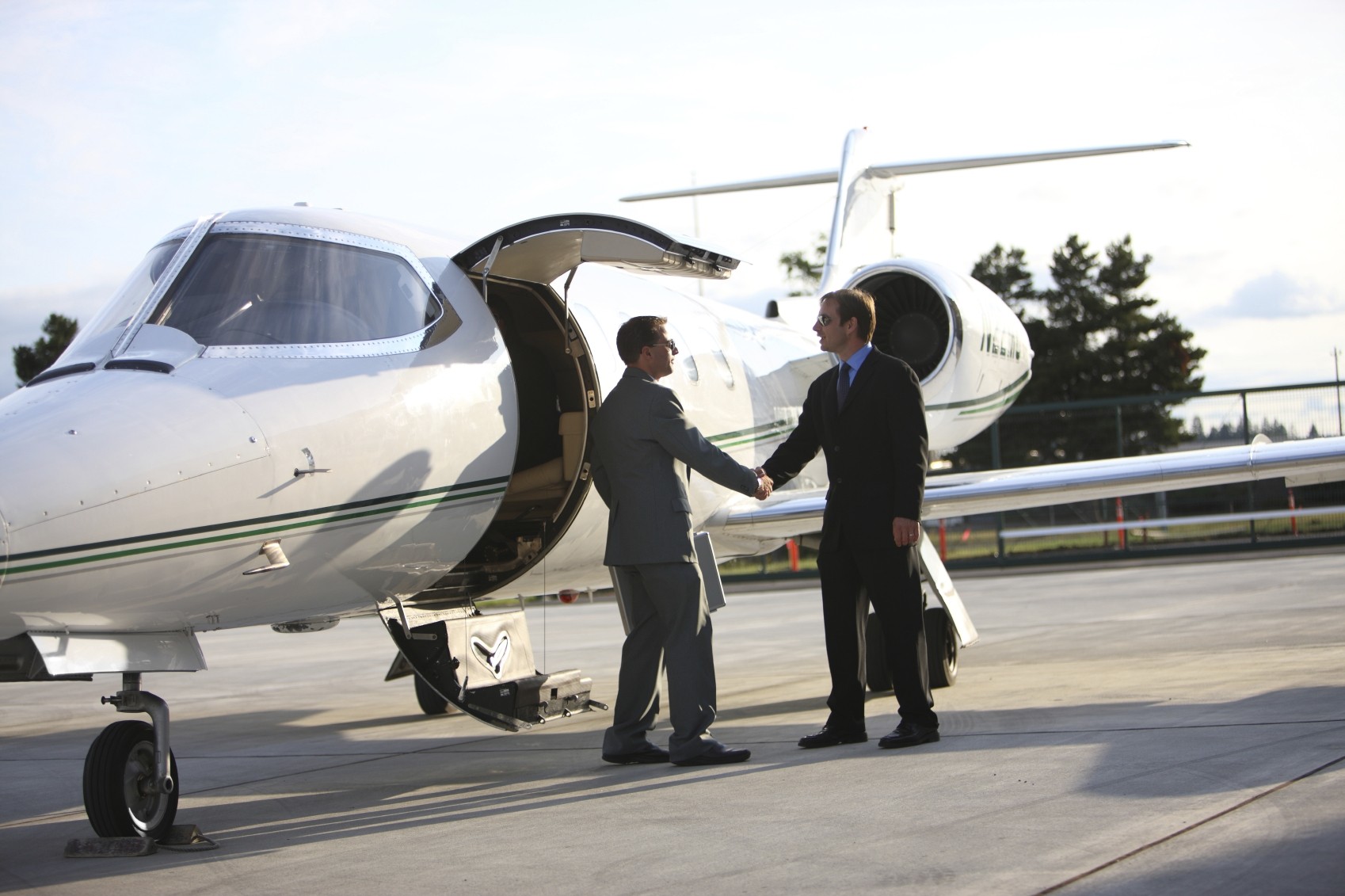 A white glove private jet provider with a world-class clientele, Mercury Jets provides frequent non-stop flights from TEB to FLL (New Jersey to Ft. Lauderdale) via select joint venture agreements.
Choose from a variety of corporate jets, from twin-engine turboprops to commercial jet airliners. Additional amenities such as catering, flight attendants, digital entertainment, satellite radio, videoconferencing, reclining seats, and more are available and customizable to your unique needs and desires.
GET YOUR INSTANT QUOTE TEB – FLL
Excellent 5.0 out of 5
Whatever you require, just let us know. Our support team is available 24/7 to ensure top-notch service while booking your next TEB-FLL jet charter. Our reputation for excellence has made us the go-to provider for elite executives, politicians, celebrities, and discerning travelers who expect nothing less than the best.
Whether you are on your way to a business meeting or a weekend getaway, we understand that you want to arrive refreshed and relaxed. For your next TEB-FLL jet charter, allow our team to treat you to the luxury you deserve. On-time and above par, your flight will feel like what it is – a cruise through the heavens. Call Mercury Jets today for a free quote. Our support team is ready to take the stress out of travel. In fact, you may never want to land!
How much does a private jet cost from TEB to FLL?
The estimated cost of a private jet from TEB to FLL (one-way) is as follows:
Light jet: starting at $13,150.
Midsize jet: starting at $12,380.
Super midsize jet: starting at $18,210.