What is the Best Private Jet?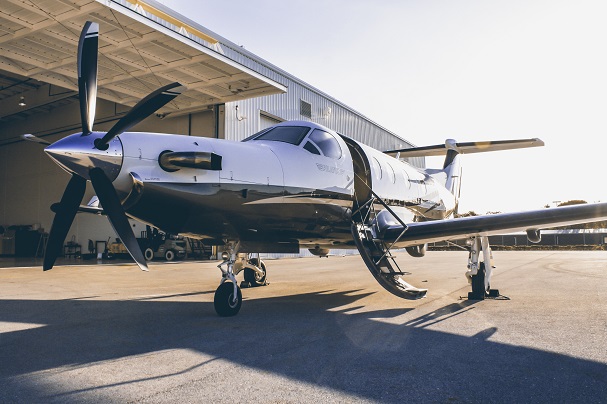 A Jet for Every Mission
What is the best private jet? Well that depends… This question often plagues novice and even seasoned private jet travelers. The truth of the matter is the best jet is the one that completes the mission comfortably, efficiently, and most importantly, the one that meets all of your wants and needs.
Often times "private jets" are all lumped into one category, but that could not be further from the truth. Starting from smallest of the light jets, referred to as VLJs, or Very Light Jets, that can accommodate 4 passengers to the Ultra Long Range Heavy jets that can accommodate 10 or more. These aircraft come in varied shapes, sizes, and performance characteristics including speed and range.
Perfomance & Capacity Considerations
Along with performance and cabin dimensions many travelers consider the luggage capacity when selecting their preferred aircraft. Even within the midsize category luggage capacity and usable weight can vary tremendously. The more people and more luggage you add to your trip, the further the range is reduces.
Of course this is not a major factor for those short hops but I will change or even remove the options you have for a non stop flight. Although while flying privately a fuel stop can be as little as 30 minutes.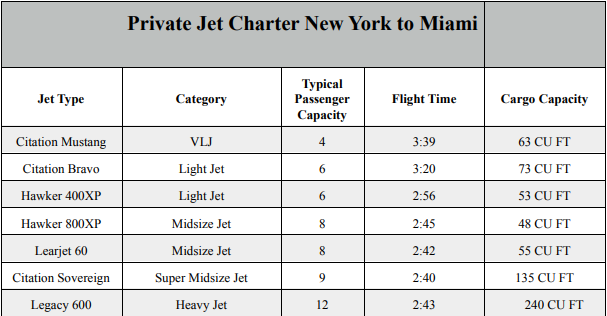 In the end the best private jet is the one that works best for you. Did you do a lot of shopping in Europe and are headed back to the States? Then the Gulfstream G-550 is the aircraft for your. Do you have meeting in Boston and dinner in New York in the same day and all you have is your laptop? Then take a Citation Mustang. Knowing your aircraft, what they a limited by, and what works for your budget will allow you to choose the right aircraft for the job.