What to See and Do in Montreal, Canada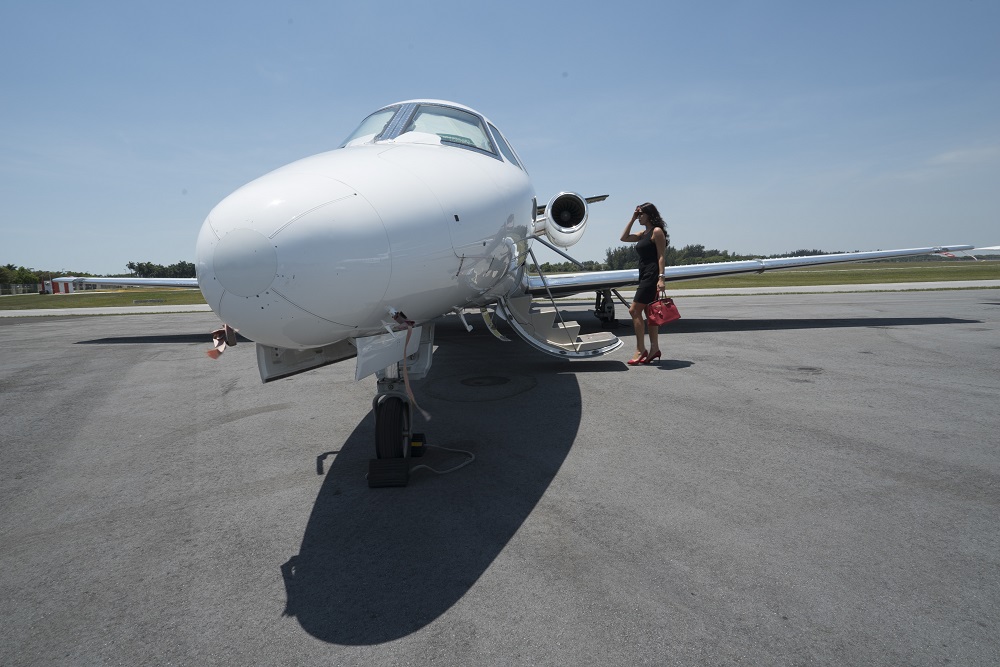 When people think of Canada, three things usually come in mind for those who do not travel much: land of ice, polar bears, and maple leaves. Although Canada does have those characteristics occasionally, the land of white and red has much more quality than that.
Montreal is the largest city in Quebec province of Canada and was named after Mt. Royal which is the triple-peaked hill. In 2006, Montreal has been designated UNESCO City of Design by the Global Alliance for Cultural Division. It also has a distinct four-season weather with cold and snowy winters while summers range from hot to warm.
What to See
Old Montreal
This neighborhood dates to the 17th century and had since been the base of Montreal's largest number of historical buildings. Look around in this area to find impressive architecture, such as Gothic Revival Notre- Dame Basilica. Explore enough of Old Montreal and you will discover plenty of boutique shops, museums, and French restaurant to take a break in from sightseeing.
Au Sommet Place Ville Marie
View the city from Montreal's second tallest skyscraper. Up in this observation tower, you can see the Olympic Stadium, Downtown Montreal, the St Lawrence River, and Mont-Royal Mountain.
The Montreal Botanical Garden
Identified as one of the world's most significant botanical gardens, it also serves as Canada's National Historical Sites. There are many theme-based outdoor gardens while the greenhouse in the garden has plants gathered around the world.
What to Do
Underground City
Travel through Downtown Montreal and you might find yourself trying to escape the rain and cold winter outside. Enter a passageway and an underground mall will keep you warm and dry. There are also boutiques and food courts underneath the city. Metro stations take passengers to travel throughout the underground city. If you think this sort of lifestyle is only reserved for the eccentric, there are several luxury hotels connected to the underground city.
Montreal Casino
Open 24/7, this business has three interconnected buildings, which makes it the largest casino in Canada. Games are not the only thing offered here though. There are three bars, four restaurants, and a cabaret to keep customers occupied.
Montreal private jet charter is the easiest and fastest way to visit one of the best cities in Canada.