What to See and Eat in Miami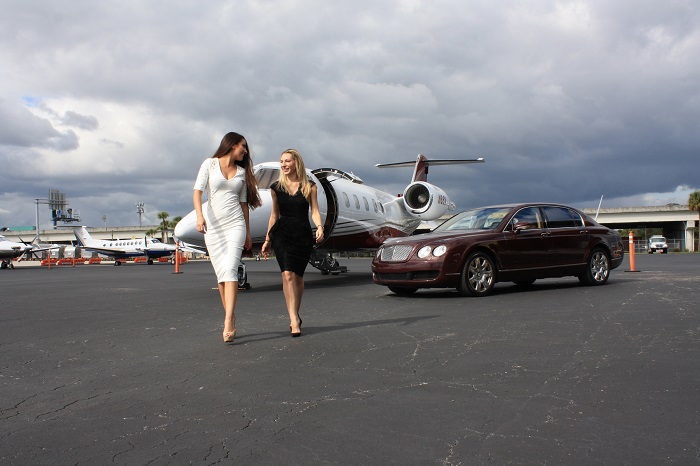 Florida has been a popular tourist attraction during the winter season. Many international people and locals travel to Miami for vacation because of its active nightlife and daytime activities. It is also the economic, cultural, and financial center in South Florida. Despite having Miami's metro area being the second most populous metropolis in the southeastern United States, there is plenty of room for gatherings on special event dates.
What to See
Vizcaya Museum and Gardens
Formally an estate and villa under businessman James Deering, this building was converted into a museum with Italian Renaissance gardens. People not only attend here for its beautiful photo background but also its collection of European decorative works and antiques from the 16th to 19th century.
Phillip and Patricia Frost Museum of Science
There are four buildings that make up this museum. They are sectioned as The Frost Planetarium, the Aquarium, and the North and West wings. Visitors get to observe marine life in a 500,000-gallon Gulf Stream aquarium, a planetarium dome that hosts laser light shows and features year-round exhibits.
Wynwood Walls
Walk around Miami's only outdoor street art park to see over 40 murals painted by world renown artists. The murals change annually during Art Basel so there is always something new to look at every year.
What to Eat
CVI.CHE 105
A Peruvian restaurant with a wide selection of ceviches and other traditional cuisines. Although most of their culinary dishes came from traditional roots, in CVI.CHE 105, they are presented in an original and creative format.
Zuma
A modern Japanese cuisine that had branched out to 13 countries, this restaurant focuses on the philosophy of flavorsome. When eating in Zuma, the décor is inspired by izakaya to promote a vibrant and fun dining environment.
OLA Restaurant
The cuisine in OLA Restaurant is best described as a creative mixture of Caribbean, Pan Latin, and Spanish flavors. The fish are hand-picked every morning from local seafood markets. They have signature cocktails and fine wines to match the restaurant's high-style environment.
Miami private jet charter is the easiest and fastest way to visit one of the best cities in the United States.