7 Top Leisure Private Jet Summer Destinations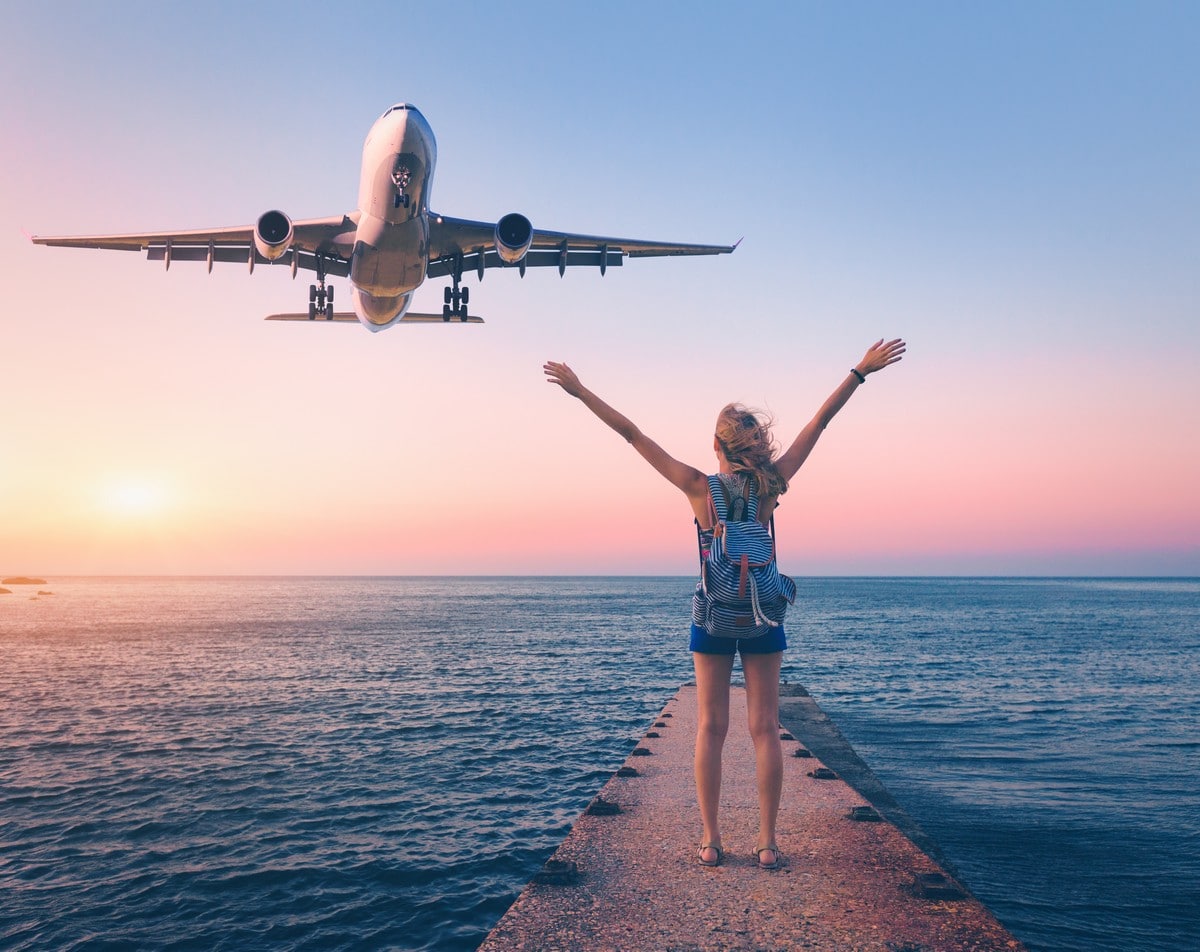 Leisure travelers looking to plan their next getaway to enjoy scenic landscapes, arts, and culture, upscale shopping, and restaurants or even thrill rides will find plenty of destinations that are perfect for quick getaways or an extended stay.
Get an instant quote
We've curated seven popular destinations and paired them with the most efficient private jet to take you there.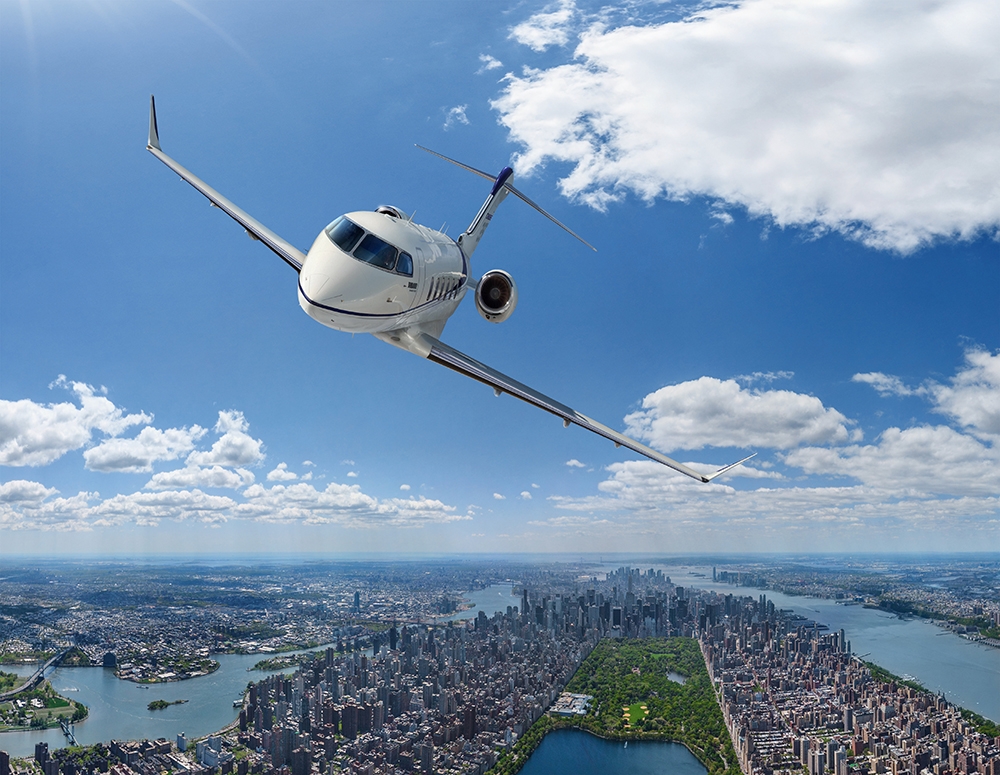 Aircraft: Bombardier Challenger 350
Distance: 1,786 nautical miles
Flight Time: 4 hrs 19 mins
Located on Maine's Casco Bay, Portland is a diverse seaside city known for its blend of arts and culture, delicious cuisine, and rugged coastline. Leisure travelers enjoy strolling along Portland's bustling working waterfront and its restaurants and shops. With 65 lighthouses, it's no surprise why Maine is called The Lighthouse State. You can visit six of them within 20 miles of Portland, including Portland Head Light, one of the most iconic lighthouses of Maine.


Aircraft: Cessna Citation Latitude
Distance: 1,075 nautical miles
Flight Time: 3 hrs 14 mins
Mackinac Island is located in Lake Huron, between Michigan's Upper and Lower Peninsulas. Families enjoy touring the island on its famous horse-drawn carriages to take in the island's scenery. Limestone Arch Rock is among the most photographed of these formations on the island. Museum fans enjoy visiting the Richard and Jane Manoogian Mackinac Art Museum to view local artist's work and a collection of the island's historical photographs.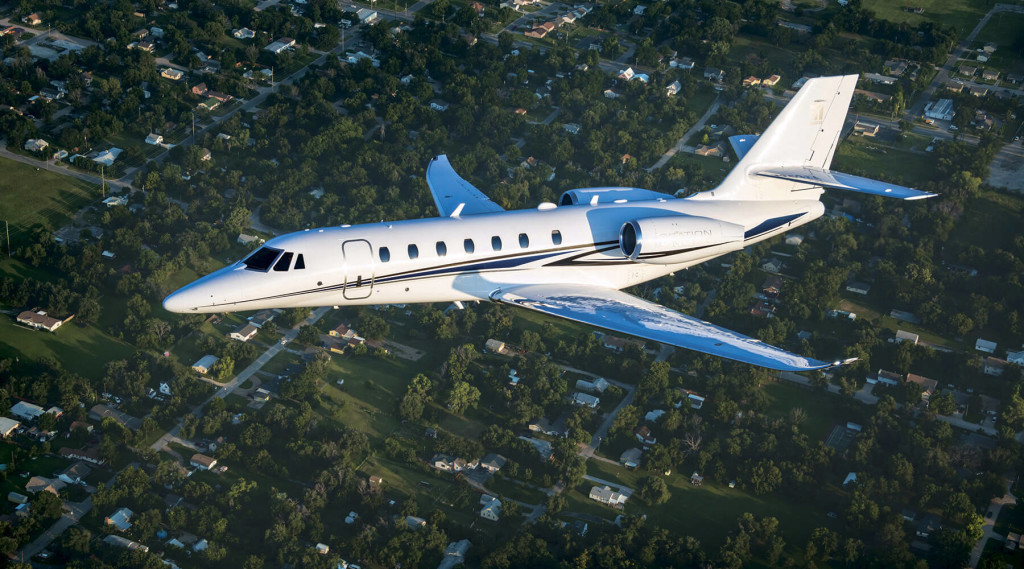 Aircraft: Cessna Citation Sovereign
Distance: 1,598 nautical miles
Flight Time: 4 hrs 30 mins
Visiting Monterey is the quintessential California experience. Situated on California's rugged central coast, Monterey was immortalized in John Steinbeck's novel Travels with Charley, written in 1962.
Today, Monterey's scenic coastline is dotted with charming gift shops, seafood restaurants, and surfers catching waves. The famous Monterey Bay Aquarium focuses on the marine habitats of Monterey Bay and features a live kelp bed forest and interactive displays.

Aircraft: Cessna Citation X
Distance: 718 nautical miles
Flight Time: 2 hrs 19 mins
Leisure travelers who want to immerse themselves in history will enjoy the city of Santo Domingo, the capital of the Dominican Republic. In 1496, the settlement of Santo Domingo was named by Bartholomew Columbus, the brother of Christopher Columbus.
If you want to view some of Santo Domingo's most historical artifacts, the city's museums have impressive collections of medieval and Renaissance art. To experience the Caribbean's sweet side, visitors can take a chocolate tour called the Kahkow Experience.

Aircraft: Cessna Citation X
Distance: 2,284 nautical miles
Flight Time: 6 hrs 17 mins
Martha's Vineyard is an idyllic island in Massachusetts just south of Cape Cod. With only 87 square miles, the island is home to quaint seaside harbor towns, lighthouses, and plenty of beaches.
Nature enthusiasts will enjoy visiting the 5,300-acre Manuel F. Correllus State Forest at the center of the island where a short walk along the forest trails will introduce hikers to the island's remarkable biodiversity.
6. Private jet charter Boston to Orlando


Aircraft: Gulfstream G280
Distance: 974 nautical miles
Flight Time: 2 hrs 57 mins
Orlando is the Theme Park Capital of the World. The city is home to more than a dozen theme parks. The most famous park is Walt Disney World, a collection of parks that include Magic Kingdom, Epcot, Animal Kingdom, Hollywood Studios, and Typhoon Lagoon.
Other popular theme parks in Orlando are SeaWorld, Universal Orlando, and Dolphin Cove. Islands of Adventure and Universal Studios are must-visit parks for diehard Harry Potter fans. For travelers who are looking for a leisurely pace, Disney Springs is an outdoor shopping, dining, and entertainment complex full of activities for all ages.


Aircraft: Gulfstream G280
Distance: 2,292 nautical miles
Flight Time: 2 hrs 57 mins
Honolulu, the capital of Hawaii, is located on the island of Oahu's south shore. Visitors enjoy Honolulu's Waikiki neighborhood known for its dining, nightlife, and shopping. Honolulu's famous beach is a famous spot for photographers with its rows of coconut palm trees and stunning views of the volcanic Diamond Head crater in the background.
Mercury Jets' on-demand white-glove charter coordinators can assist you in choosing your preferred aircraft. To book a flight, call +1-212-840-8000 for our charter department. Mercury Jets offers an instant quote request. Submit your request here to price out your flight immediately.