Discover Dubai's Jewels with Mercury Jets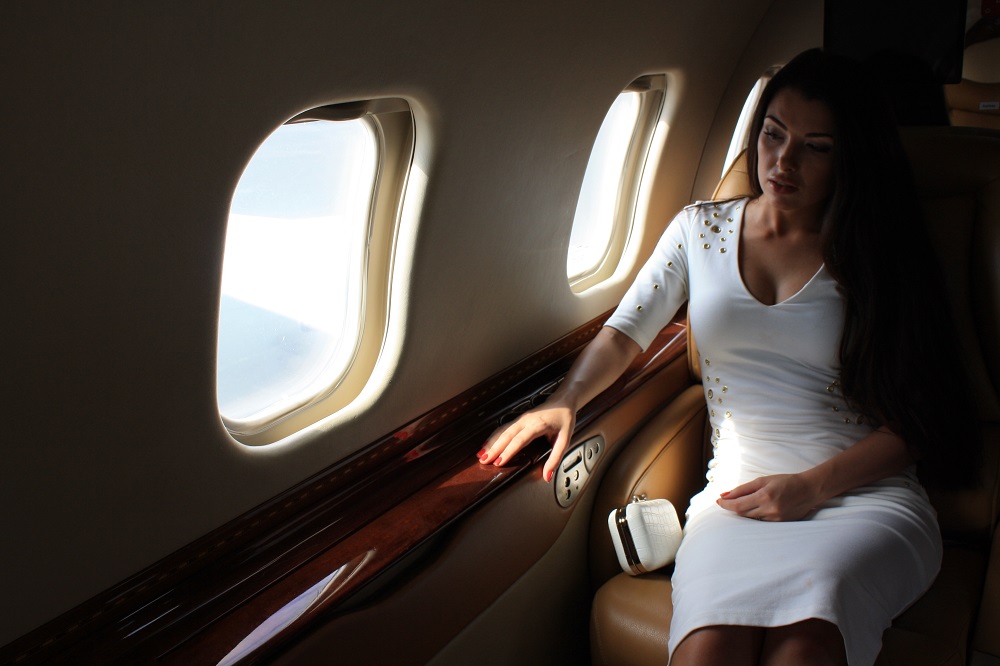 Enjoy the dazzling city
If shimmering skyscrapers, glamorous nightlife, and everything luxury is your thing, then Dubai is definitely the place for you. The dazzling city offers everything from bespoke shopping, the tallest building in the world, and the only 7-star hotel in the world.
People who travel to Dubai love the flashy shores and good times – such as shopping at the Mall of Emirates which its 700 stores, a full aquarium, and an indoor ski slope. If you are traveling with family by private jet to Dubai, the Ibn Battuta is the world's largest themed mall with six different courts and the Palm Jumeirah is the world's largest man-made island. Another great place to visit is the Atlantis Resort with its luxurious mansions and skydiving.
Immerse yourself in culture
To understand Dubai, you have to also visit the city's history and traditional souks in the historic neighborhood of Bastakiya Quarter. There you can visit the Dubai Museum and learn something new about the city that is behind its flashy city lights and incredible nightlife.
After immersing yourself in the culture and hopefully learning something about its history, the Burj Khalifa stands tall and you can take a ride in the longest elevator in the world to viewing platforms of floors 124 and 148.
Some of the best and most exotic places to eat in the city are Ossiano. Known for its aquarium, the underwater restaurant gives you a dining experience completely under the sea. With floor to ceiling views of fish and incredible cuisine, you are guaranteed to leave a lasting impression.
With more than 80% of the population in Dubai being expats, the city is truly a multicultural oasis that offers a lot of different cultures, food, and experiences. To truly make your stay a luxurious one, stay at the Burj Al Arab and redefine what luxury and elegance really are. This opulent hotel has a 7-star rating and is shaped like a boat, for a true one-of-a-kind experience.
Airport: