Five Private Jets with the Longest Non-Stop Range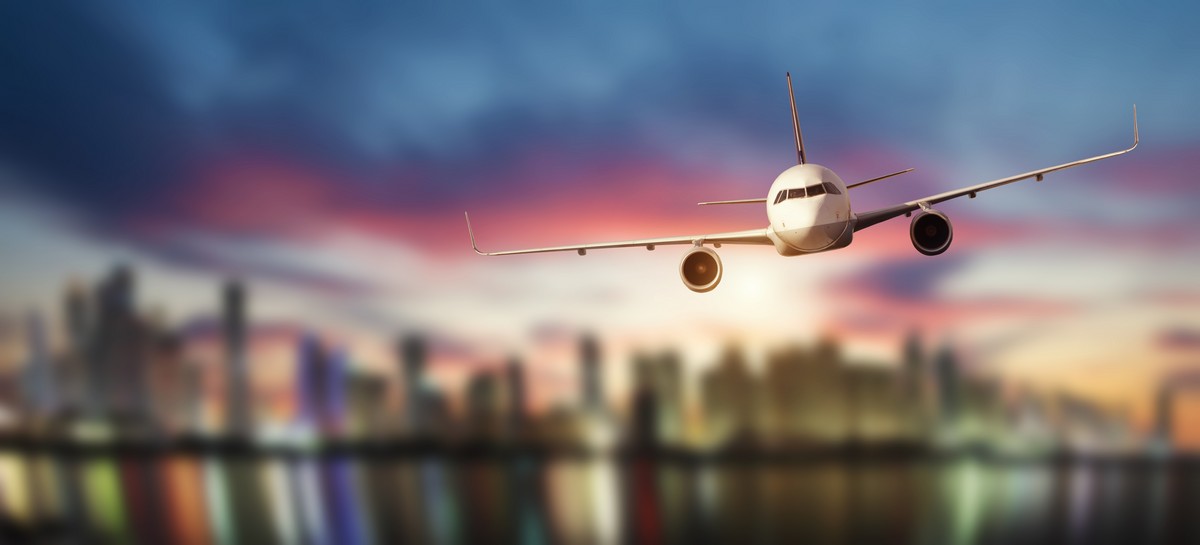 Whether you fly private for business or pleasure, a privately chartered flight offers flexibility and timesaving conveniences unmatched by commercial jetliners.
Today's sophisticated private jet charter clients seek to maximize everything flying private has to offer, including aircraft range.
And when it comes to time savings, non-stop long range flights are one of the perks of flying private. A long range private jet can be matched to suit almost any travel plan.
The private jet industry's unprecedented advancements in technology reduce travel time and connect cities like never before. Heavy jets have the most extended range of private jets and are designed to fly long range or ultra-long range transcontinental flights non-stop.
Here are the top five private jets with the longest non-stop range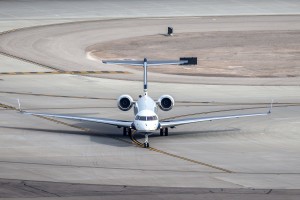 Bombardier Global 8000
Range: 9,091 miles
Maximum Cruise Speed: Mach 0.925
Passengers: Up to 17
Bombardier's Global 8000 has the longest range in the private aircraft industry. This ultra-long range jet offers the ultimate in cabin efficiency with three zones for productive business meetings or privacy and relaxation of entertainment options with an intuitive cabin management system.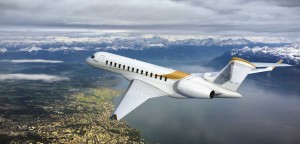 Bombardier Global 7000
Range: 8,500 nautical miles
Maximum Cruise Speed: 610 mph
Passengers: Up to 19
Bombardier engineered the Global 7000 to meet the ever-growing demand for more speed, ultra-long range capabilities and cabin amenities. This top-of-the-line business jet features four distinct living spaces and a full-sized crew suite. In addition to range and speed, cabin spaciousness and attention to functional details also help keep this jet at the top of the list.

Gulfstream G650ER
Range: 8,053 nautical miles
Maximum Cruise Speed: 594 mph
Passengers: Up to 18 
Private charter clients today seek excellence across the board, from fuel-efficient performance to refined cabin designs built for utility and comfort. The Gulfstream G650ER's high-performance and luxurious interior includes sixteen enormous oval panoramic windows that allow sunlight to flow throughout the cabin, greatly enhancing the private flying experience.

Gulfstream G650
Range: 8,053 nautical miles
Maximum Cruise Speed: 610mph
Passengers: Up to 18 
With its extended reach, the G650 can fly from Los Angeles to Athens or New York to Dubai non-stop. The G650's cabin keeps passengers well-rested with a low cabin pressurized to 2,800 feet while cruising at up to 41,000 feet. Passengers stay refreshed and ready to explore their destination city.
Dassault Falcon 8x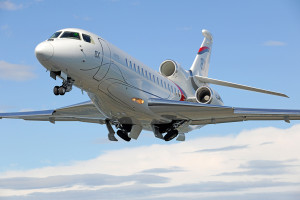 Range: 6,450 nautical miles
Maximum Cruise Speed: 592 mph
Passengers: Up to 18 
The Falcon 8x is a long range business jet manufactured by the French-based Dassault Aviation. The Dassault 8x has among the lowest cabin pressures of any business jet at 3,950 ft. While traveling aboard the 8x, passengers can relax in pure comfort and look forward to spending time in their destination city.